These Beauty Products Are a Complete Waste of Your Money
Everywhere we turn, beauty brands are pushing product after product on us — many of which we don't actually need. As consumers, we get so caught up in the marketing of beauty products that we completely overlook the fact that many of them are burning an unnecessary hole in our pockets.
From gimmicks to short-lived trends to products that you can easily swap for something homemade or more affordable, we've rounded up some of the top skin care and makeup products that are a complete waste of money.
Are you guilty of purchasing some of these unnecessary beauty products? Find out, ahead.
1. Makeup remover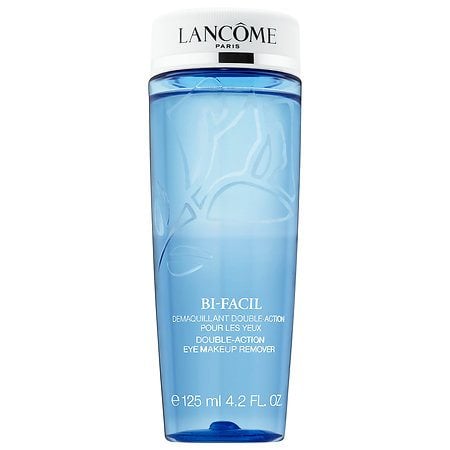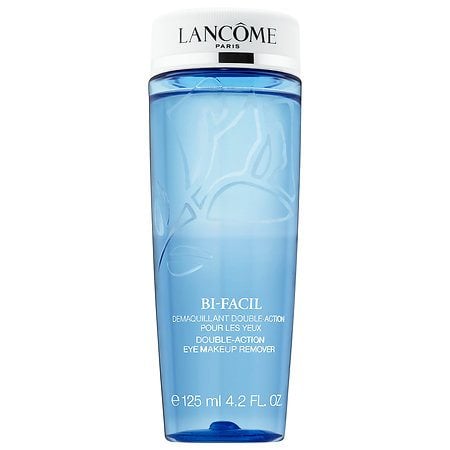 Lancôme Bi-Facil | Sephora
With many innovative cleansers making their way into the spotlight, makeup removers have become obsolete. So, instead of spending your hard-earned money on expensive makeup removers, reach for a cleanser that can do both. We love micellar water for its ability to remove stubborn, waterproof makeup and gently — yet, effectively — cleanse the complexion. The no-rinse cleanser leaves the skin feeling deeply cleansed and without a trace of makeup. On top of that, you can find micellar water at a variety of different price points, and many of them reside on the shelves of your local drugstore.
2. Body scrub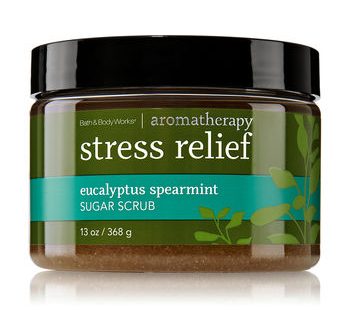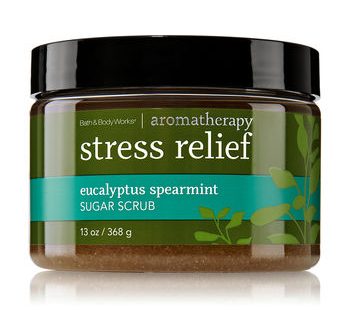 Aromatherapy Eucalyptus Spearmint Sugar Scrub | Bath & Body Works
When it comes to keeping the skin on our bodies silky soft and smooth, exfoliation is key. That being said, you don't need a pricey body scrub to get the job done. Instead, whip up your own!
To make a homemade body scrub, mix one part sugar with one part coconut oil. Then, stand in the shower and apply the scrub to dry skin in upward circular motions. Once you've sugar-coated yourself, rinse off with lukewarm water. You'll find that homemade body scrub is just as good — if not, better — than the expensive stuff at a fraction of the cost.
3. Eyelid primer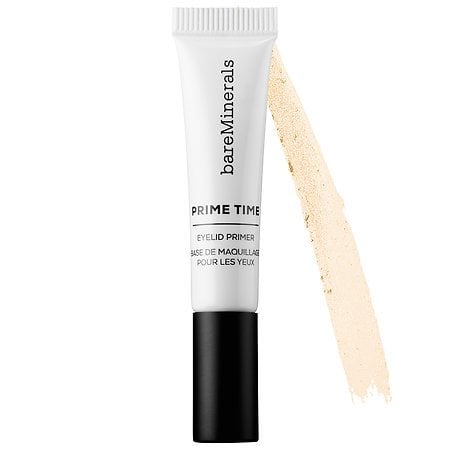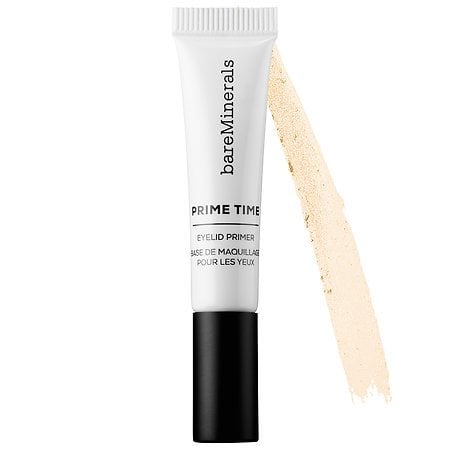 bareMinerals Prime Time Eyelid Primer | Sepora
Before you drop money on an eyelid primer, consider this: It's basically the same thing as regular face primer. Whether you're someone who rocks eye shadow in their everyday look or saves it for special occasions, you don't need eyelid primer, especially if you already have a face primer that you love. Using face primer on your eyelids not only saves you money, it works just as well!
4. A contour kit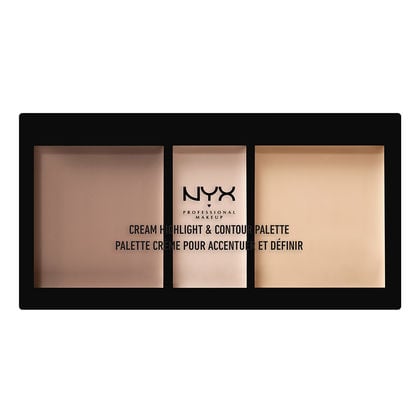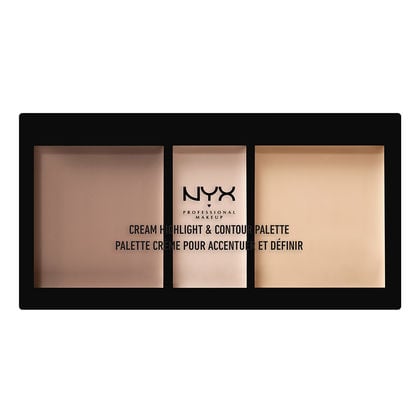 NYX Cosmetics Cream Highlight & Contour Palette | NYX Cosmetics
Contouring is all the rage right now. But, instead of buying an expensive (not to mention, unnecessary) contour kit, rock the trend with your favorite bronzer and concealer. After all, a contour kit is essentially just a bronzer and concealer duo used to sculpt and shape the contours of your complexion. Follow along with a YouTube tutorial and you'll be a pro — sans the kit — in no time.
5. In-shower self tanner lotion
Jergens Natural Glow Wet Skin Moisturizer | Target
At first glance, in-shower self-tanning lotion sounds like a total game-changer. But, in reality, it doesn't actually work and leaves you smelling like self tanner without a faux glow to show for it. Until someone comes out with one that does get the job done, opt for a traditional gradual self-tanning lotion or mist.
6. Pore strips
Bioré Deep Cleansing Pore Strips | Target
We all want to get rid of our blackheads and have been conditioned to believe that pore strips will do the trick. Sadly, that's not the case. In fact, pore strips can actually cause more harm than good. Instead of risking irritation and damaged skin, opt for a deep-cleaning charcoal clay mask to remove blackheads, balance oil production, and purify pores.
7. Shaving cream
Aveeno Positively Smooth Shave Gel | Target
Think you need shaving cream in your arsenal? Think again. Not only are most shaving creams full of nasty chemicals, they're easy to replace. The next time you shave your legs, reach for a jar of coconut oil or bottle of aloe vera instead. Coconut oil will provide the skin with deep, long-lasting nourishment, while aloe vera will soften and soothe.
8. Blotting tissues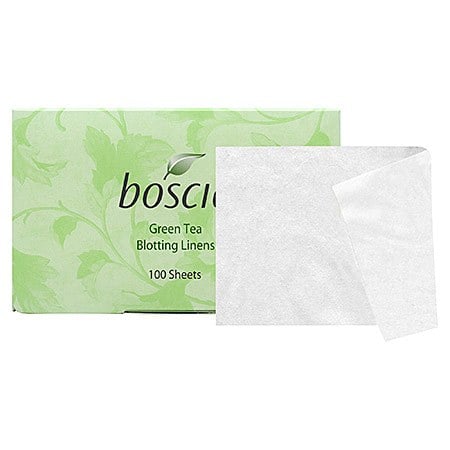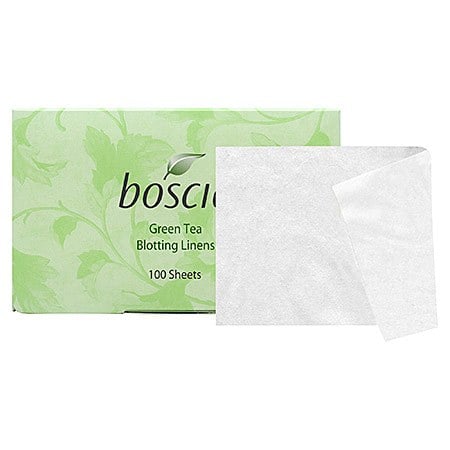 Boscia Green Tea Blotting Linens | Sephora
Blotting tissues can come in handy when you need to blot away excess oil. However, with so many other options, they're totally unnecessary. Instead of spending money on blotting tissues, reach for a napkin, tissue, or paper towel. All three will absorb excess oil and mattify your complexion. Follow up with a swipe of setting powder and you're good to go!
9. Eyelash primer
L'Oréal Paris Voluminous Primer | Target
We hate to break it to you, but eyelash primers are a complete waste of cash. With promises of long, voluminous lashes, all they really do is add a layer of goop. Instead, reach for a mascara that adds volume and length to lashes.
10. No bleed lip liner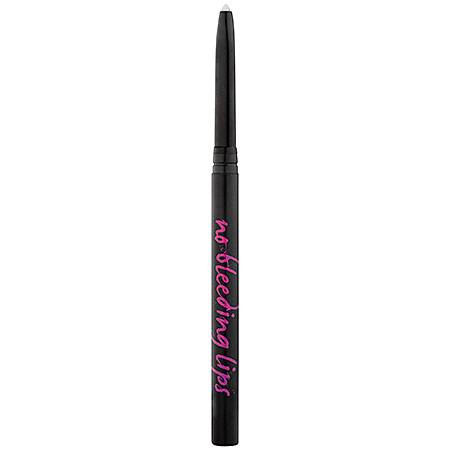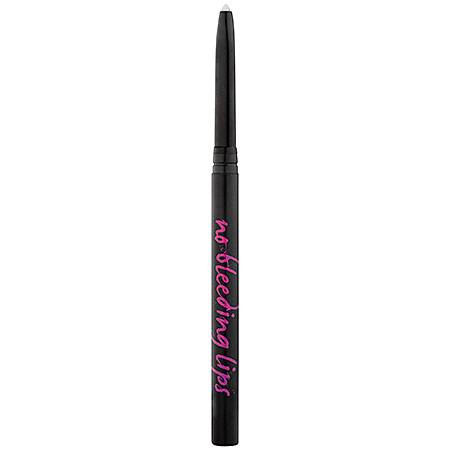 Know Cosmetics No Bleeding Lips | Sephora
Can we all agree that bleeding lipstick is the most frustrating thing ever? That being said, you don't necessarily need a no bleed lip liner to avoid this faux pas. Instead of spending money on a no bleed lip liner, prep your lips for lipstick application with your foundation. When applying foundation to the areas around your mouth, use a Beauty Blender to go over your lips a few times. This will not only create the perfect canvas for lipstick application, but will ensure that everything stays intact, too.
11. Colored mascara
NYX Cosmetics Color Mascara | NYX Cosmetics
Colored mascara is fun, but is it necessary? We think not. That's because most colored mascaras don't actually work — especially the pastel shades. If you're okay with spending money on a mascara that has a slight tinge of color, then go for it. But, if you had high hopes for electric blue eyelashes, consider this your reality check. Instead of spending money on a colored mascara, opt for a colored eyeliner. You'll still get that pop of color you were looking for without the guilt of purchasing a product that doesn't actually work.
12. Lip exfoliators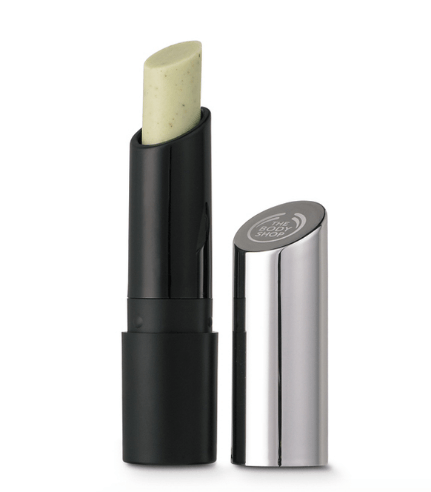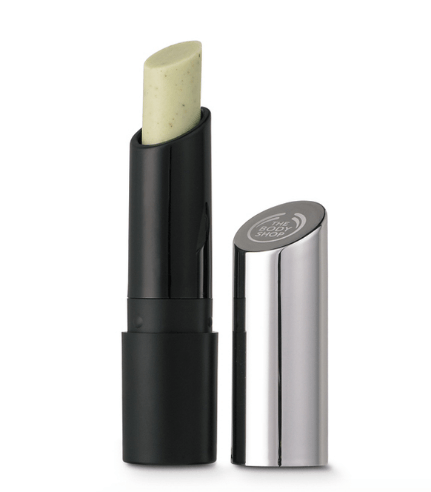 The Body Shop Lip Exfoliator | The Body Shop
Similar to body scrubs, spending money on lip exfoliators is a waste. Instead, create your own with one part coconut oil and one part sugar. You can even add your favorite essential oil to the mix for added rejuvenation. The results? Lips that are ultra smooth, soft, and ready for lipstick application.
13. Salon-grade hair care products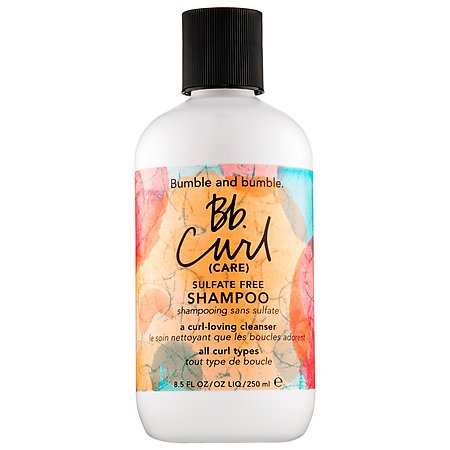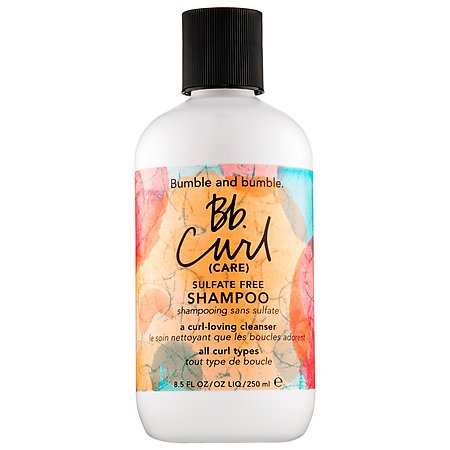 Bumble and Bumble Bb. Curl (Care) Sulfate Free Shampoo | Sephora
Think you have to use salon-grade shampoos and conditioners to achieve healthy hair? Think again! Salon-grade hair care products are great, but drugstore products can be just as effective — and much more cost-effective. In addition to drugstore products, you'll also find that many salon-grade brands carry low-priced collections at retail stores like Target.
14. Expensive cleansers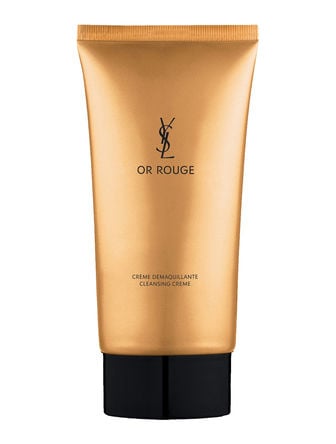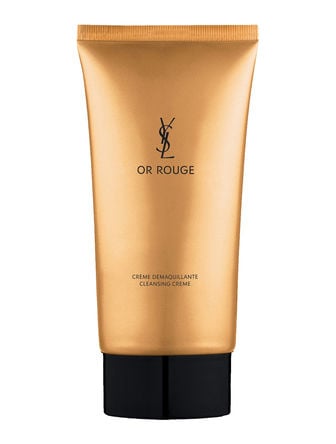 YSL Or Rouge Cleansing Cream | YSL Beauty
Most dermatologists will agree: You don't need to spend a fortune on face wash. Cleanser spends the least amount of time on your complexion, so splurging on an expensive one is a waste of money. Not to mention, many drugstore formulas rival their pricey counterparts.
15. Box hair dye
Garnier Nutrisse Ultra Color Nourishing Color Creme | Target
Box dye may seem like a good alternative to an expensive salon tab, but there are more affordable — i.e., less damaging — options out there. Instead of purchasing boxed hair dye from the drugstore, pop into your local beauty supply and pick up a tube of dye, activating lotion, a bowl, brush, and gloves. This may cost more than your usual box dye, but will result in salon-grade strands and less damage.
16. Foot cream
Burt's Bees Coconut Foot Creme | Target
Another beauty product that is a total waste of your money? Foot cream. Sure, some foot creams are thicker and creamier than your average body lotion, but if you exfoliate your soles with your homemade body scrub and follow up with your regular body lotion, you'll be left with silky soft feet. If you prefer something heavier, you can always reach for coconut oil or a universal skin salve, too.
Source: Read Full Article