Beyoncé's Second Coachella Performance Involved New Outfits, Surprise Guests, and Destiny's Child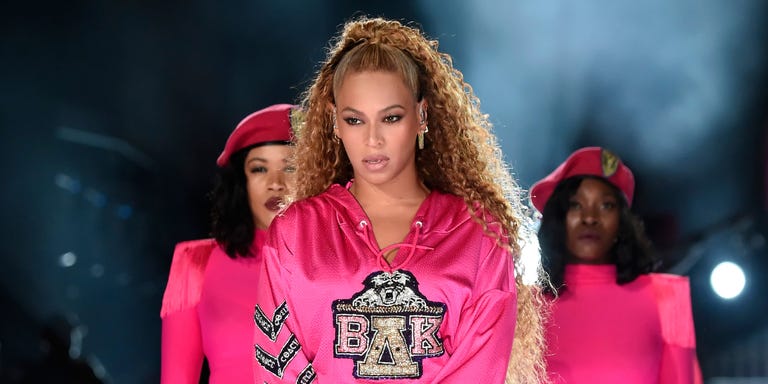 If you thought that Beyonce's Coachella performance last weekend was the most epic thing that you'd ever seen, then prepare to be wowed all over again.
For Coachella's second weekend, Beyoncé switched up her sets, her costumes, and her collaborators, meaning that it was *maybe* even better than her first appearance at the festival. Sadly, Beyoncé's second Coachella performance wasn't livestreamed, but luckily, loads of celebs were in attendance, and shared video clips throughout the night. Plus, there are a ton of photos, so that almost makes up for the lack of livestream.
Firstly, Beyoncé reunited Destiny's Child once again, and this time, they all wore sparkling, silver outfits, that literally glittered under the stage lights: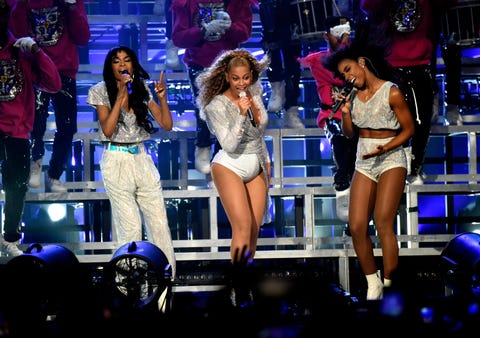 And she switched out last week's yellow outfits for cerise pink ones: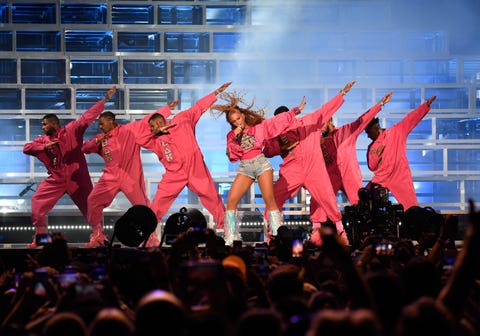 Her husband Jay Z was back again for a duet, and they both realllllly seemed to enjoy performing at Coachella's second weekend together: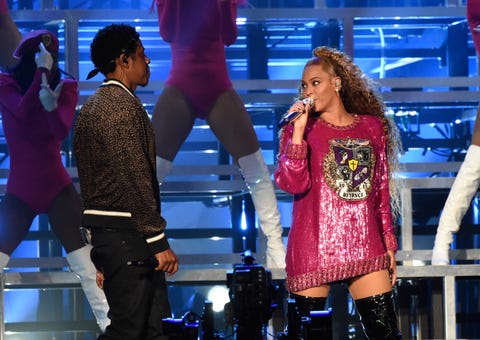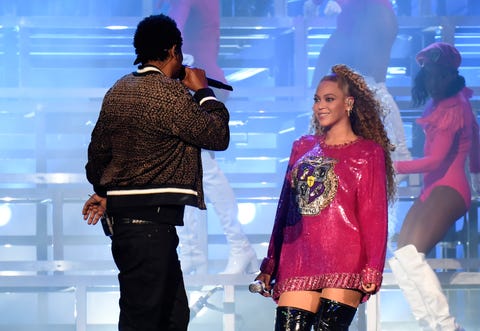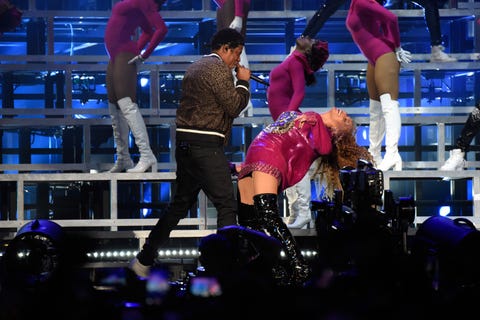 And this weekend, Beyoncé brought J Balvin out on to the stage to perform, and the pair had mad chemistry together: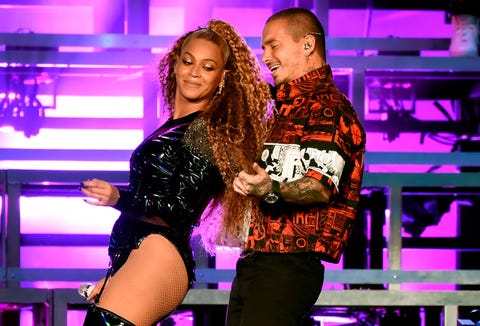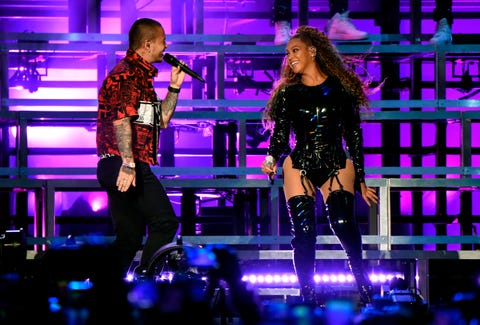 Balmain's creative director, Olivier Rousteing, proudly showed off Beyoncé's epic new Nefertiti costume, along with all of Balmain's sketches for Coachella's second week:
Jessica Alba shared photos and videos from the front row, giving you a glimpse of what it was like to watch Beyoncé up close and personal:
And perhaps the most satisfying part of every video of her second Coachella performance, involves Beyoncé fans just screaming in disbelief:
Basically, Beyoncé's second weekend at Coachella was completely stunning. As if you needed me to tell you that.
Source: Read Full Article