Why This 'Big Brother' Houseguest Is Going To Keep You Entertained "24/7"
Big Brother will turn twenty this year when its upcoming season premieres on June 27. As always, there will be 16 new cast members competing for a grand prize of $500,000. After all these years, the show is still notorious for featuring interesting characters that fans will either love or hate, so let's check some of these newbies out, shall we? One house mate already looks ready to stir up some drama. So who is JC from Big Brother 20 and how does he plan on winning the grand prize?
According to CBS, JC Monduix is a 28-year-old professional dancer from Miami who now resides in California. His official bio says that JC isn't s all that worried about making friends in the house. "I'm very good with people. It could be difficult to be liked by everyone, but I will do my best," he said.
JC also said that he's only 4'8" and has a "very short fuse" when it comes to his height, which means that his cast mates should be careful about what they say to him. But he's not really a fighter. Overall, his strategy appears to be winning people over by way of being a sweetheart. He added, "I am already thinking about [my strategy for winning]. I am going to be the sweetest small guy that everyone would want to hug and kiss."
Other than his CBS bio info, there's not a whole lot out there on the internet about JC. He's got almost 7,000 followers on Twitter, but his account is now private, perhaps because of the show. So we don't know yet what he tweets about, but we definitely will soon.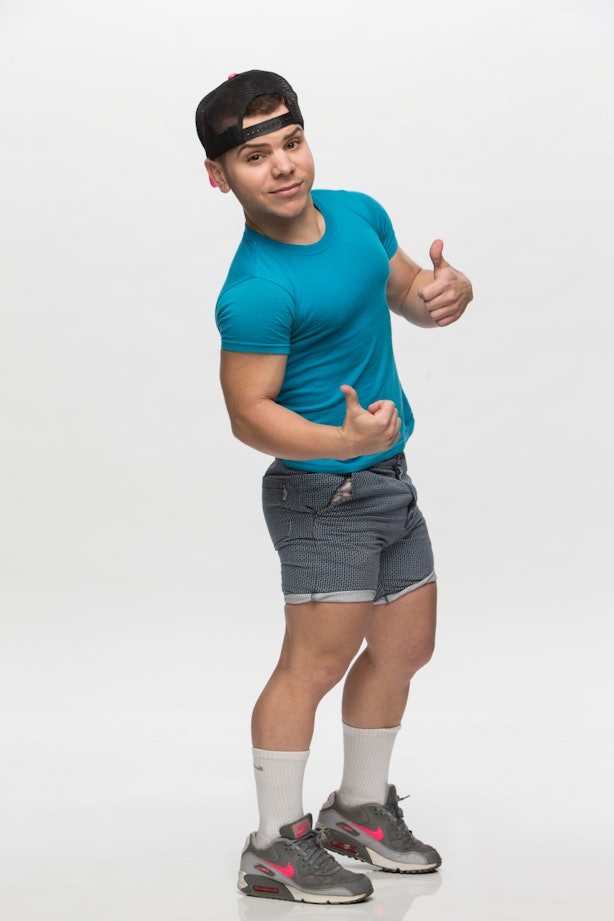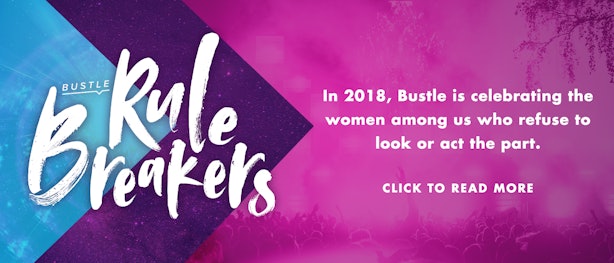 Source: Read Full Article