Blake Lively and Ryan Reynolds Named Their Daughter James for a Reason That'll Make You Weep
Blake Lively and Ryan Reynolds' relationship mostly consists of mutual trolling, but sometimes they surprise fans (by which I mean stans, by which I mean me) with a moment of pure sincerity. And guys. Ryan had a moment of genuine "Blake is my everything-ness" during an interview with Mr. Porter, where he revealed that he credits Blake for mending his relationship with his late father James.
"My dad was a tough guy," Ryan said. "He was good in many ways as well, but he was tough on us. This is not meant to be some sob story—everyone carries their own bag of rocks around and I am no different in that regard—but growing up in my house, it was never relaxing or easy and I know that, throughout my life, I've dealt with anxiety in different ways."
He continued that Blake "has a gift for foresight" and encouraged Ryan and his dad to bond before James passed away in 2015. Fortunately, Ryan's father got to meet his granddaughter—who they named James, after him.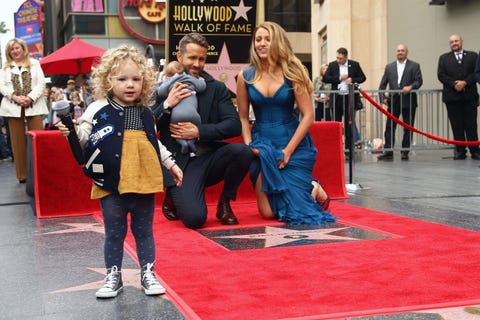 "It felt right," Ryan said. "All family relationships come with some complications. For better or worse, all roads lead to here. At the end of the day, it's easier to focus on the good stuff than the bad. My father died soon after my daughter was born, but he got to see her, which makes me happy."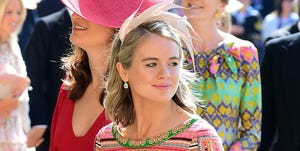 Source: Read Full Article