Breaking Royal Wedding News: Prince Harry Just Announced His Best Man!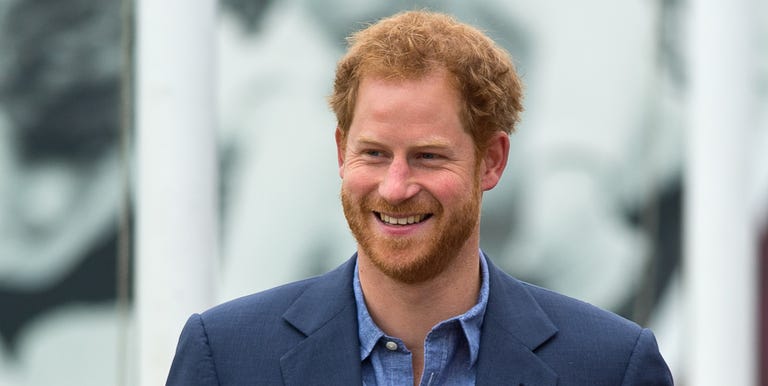 The royal wedding is going down in less than a month, and Prince Harry finally announced his best man. Drum roll please…
It's William! Obviously! Who else could it possibly be?! The news was announced via Kensington Palace, who tweeted the following:
Prince Harry has asked his brother The Duke of Cambridge to be his Best Man at his wedding to Ms. Meghan Markle. pic.twitter.com/7TvZ2VlEk2
They also added that William is "honored" to be supporting his brother, and blessed us with this sweet throwback photo:
The Duke of Cambridge is honoured to have been asked, and is very much looking forward to supporting his brother at St George's Chapel, Windsor on May 19th. pic.twitter.com/mQ0eh7Q0pR
Reminder: Harry served as best man to William when he married Kate Middleton in 2011.
Prince Harry served as best man to The Duke of Cambridge at his wedding to Miss Catherine Middleton in 2011. pic.twitter.com/klHGqeAyeb
For more info about the royal wedding, head this way: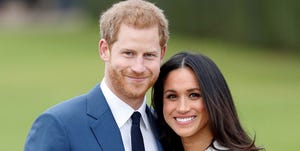 Source: Read Full Article