'Brooklyn Nine-Nine' Won't Be Back For A Long Time, But It's A Miracle It's Returning At All
A wedding makes for a fine series finale for a sitcom, but Brooklyn Nine-Nine fans weren't ready to accept that Jake and Amy's wedding in the Season 5 finale on May 20 would be the end. And thankfully, when Brooklyn Nine-Nine Season 6 premieres, you'll get to see how the newlyweds are doing. Because after Fox canceled Brooklyn Nine-Nine, NBC saved the day and picked up the series. And while this cancelation scare will impact when Brooklyn Nine-Nine will return, the fact that it will be coming back at all should help you get through the wait.
A solid five-season run for a sitcom is nothing to scoff at, but Brooklyn Nine-Nine was canceled before the series had finished telling its story. According to Entertainment Weekly, CEO of Fox Television Group Dana Walden said that Fox didn't have a place in its programming schedule anymore for the zany police comedy. But NBC jumped at the opportunity to add Brooklyn Nine-Nine to its lineup. As Deadline reported, the series is produced by NBC's sister studio Universal TV and NBC Entertainment Group chief Bob Greenblatt noted that he considers it a "missed opportunity" that the first five seasons of Brooklyn Nine-Nine were not on his network.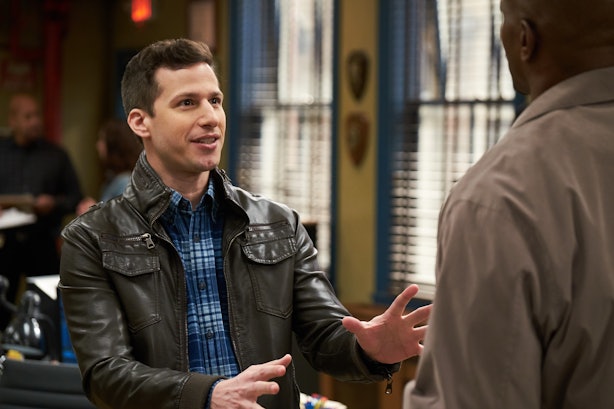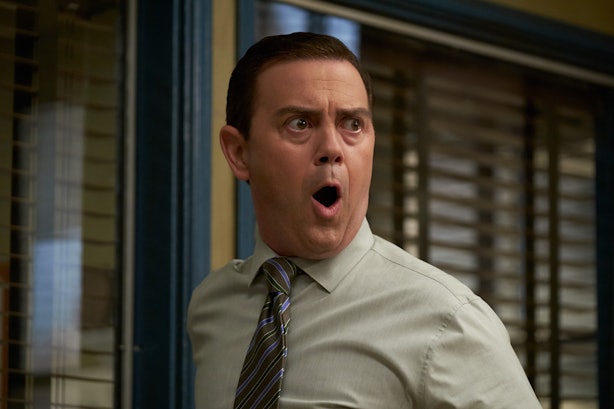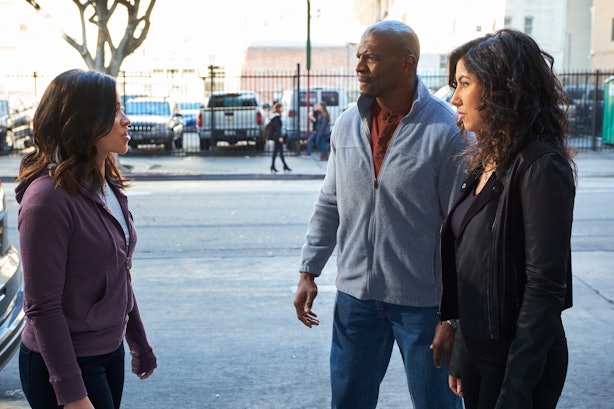 So beyond the return of your favorite characters, Brooklyn Nine-Nine Season 6 will offer new storylines — and a chance for closure. As Fumero wrote in an Instagram post, "Thank you to NBC for giving us the opportunity to finish this special show!!" And while it's unclear if Season 6 will be its last, Brooklyn Nine-Nine will return with a bang at least one more time in 2019.
Source: Read Full Article