How to Buy That 'Inflatable Hunk' Pool Float You're Gonna NEED This Summer
LISTEN UP, FELLOW HORN DOGS: Here's where and how to buy that Inflatable Hunk Pool Float that's going to become the most important relationship of your life. Summer fling, thy name is Inflatable Hunk Pool Float! (And he even has an open hand to hold your beer! So considerate! Swipe right!!)
I mean, look at this hot beef slab of a M-A-N, MAN: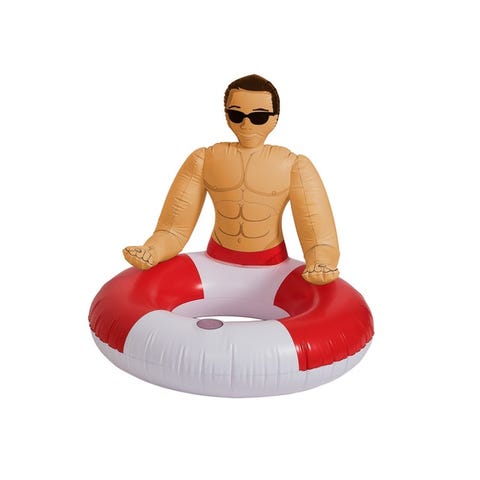 Hoo boy! He is shredded like lettuce!
Now imagine yourself locked contently in his muscular arms! Sigh.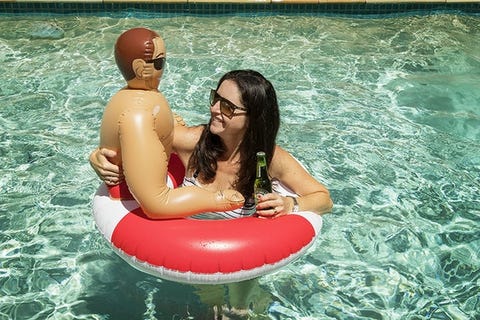 The only question remains: How do I get my sweaty, greasy palms on one of these sweet, sweet thangs.
Well, there's some good news and some bad news. The bad news is that our fellow pervs have already bought up all the mens (pool floats).
But the good news is, Amazon UK says they'll be back in stock and you can sign up to be notified upon his fine-ass return!
Or, if you can't wait, you can pick up his brother on Amazon right here! LOOK HOW FLY HIS BROTHER IS, GIRL: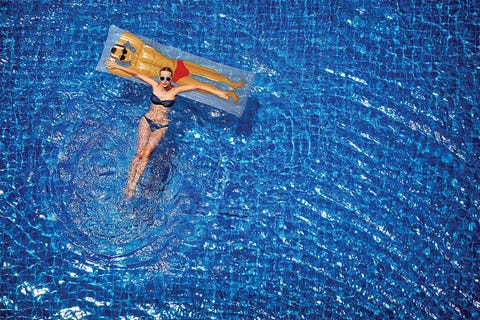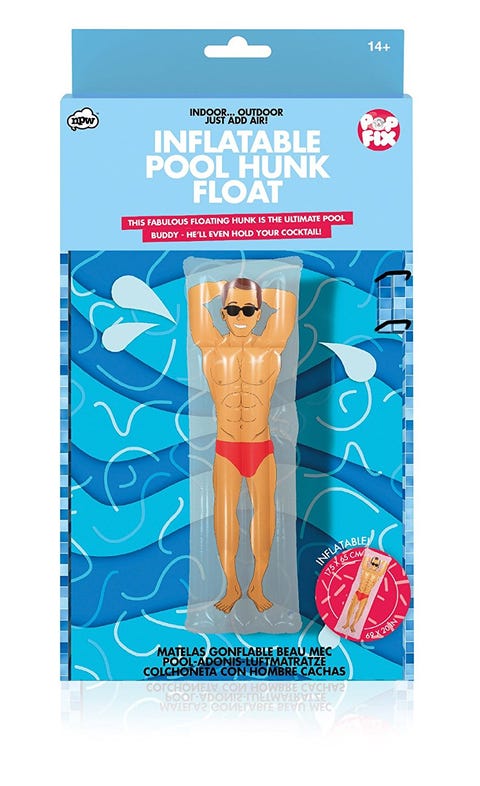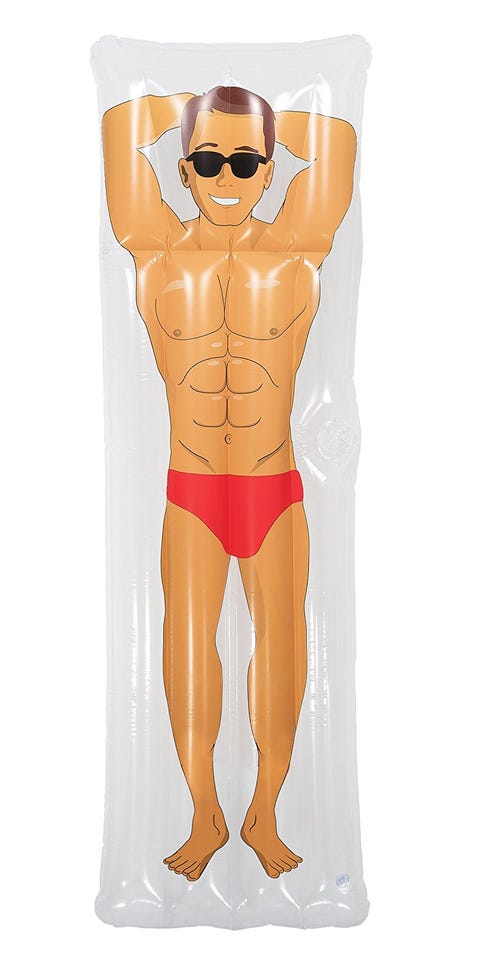 OK?!?!?! The apple doesn't fall far from the tree! (Also, I apologize for this entire post.)
Now, go get your man!!!
Follow Laura on Twitter.
Source: Read Full Article