Did You Catch All These Clues About Season 2 in the 13 Reasons Why Trailer?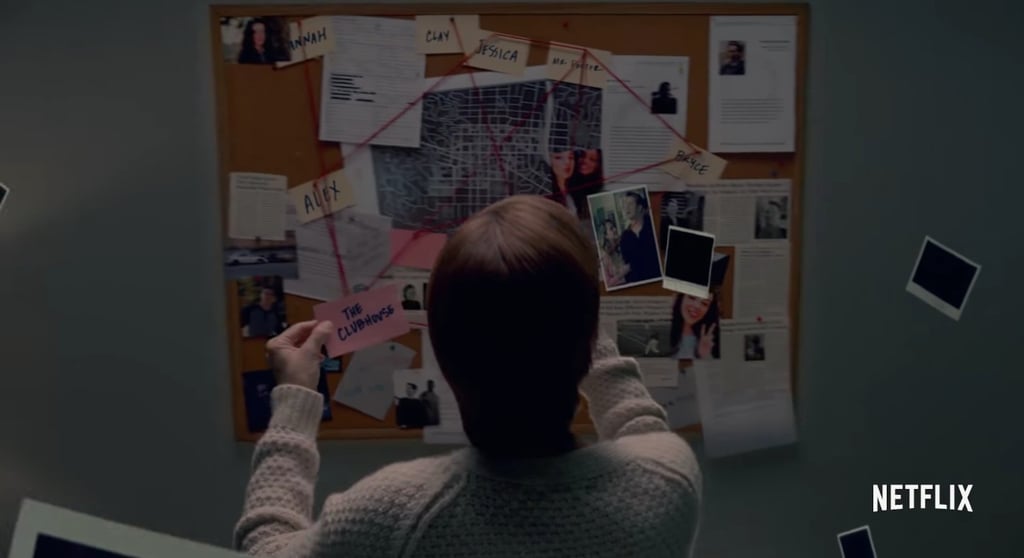 Did You Catch All These Clues About Season 2 in the 13 Reasons Why Trailer?

Season two of 13 Reasons Why is almost here. In fact, it premieres this month — on May 18 — and there are a lot of things that we already have questions about.
After Netflix revealed its season two trailer and teased that instead of 13 cassette tape clues, it will focus on Polaroids and pictures to help "uncover a sickening secret and a conspiracy to cover it up," we need answers ASAP! Throughout the new trailer for the highly anticipated second season of the teen drama, it becomes clear that Hannah Baker's (Katherine Langford) story isn't over.
While season one looks at the clues as to why she died by suicide, season two will focus on the aftermath of her death and how her classmates and family members continue to be affected by it. Plus, the Baker family is going to court, which means the tale of their daughter and her tragic road to suicide will continue to haunt the town.
Who else will be on the hot seat this season, and which characters are already on our radar? Well, a lot of them, actually, like Clay Jensen (played by Dylan Minnette) who continues to feel the pressures of unraveling Hannah's story.
Check out a few clues that you might've missed while watching the trailer in our gallery now to see which characters are still causing a commotion at Liberty High and which ones are clearly still troubled by everything that happened last season.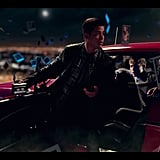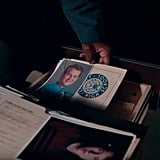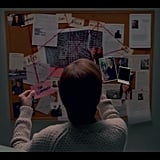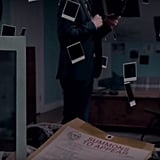 Source: Read Full Article