Chrissy Teigen Reveals Post Baby Body on Instagram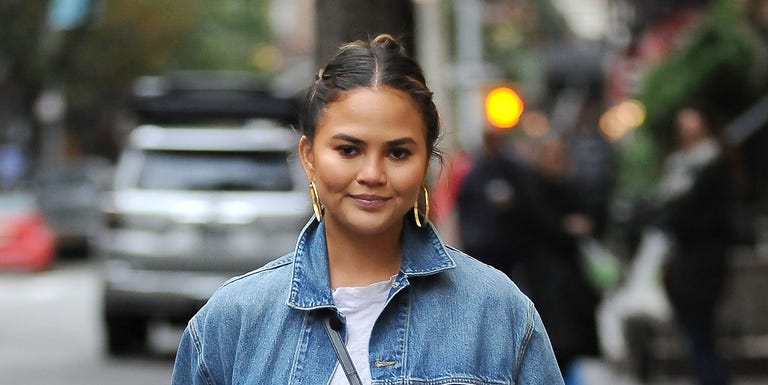 Queen of the Internet/My Heart Chrissy Teigen just debuted her baby boy Miles to the world, and now she's debuting her giant hight-waisted hospital underwear.
Chrissy's never shied away from keeping sh*t real—and with the insane expectations around new moms "getting their bodies back" [insert eye-roll] and looking "perfect" after pregnancy [insert another eye-roll] it's great to see someone out here with their medical undies and no effs to give.
Chrissy and her husband John Legend announced the news that they'd welcomed their son Miles Theodore Stephens on May 17, and as you might expect he's extremely adorable:
Also, shout out to Luna playing the harp in the background of that other photo.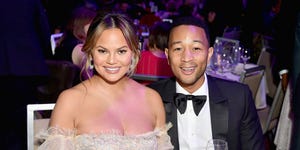 Source: Read Full Article