This Company Is Giving Away 6 Free Trips To Hawaii — But Only For Residents Of This City
After a long, long winter, it seems as though we're finally out of the cold weather danger zone. Spring is well underway and even summer is within sight! Just because conditions are finally a bit sunnier where you live, though, doesn't mean you're not ready for (no — entitled to!) a getaway. If this sounds all too familiar, I think you'll be pretty psyched about the news that Hawaii Tourism United States is giving away six free trips to Hawaii for New Yorkers — because the deal seems pretty sweet.
There's more to this campaign than beaches, leis, and frozen beverages with paper umbrellas, though. Hawaii Tourism United States (the American marketing contractor for the Hawaii Tourism Authority) has a much bigger goal in mind: to prove to travelers that it really is possible to balance work and life, even from the most tropical of locations. The idea of working remotely isn't as foreign as it once was — according to a 2016 Gallup survey cited in the New York Times, 43 percent of Americans say they've spent at least some time working away from the office — but the idea of "remote work" probably calls to mind images of a home office more than a beachside vista. And why should that be the case? News flash: it doesn't have to be. And the beachside vista can even be free.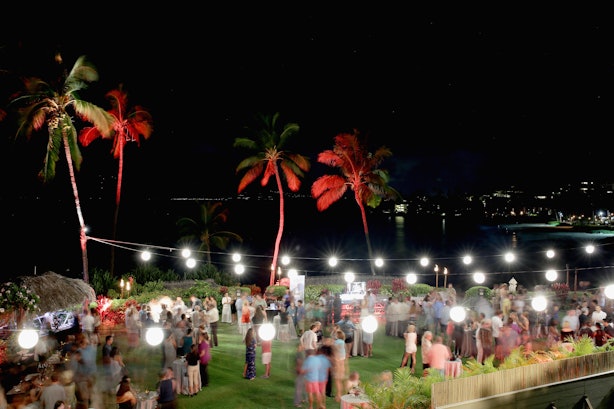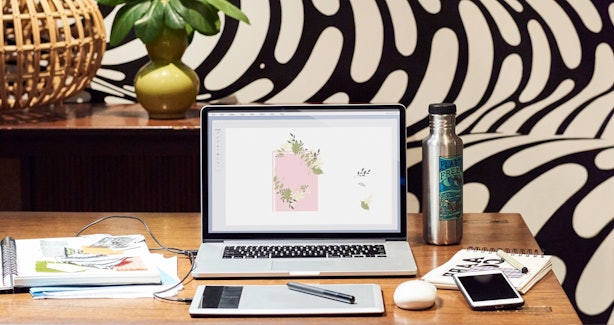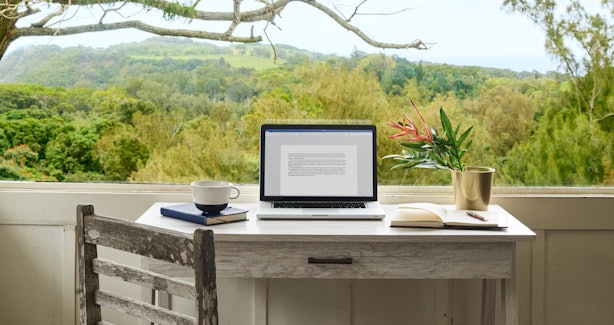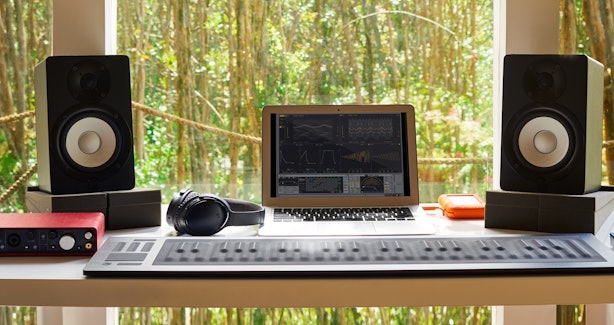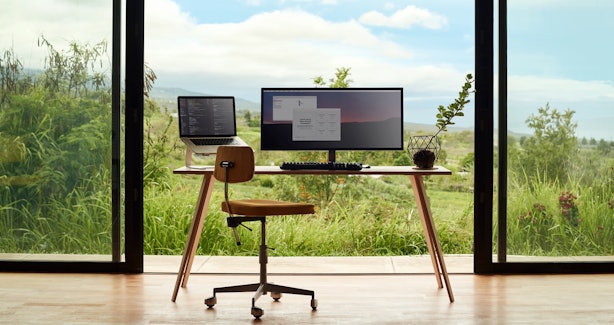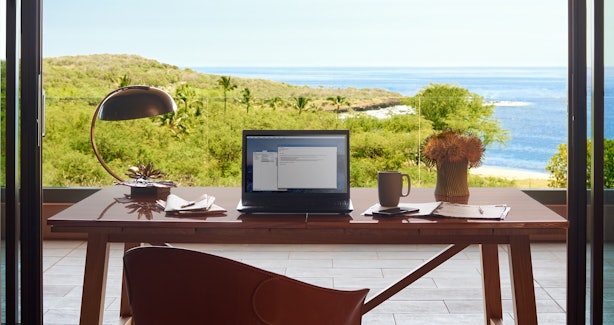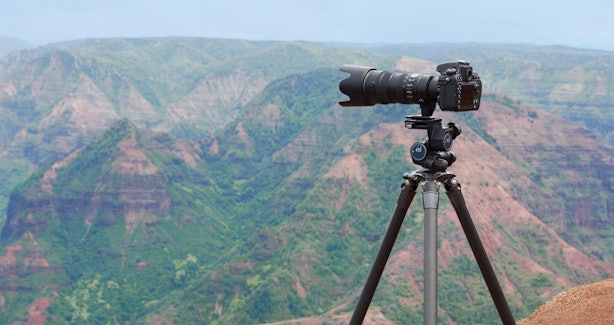 Last but not least, the Location Scout residency offers the least traditional of the six workspaces and is ideal for photographers and videographers. You'll get access to a car, catamaran, and ATV so you can use all means of transportation necessary to get the perfect shot.
Source: Read Full Article