Costco Has 1 Big Advantage That Makes it the Best Car Dealer in America
Is there anything more nerve-wracking than buying a car at the dealership? Between the dealer scams, the secrets the dealer won't tell you, and the potentially expensive mistakes you can make, buying a car is enough to make the most serene person feel a little jittery.
Everyone's favorite warehouse club is here to help. Being a Costco member has its benefits, and one of them is that Costco is the best car dealer around. One big advantage of buying a car at Costco? No haggling.
1. Why buy from Costco? Because haggling is dreadful.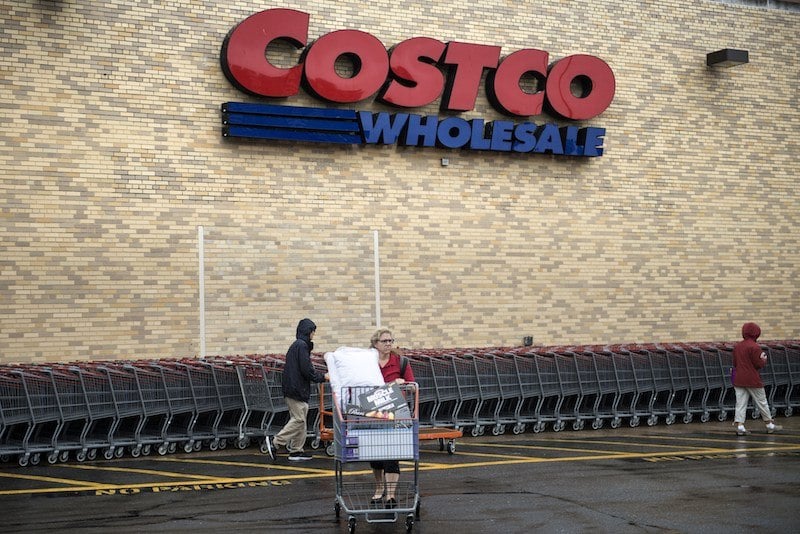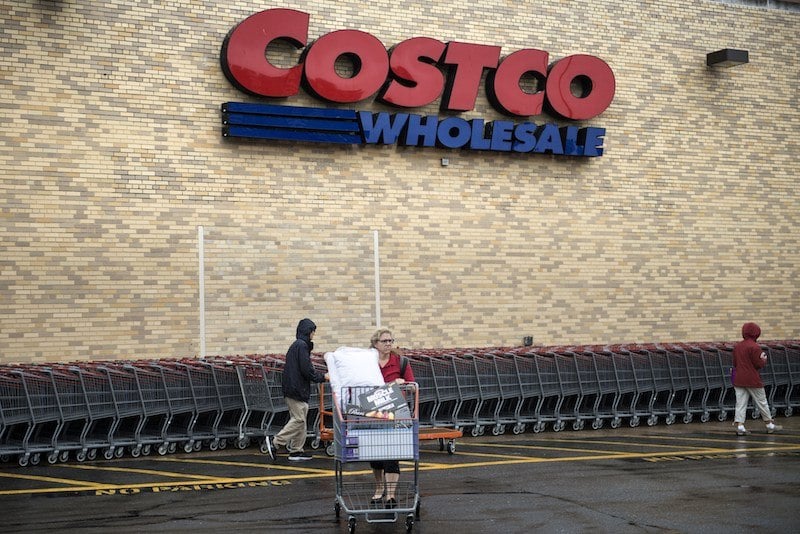 Costco can make carbuying a breeze too. | Brendan Smialowski/AFP/Getty Images
Spending a day at the car dealership is bad enough. Haggling over the price and other minutiae is worse. People don't like car buying, and the results of a poll by Beepi prove it:
61% of people feel they're being taken advantage of at the dealer.
52% feel more anxious at a car dealership.
54% of people would rather buy a car online than at a dealer.
Costco is here to help the car-buying public.
Next: Car shopping, warehouse style
2. Welcome to the Costco Auto Program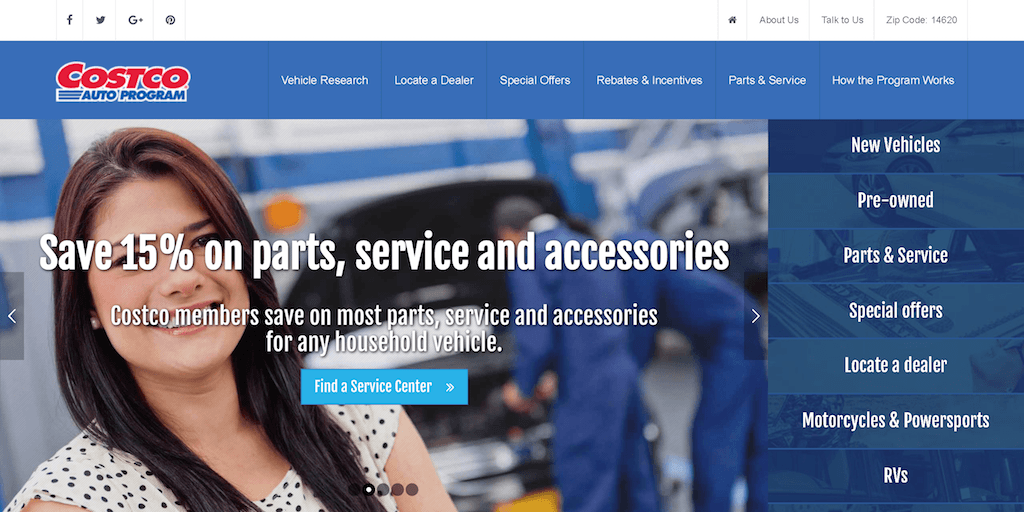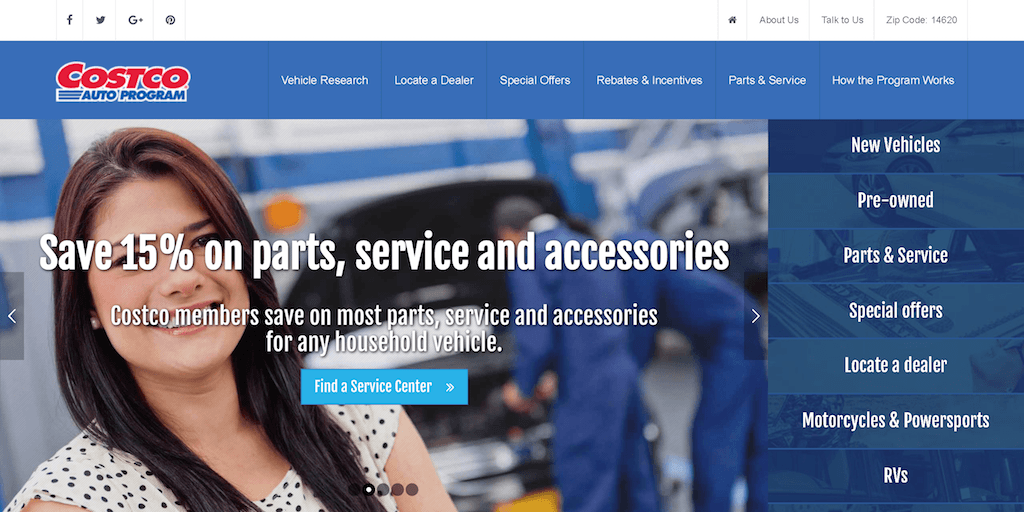 The Costco Auto Program homepage. | Costco
What are you looking for in a car? Even if you don't know, Costco can help. The Costco Auto Program lets you research safety information, reviews, rebates, and financial terms for almost any make and model. It's like they took Costco's amazing customer service and applied it to car shopping.
Next: You'll kick yourself over this fact.
3. It's been around for a while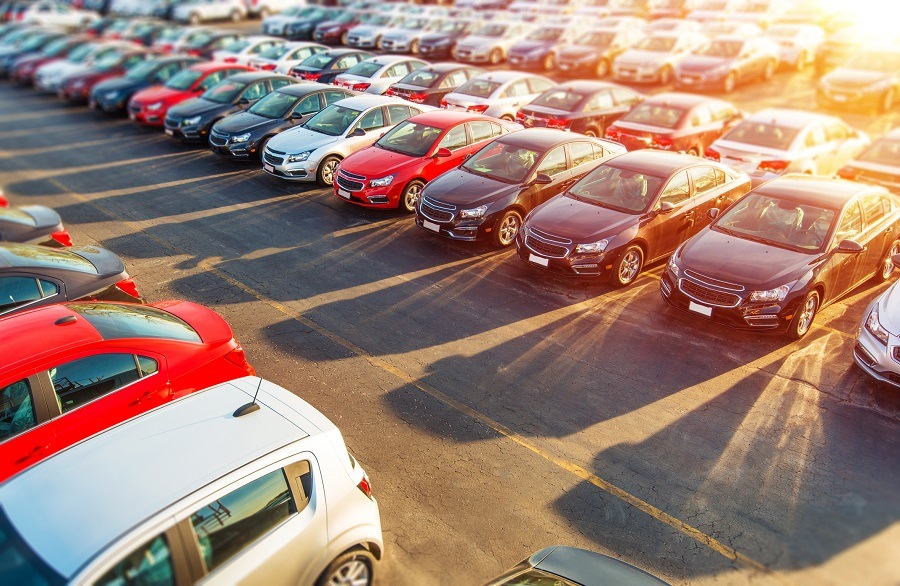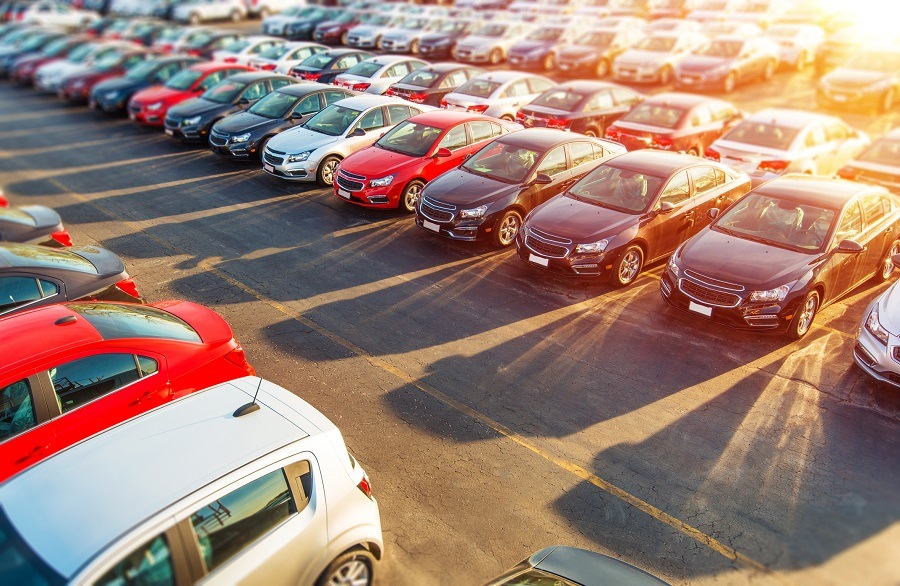 Costco has helped over one million people buy cars over the past five years. | iStock.com/ welcomia
The Costco Auto Program is hardly an internet-era invention. Actually, it's been around since 1989. More than 1 million people used the program to buy cars between 2013 and the beginning of 2018. The program is very successful, and it's one reason why Costco is the best car dealer out there.
Next: Is this even worth your time?
4. The program keeps gaining momentum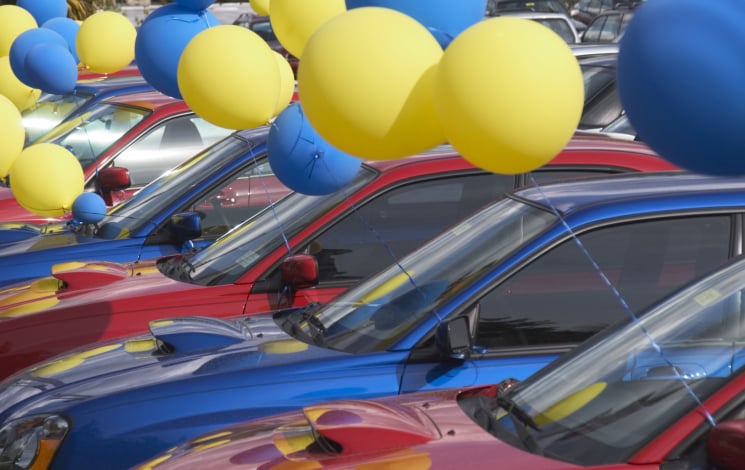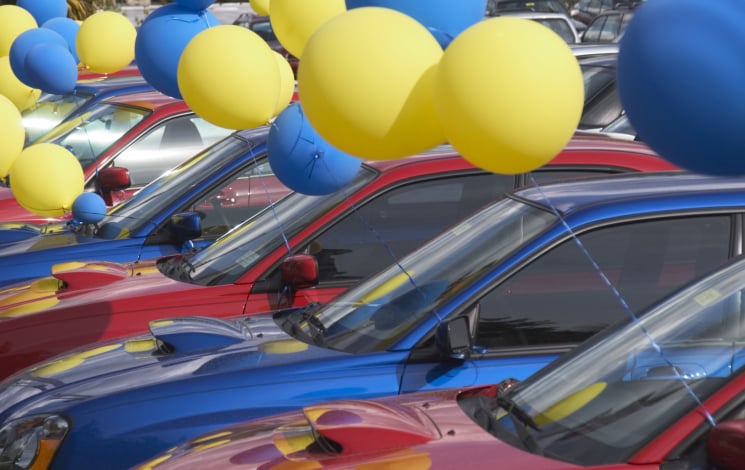 Costco sold nearly 500,000 cars in 2015 alone. | Thinkstock
We can't tell you if using the program is worth your time, but it's worth it to a lot of car buyers. Fortune reports Costco sold more than 465,000 cars through the program in 2015. That total was nearly double the amount from 2010. Costco was at it again in 2017, selling more than 520,000 cars. All that while the auto industry watched sales decline in 2017.
Next: Start your engines.
5. How it works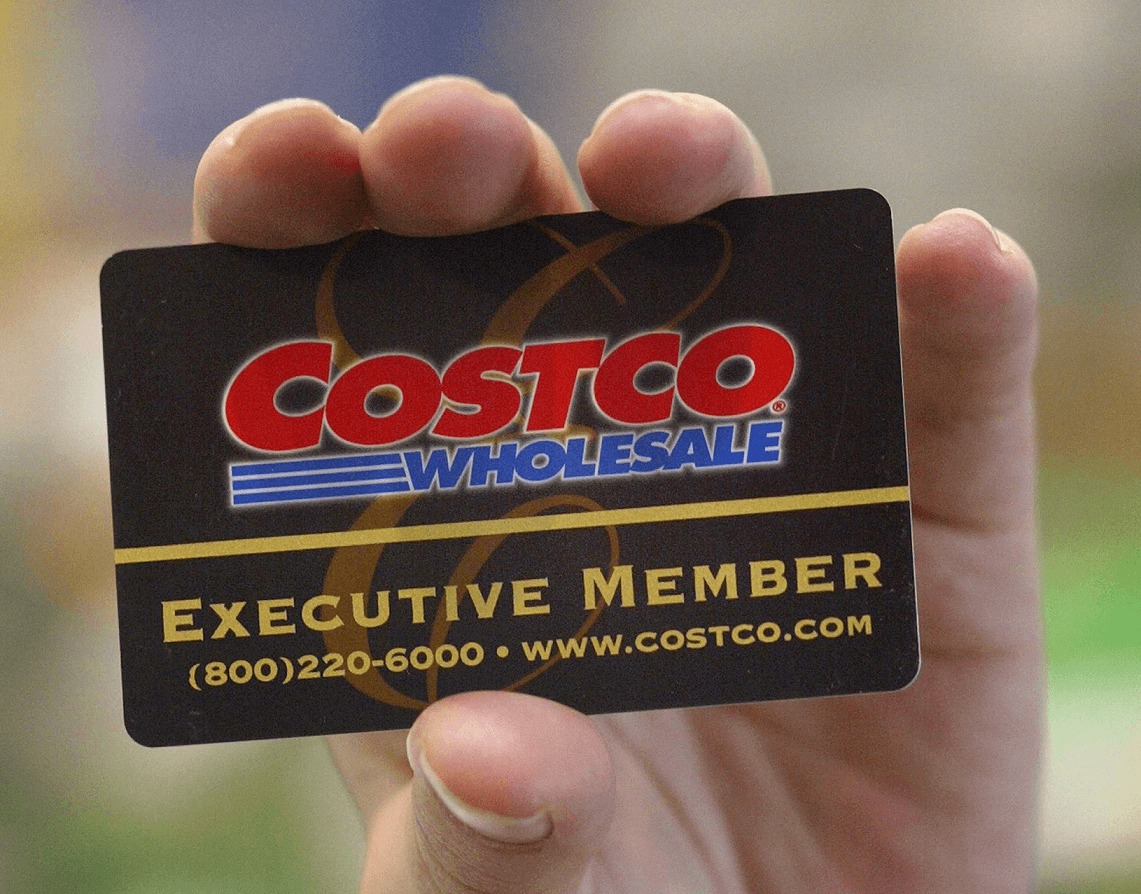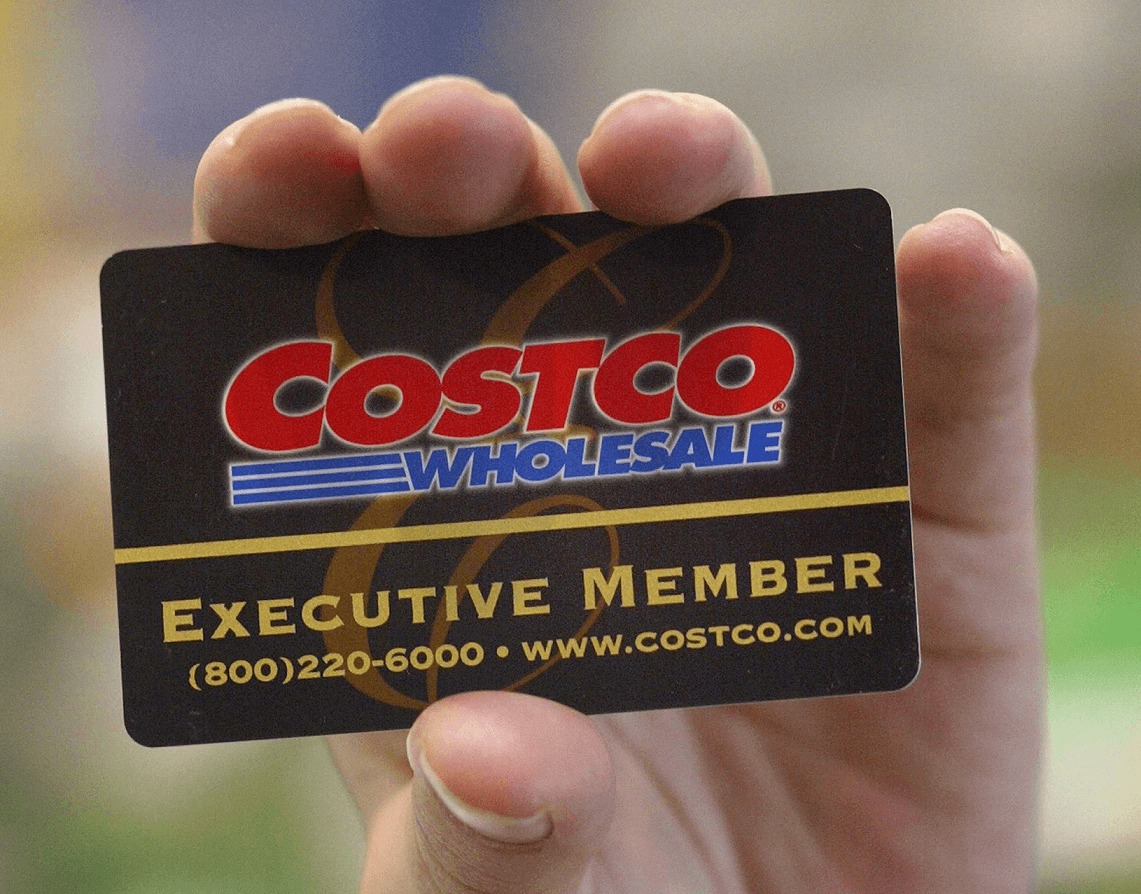 Costco acts as a kind of middleman for its members. | Tim Boyle/Getty Images
Remember that poll we told about that said most people would rather shop for a car online? That's exactly what the Costco Auto Program lets you do.
Costco doesn't actually sell the cars. Instead, it links customers to local dealers with the best prices for a hassle- and haggle-free buying experience. More than 3,000 dealers in the U.S. participate.
Buying a new car? You can compare models, find a dealer that has the car you want, and then talk to a dealer representative. It's a similar process if you're shopping for a used car. You can even buy motorcycles and RVs. So Costco is the best car dealer around and it's in the picture for best vehicle dealer, too.
Next: Hassle-free buying is just the beginning.
6. Perks aplenty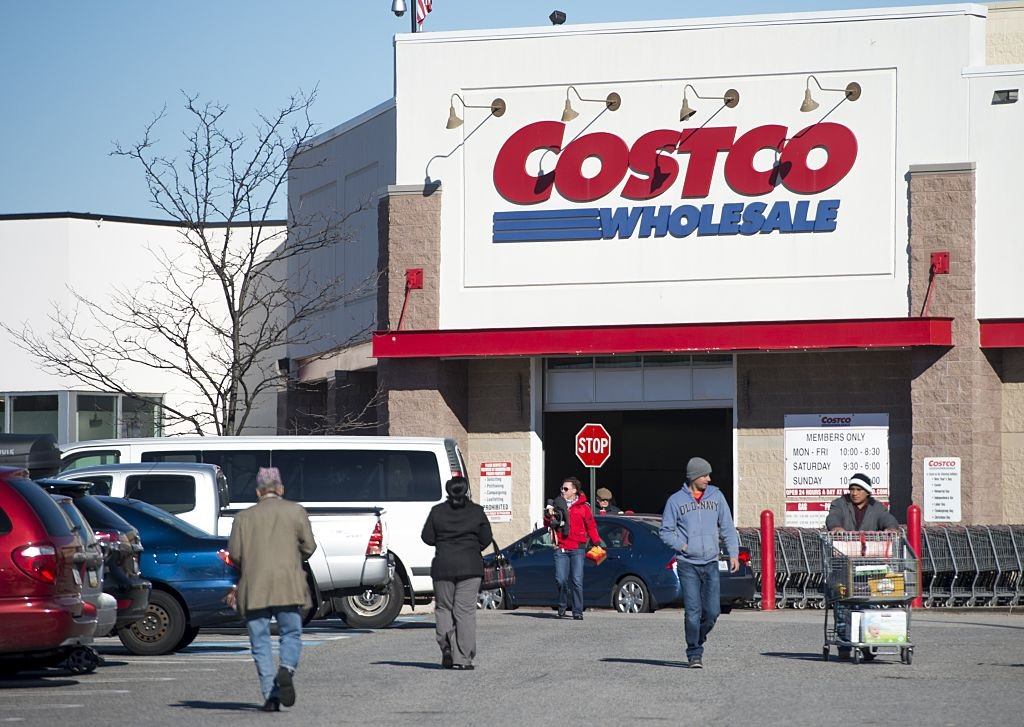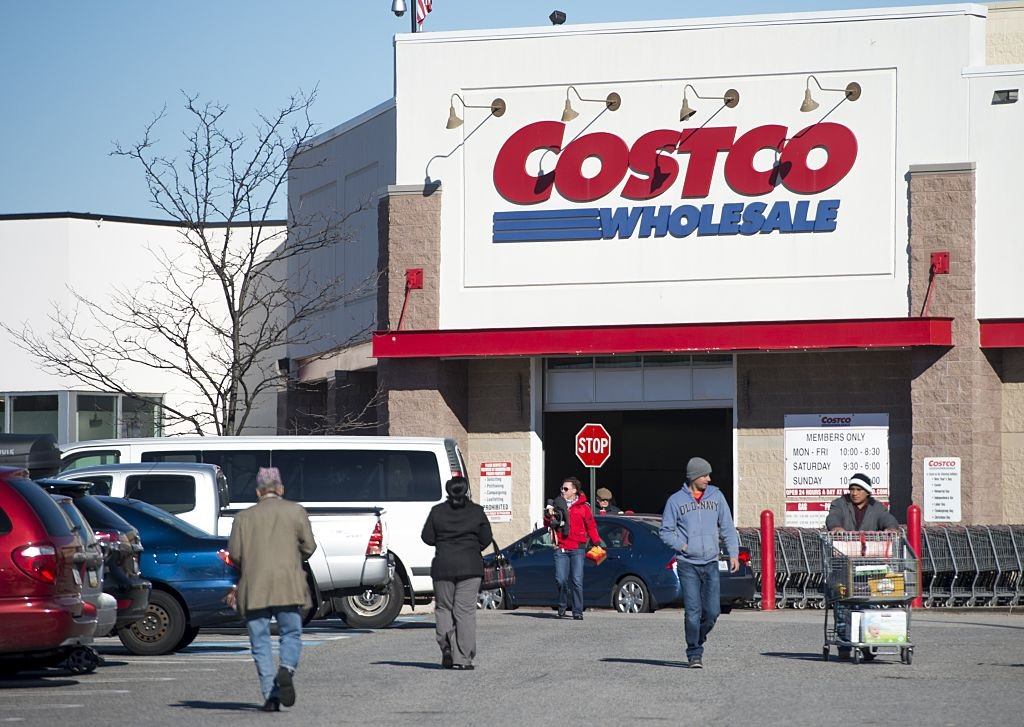 Costco does away with a lot of the hassle. | Saul Loeb/AFP/Getty Images
Not having to deal with a salesman is just one perk of using the Costco Auto Program, but it's far from the only one. The outstanding customer service Costco offers in the store extends to car buying.
Before you start looking for your new car, you can view manufacturer rebates and other incentives to ensure you're getting the best deal. Buying a used car? You get a 50% discount coupon from Costco to use at the dealer, and all you have to do is take a short satisfaction survey.
Next: Speaking of satisfaction.
7. Customers love it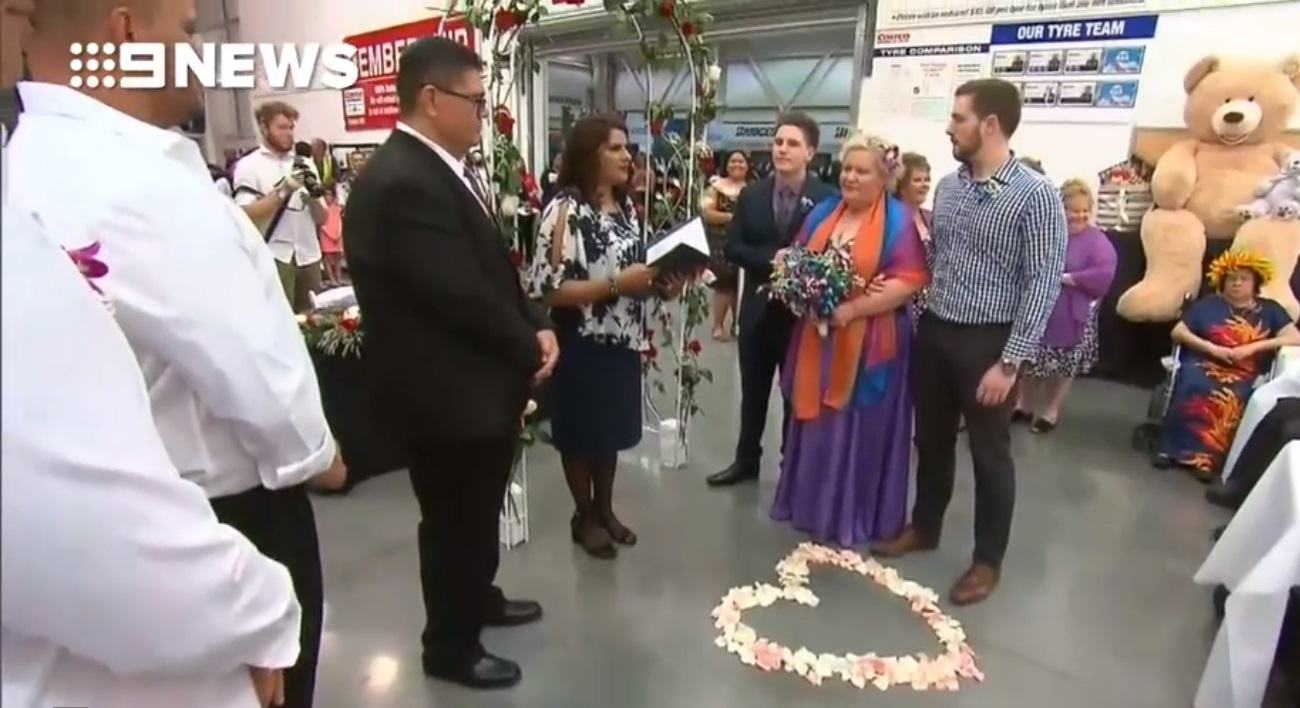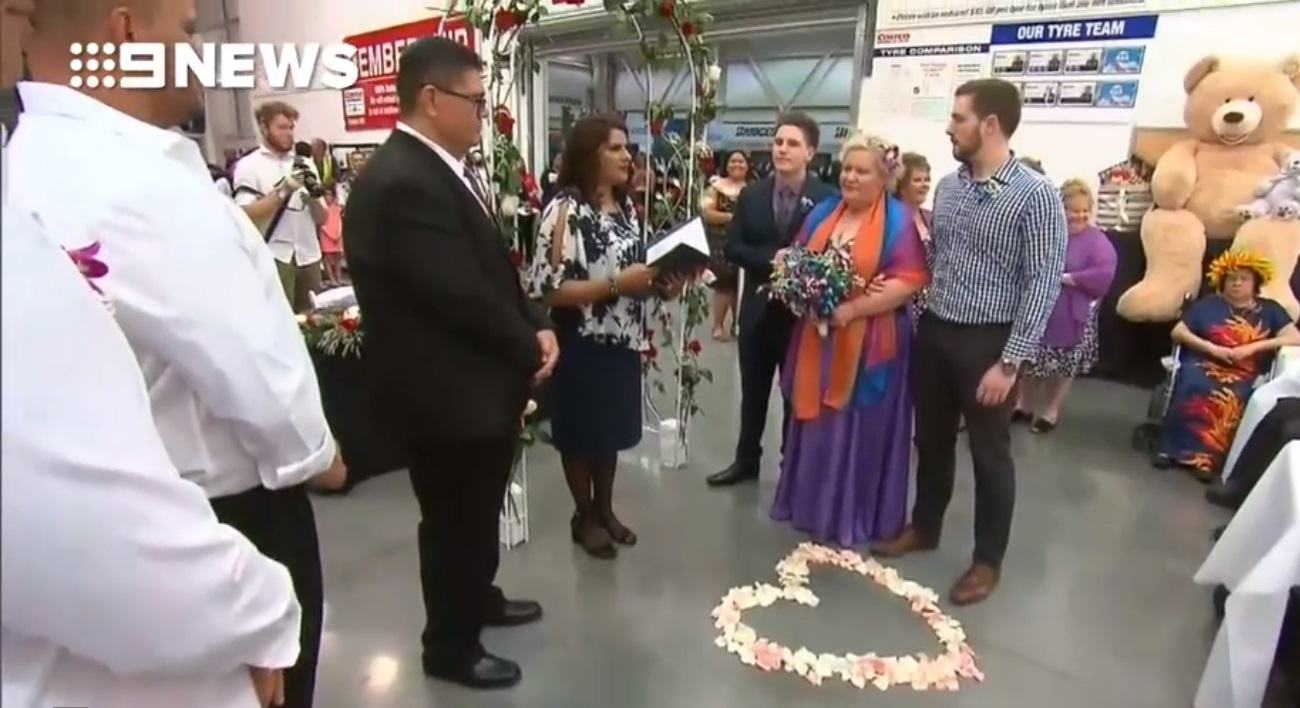 It only make people love Costco more. | Channel 9
As if the sales increase wasn't proof enough, satisfaction is through the roof. Business Insider reports 96% of customers who use the program love it. The easy and stress-free process of buying a car through Costco is enough to make the blogosphere swoon. Talk to anyone who's used the program, and they're likely to tell you Costco is the best car dealer they've ever used.
Next: Mixed bag
8. Of course, there are some haters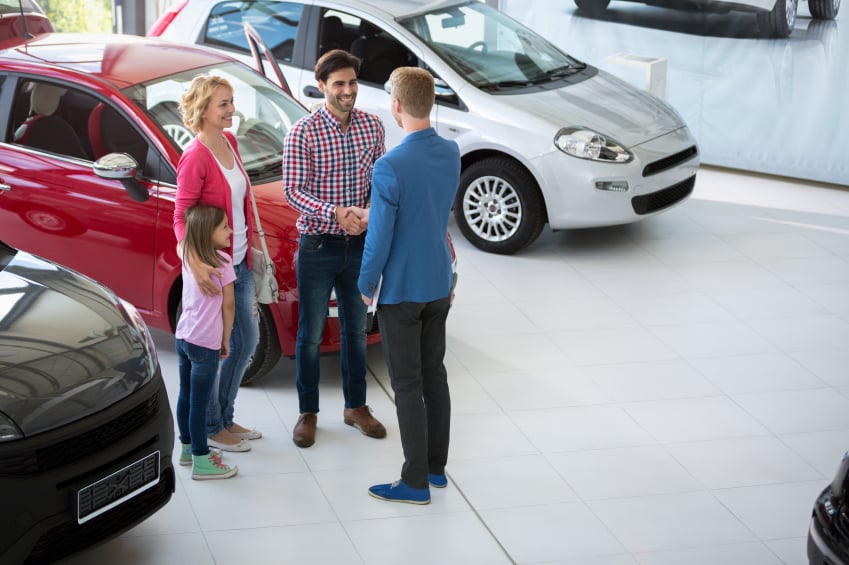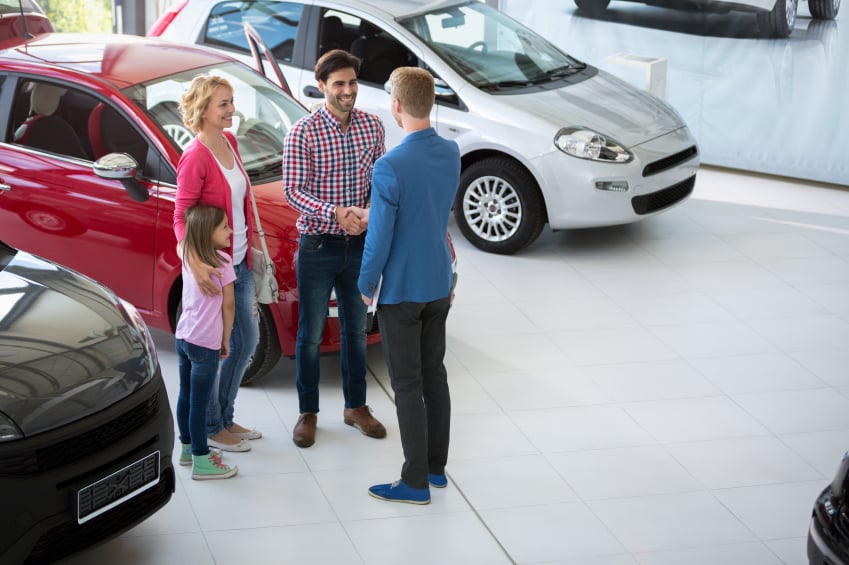 Some people would just rather go at it alone. | iStock
There are plenty of reasons to love the Costco Auto Program, and we've just discussed a few of them. Of course, there are some haters out there, too. For every huge fan, there is someone on the other side of the coin, as these Yelp reviews illustrate. The biggest negative for the non-fans? That savvy car shoppers can score better deals on their own.
 Check out The Cheat Sheet on Facebook!
Source: Read Full Article