Donald Trump Isn't Allowed to Drive, But He Still Has This Stunning Collection of Cars
Donald Trump's name goes on almost everything he touches. Some products bearing his name aren't total wastes of money, but those hardly make up for the bad business deals he's made over the years. Donald Trump's cars are probably the only things he owns that don't bear his name. As President, Trump isn't allowed to drive, but his car collection is very presidential.
Like any good billionaire, Donald Trump has a pretty amazing car collection. His collection isn't as extensive or unique as Jay Leno's, but it's enough to make any car lover drool. As you read on, you won't see any of the cars brands Trump's presidency might kill. His collection also doesn't include any of the models that would more expensive under his tax plan, but it is an impressive list.
1956 Rolls-Royce Silver Cloud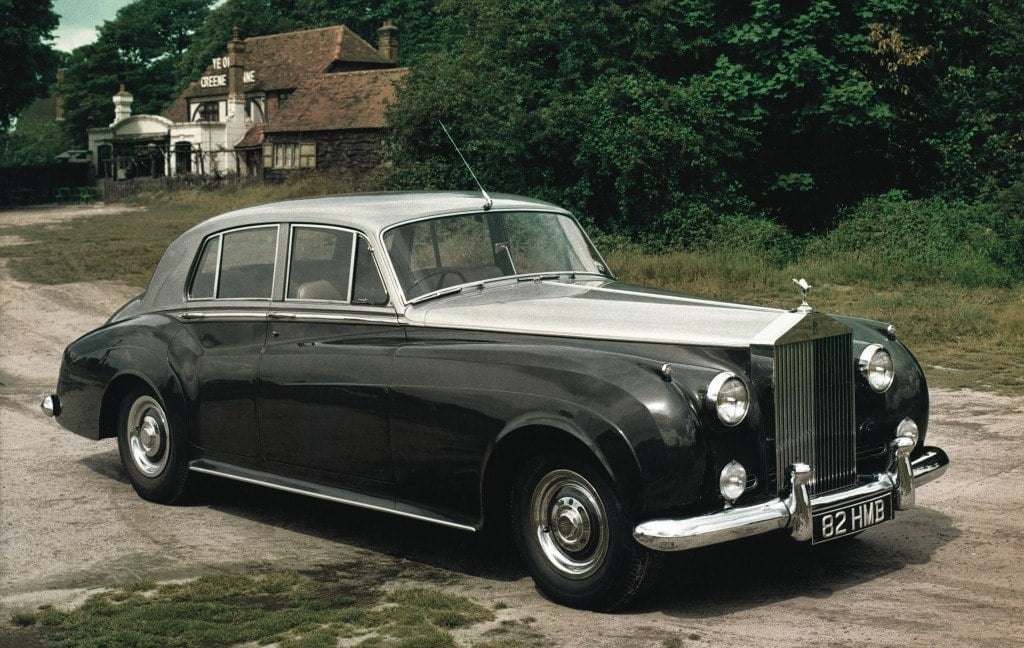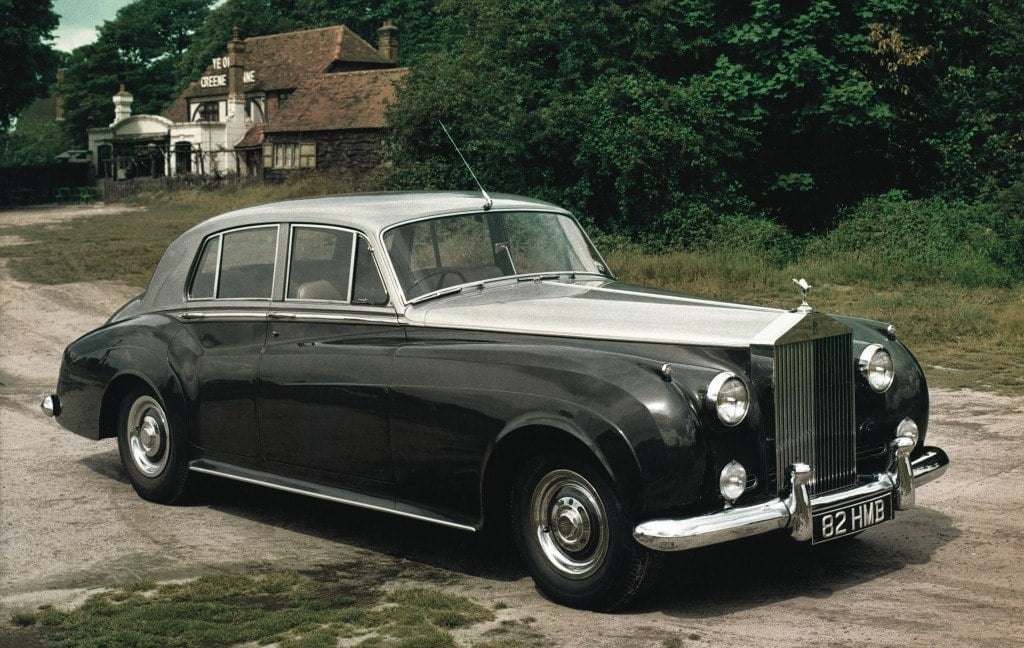 A 1956 Rolls-Royce Silver Cloud was Trump's first car. | Rolls-Royce
When you're one of the richest people in the world, you need a Rolls-Royce. Or at least that's what Donald Trump believes. Rumor has it he asked Rolls-Royce to build him a Silver Cloud in the 1956 style. We don't know whether or not that's true, but if he owns an original it's worth up to $69,000.
Next: A U.S. ode to European luxury convertibles.
1993 Cadillac Allante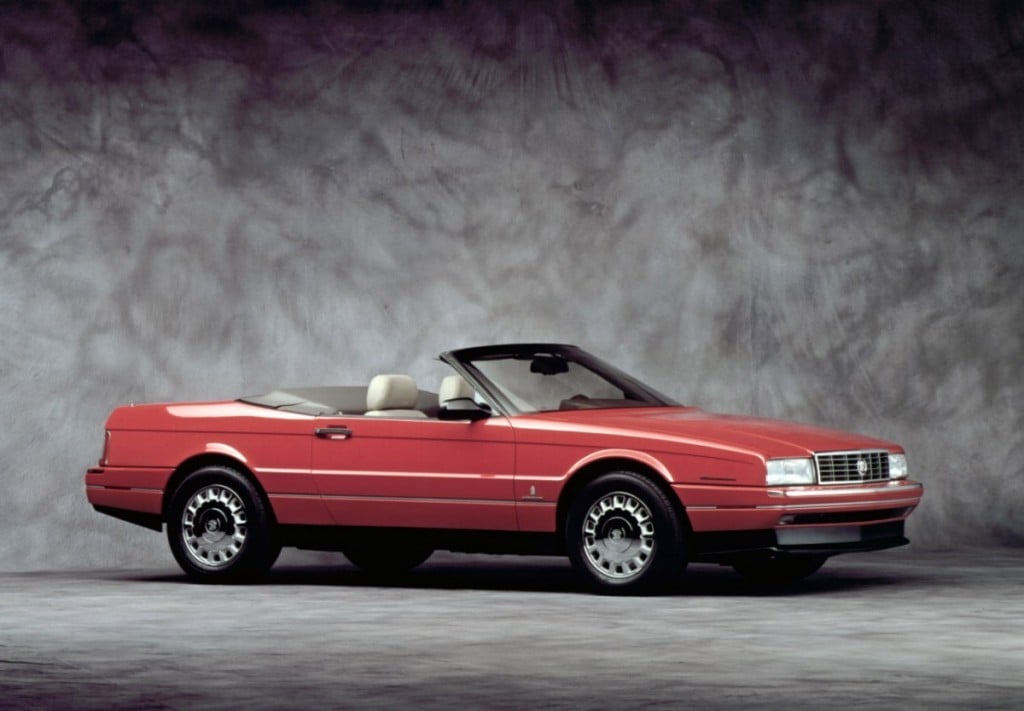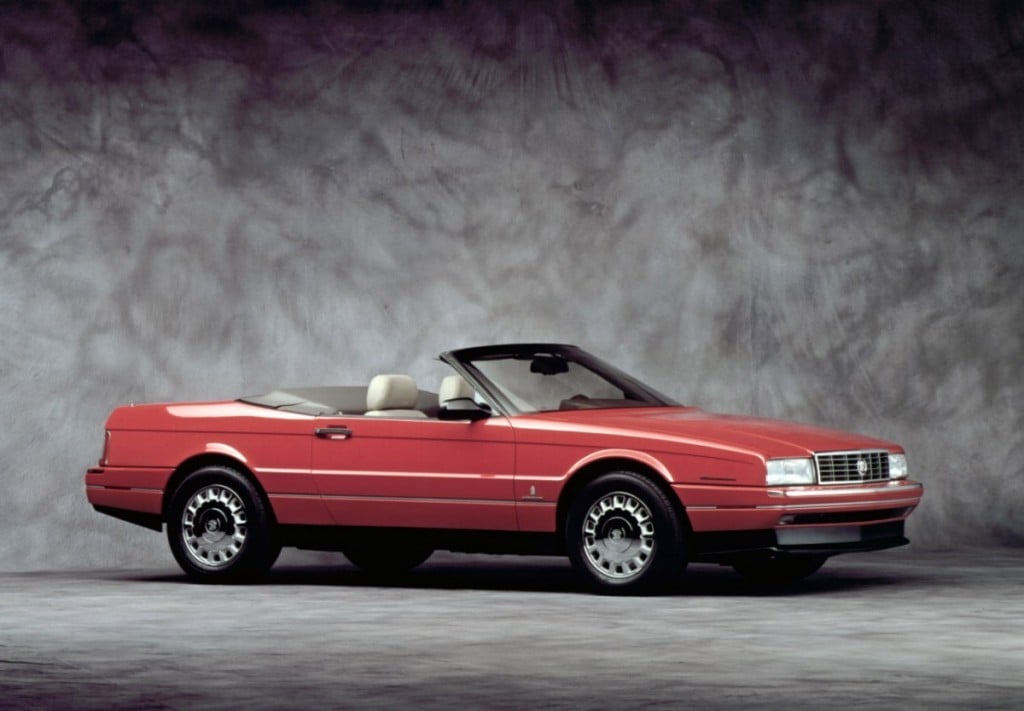 The Allante was an American car with a body hand-built in Italy. | Cadillac
Chances are you haven't seen one of these on the road in a while, if at all. Cadillac stopped making this ode to European luxury convertibles in 1993. This one sits in Trump's garage somewhere, and it's worth up to $25,300 if it's in good condition.
Next: A status symbol like no other.
2003 Mercedes Benz SLR McLaren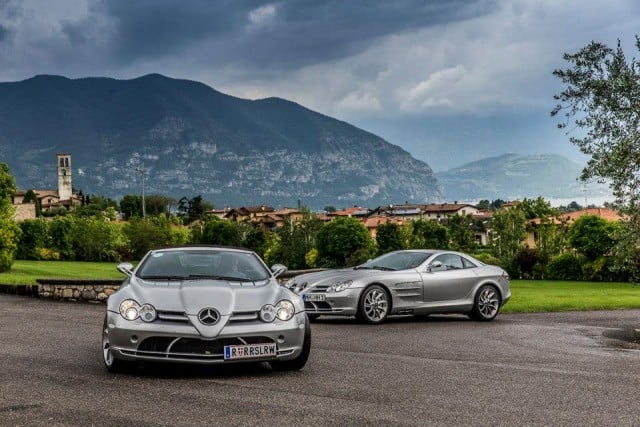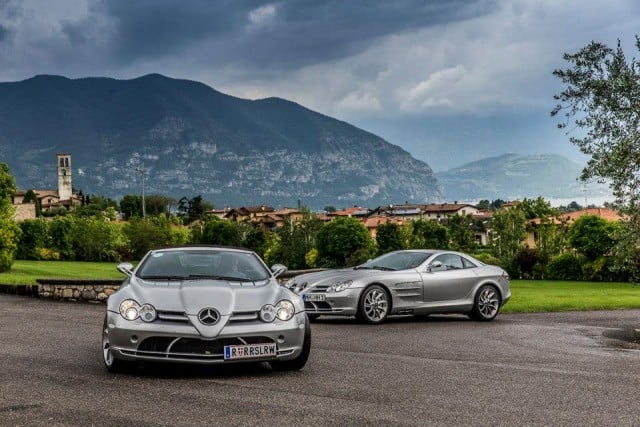 In the 2000s, Trump bought the fastest — and most expensive — Mercedes on the market. | Mercedes-Benz
Just take a look at the name of this one, and it's easy to see why it's probably the most valuable of Donald Trump's cars. Back in the early 2000s, legendary automakers Mercedes Benz and McLaren teamed up, and the results were epic. The SLR came with a V8 capable of 617 horsepower and a top speed over 200 mph. It cost a pretty penny back then, and it still does today. An SLR in good condition is worth up to $496,000.
Next: A true one of a kind
2011 Chevrolet Camaro Indianapolis 500 pace car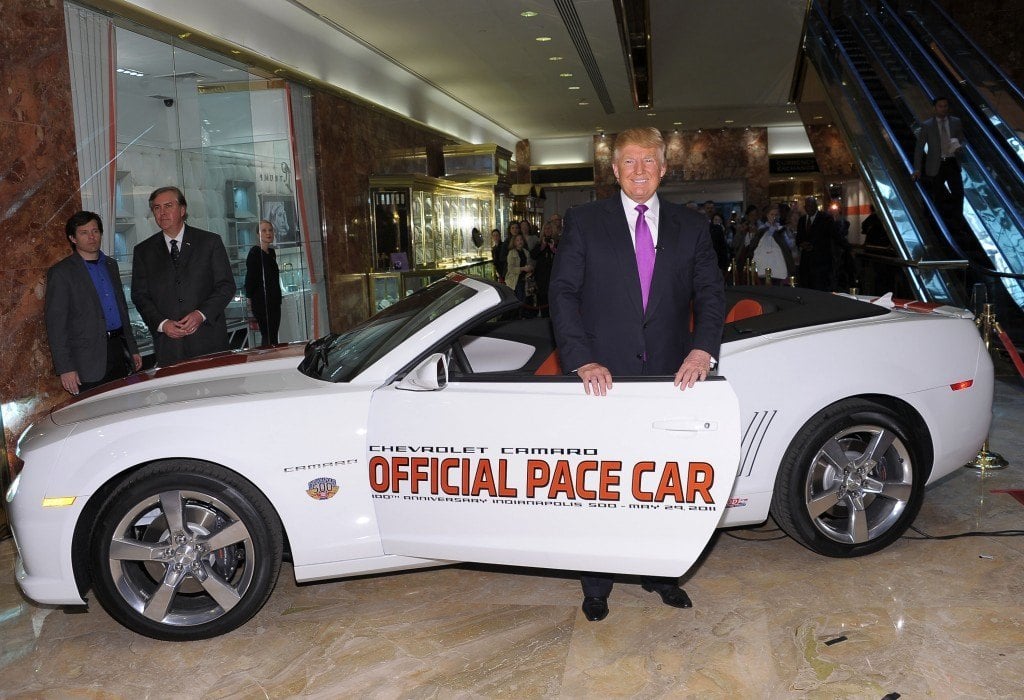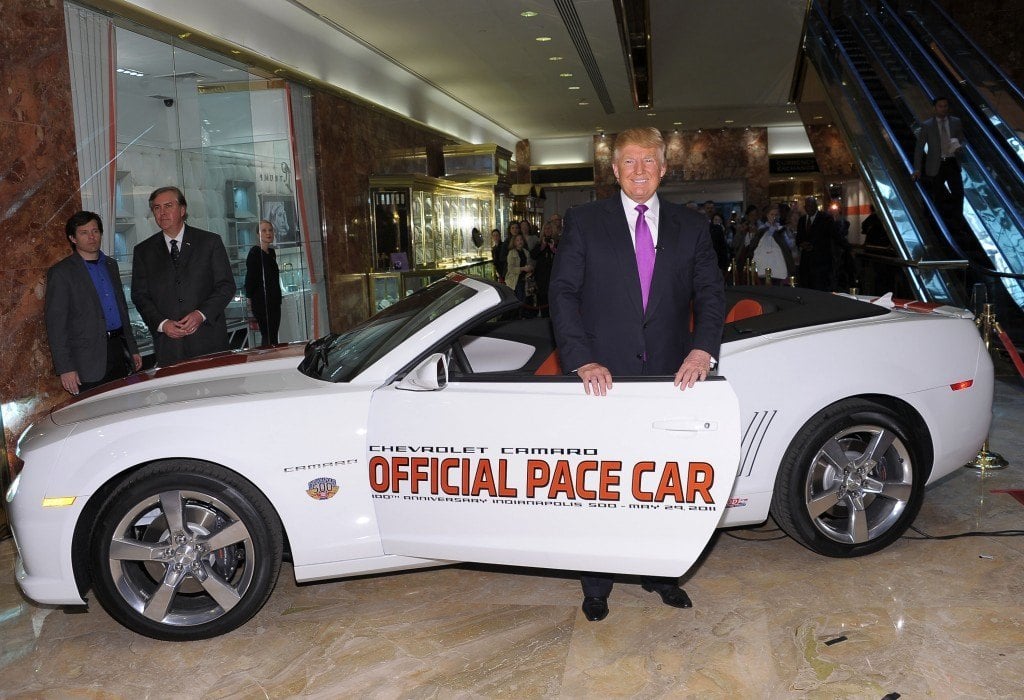 Trump at Trump Tower with the 2011 Chevrolet Camaro. | Michael Loccisano/Getty Images Entertainment
Chevy produced a handful of Indy 500 pace car replicas after the fact, but only one made the circuit at the Brickyard. The official pace car is one of Donald Trump's cars — supposedly. He was asked to drive the pace car for the 100th running of the Indy 500 in 2011, but never took the wheel because of a scheduling conflict. We still don't know if it has left his garage, but it packs a punch on the road thanks to 426 horsepower from its V8 engine.
Next: A top of the line European sedan is more of a limo in Trump's garage.
2015 Mercedes Benz S600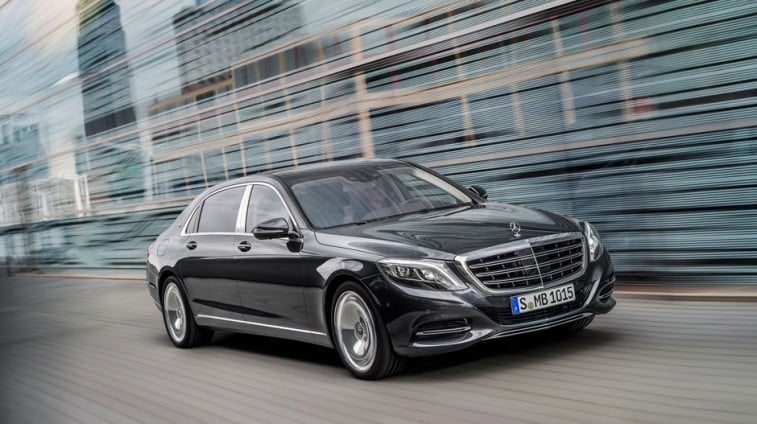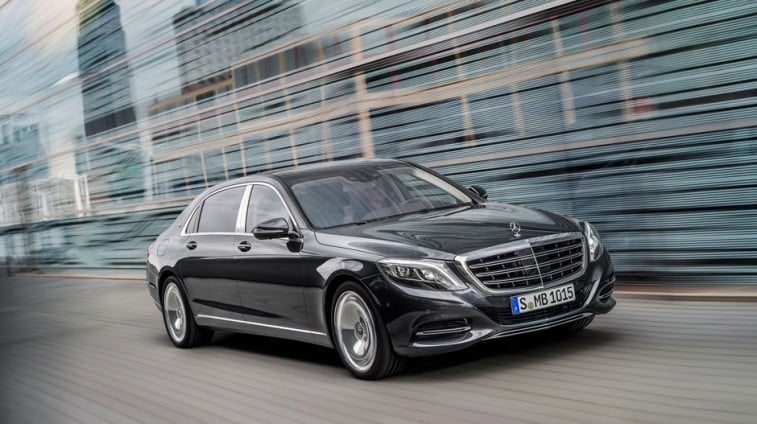 In many countries, the S600 is a presidential limousine. | Mercedes-Benz
This Mercedes is basically the presidential limousine for non-presidents. A standard S600 is impressive in its own right, but the top of the line model offers even more. The S600 Guard model can withstand gunfire and explosions and has a sealed oxygen system in case of a gas attack. We're going to take an educated guess and say the deluxe S600 Guard is one of Donald Trump's cars.
Next: A car that gets just 11 miles per gallon.
2015 Rolls-Royce Phantom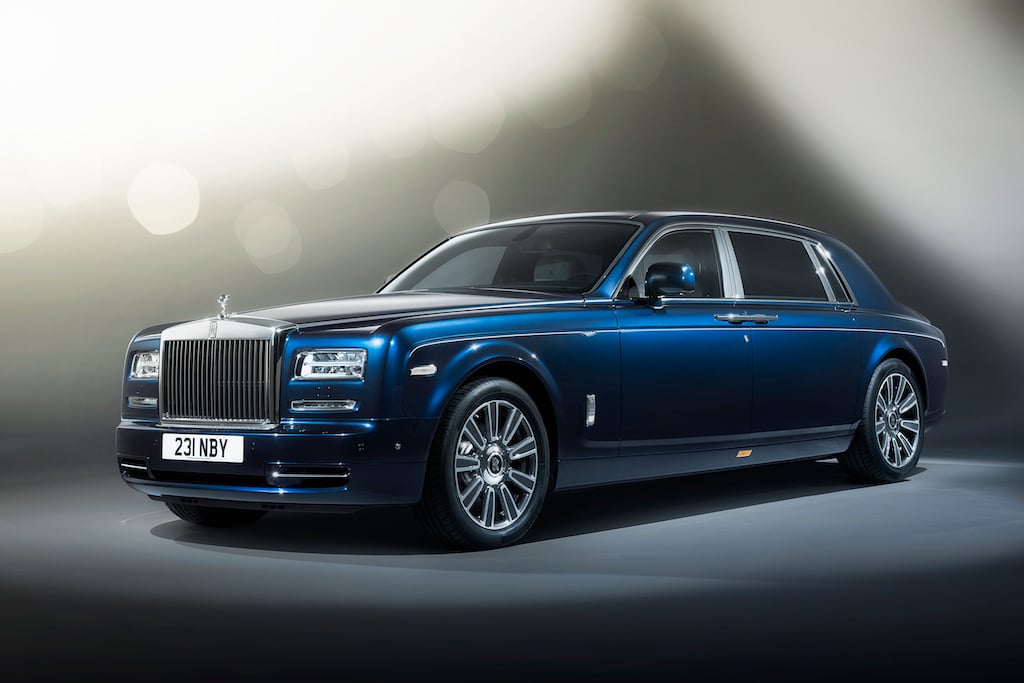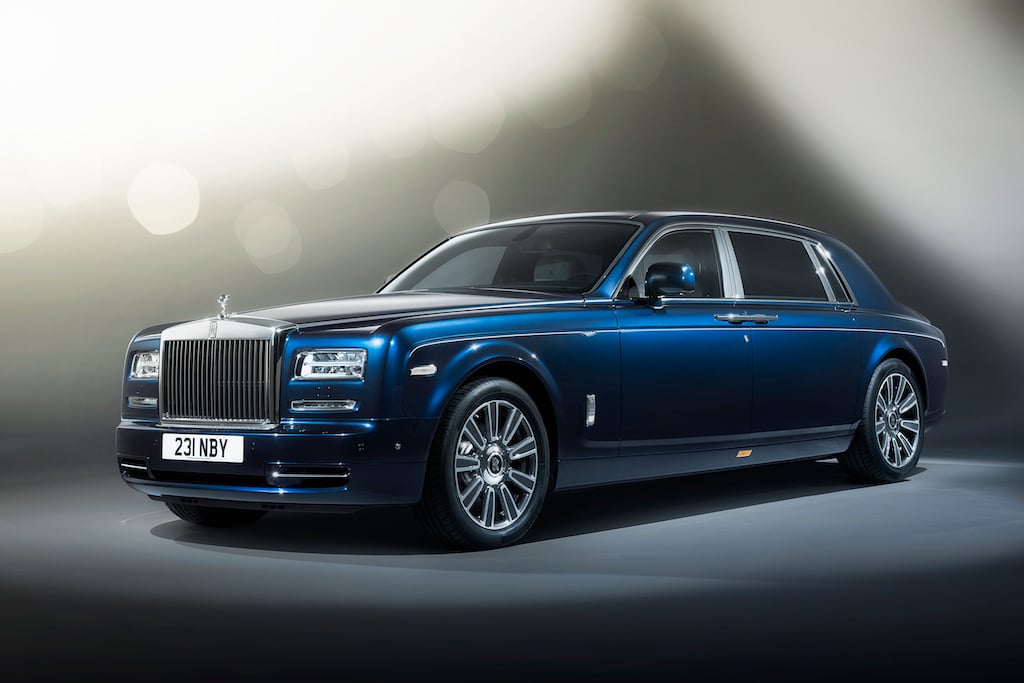 The Phantom is the top-of-the-line Rolls. | Rolls-Royce
Thanks to its gargantuan size, this car gets just 11 miles per gallon in the city. We're guessing Donald Trump doesn't care. After all, this car with a suggested MSRP of $407,000 is for being seen in. Its refined interior is best absorbed while riding, but being behind the wheel of a V12-powered car with 453 horsepower isn't too shabby either.
Next: Probably the American vehicle most associated with riding in luxury.
2016 Cadillac Escalade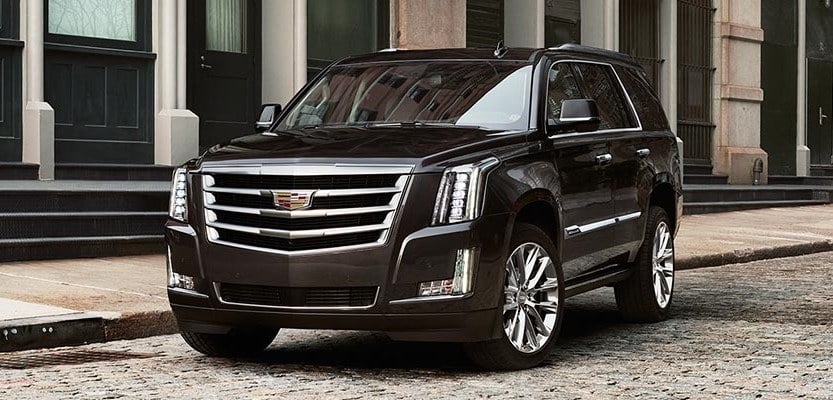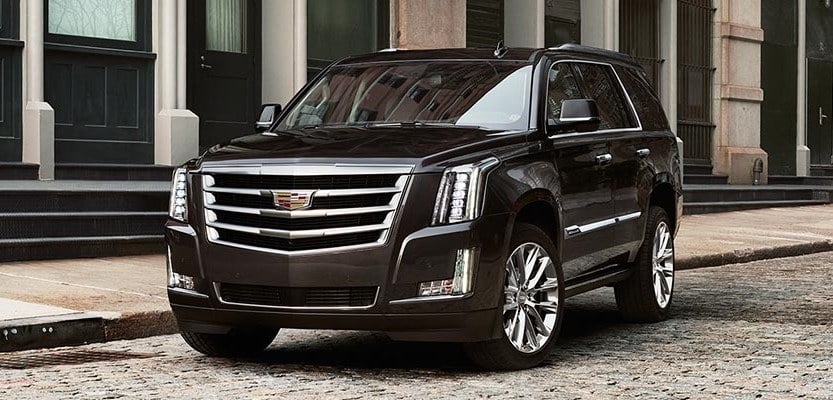 The Escalade is one of Trump's few American cars. | General Motors
We've covered several European cars already with two Mercedes Benz cars and two Rolls-Royces so far. We'll encounter the third Mercedes in a minute, but here's Donald Trump doing his part to help the American auto industry he promised to save. Whether driving or riding, the Escalade is one the premier American-made luxury vehicles, and Trump can take comfort in that fact.
Next: Surprise, surprise, another ultra-luxury car.
2016 or 2017 Mercedes-Maybach S600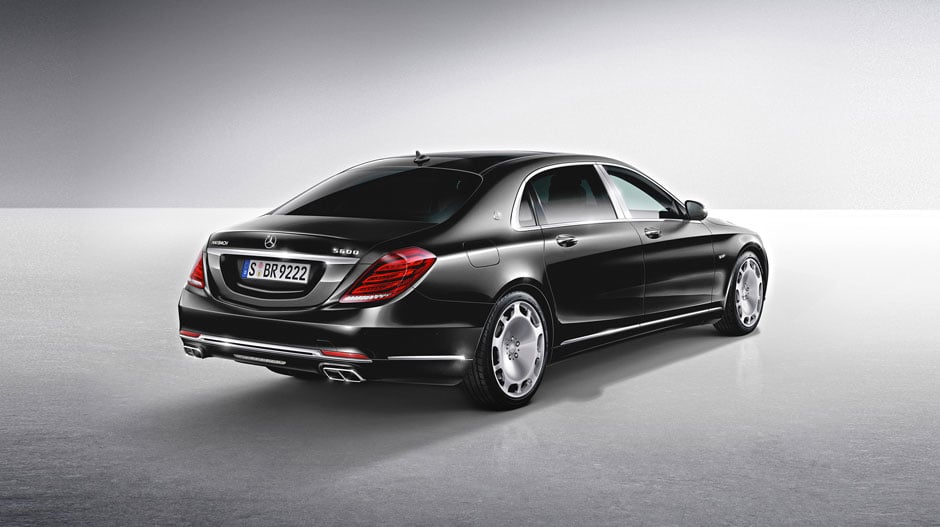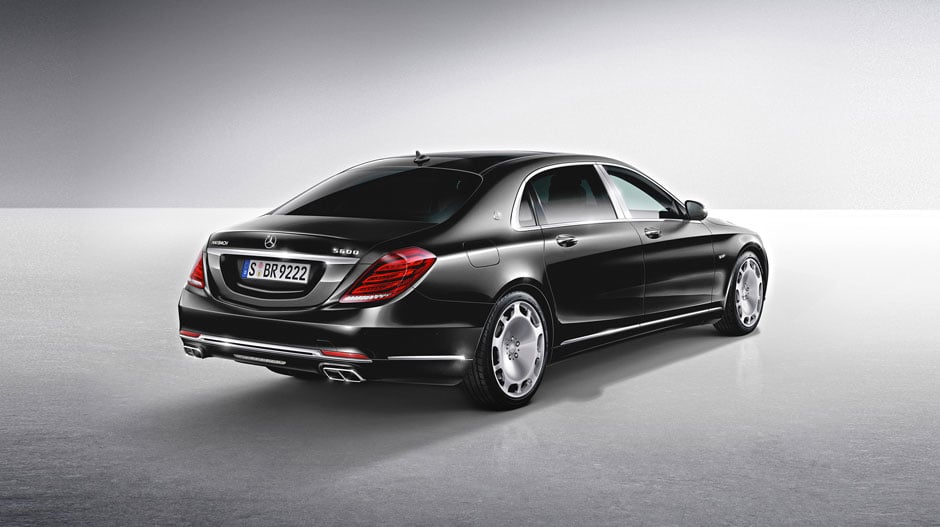 The Mercedes-Maybach S600 is Mercedes' top-of-the-line luxury sedan. | Mercedes-Benz
This is what we meant a minute ago when we said we'd meet another Mercedes. Maybach was its own brand for a while. It went away in 2012, but was brought back to life in 2016 as Mercedes-Maybach. This has to be one of the best of Donald Trump's cars. Like the Mercedes S600, this is basically a standard limousine with even more luxurious features. This car costs $200,000, but that's a bargain compared to the half-million-dollar price tag on the old Maybach 62S.
Next: Another of Donald Trump's cars is one of the first from this popular automaker.
Tesla Roadster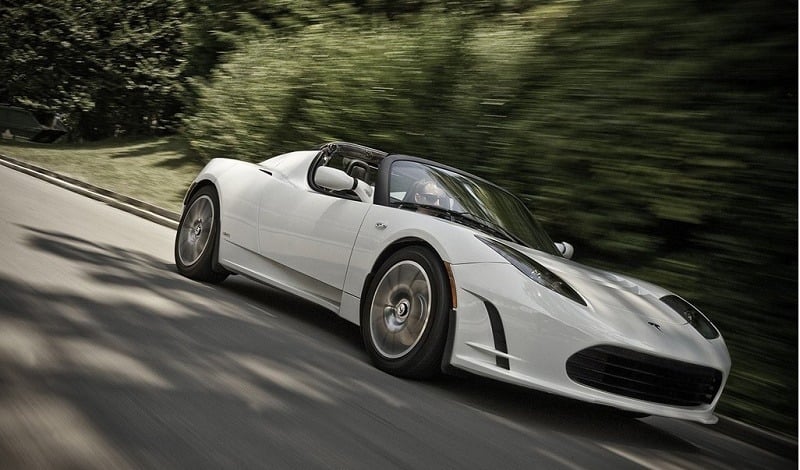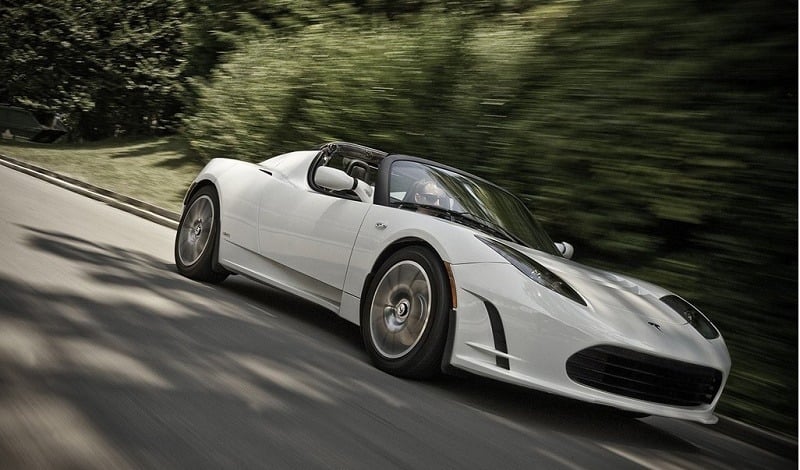 Trump owns an early Tesla. | Tesla
We don't know the model year of Trump's Tesla Roadster — production ran from 2008 to 2011 — but we're guessing he got one of the first cars off the assembly line. Regardless of the year, it's one of the finest of Trump's cars. The original model went 0 to 60 mph in less than five seconds and hit 125 mph. If he is looking to add to his collection, Trump can put down a deposit on the second generation Tesla Roadster, set to debut in 2020.
Next: One more one-of-a-kind vehicle.
Golden Orange County Chopper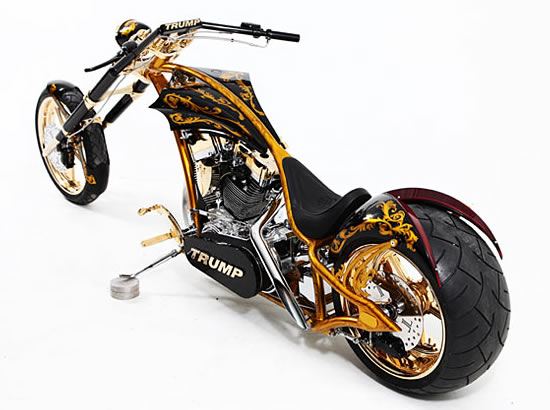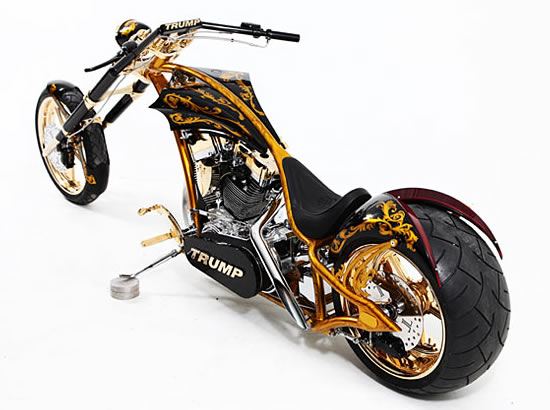 We're sure he loved it, but we doubt the president has ever ridden this. | Orange County Choppers
OK, you've got us on a technicality. This one's not a car, but it is a one-of-a-kind vehicle and it screams Donald Trump. This custom Orange County Choppers motorcycle has gold everywhere, a Trump logo on the gearbox cover, and the Trump coat of arms on the engine. It's luxury ride to say the least, and it fits in nicely alongside Trump's fleet of luxury cars.
Check out The Cheat Sheet on Facebook!
Source: Read Full Article