Don't Feel Like Moving From Your Couch? Here's What You Need to Make the Most of Those Lazy Winter Days
Some days, the couch is just way too inviting to make any moves — so embrace it! There's truly nothing better than a cozy, relaxed day in, especially when it's cold outside. And to make those lazy days even better, we've rounded up a few ways to keep your vibes chill, your belly warm, and your body happy. You totally deserve a moment to take it easy and just lounge.
Pamper Yourself From Head to Toe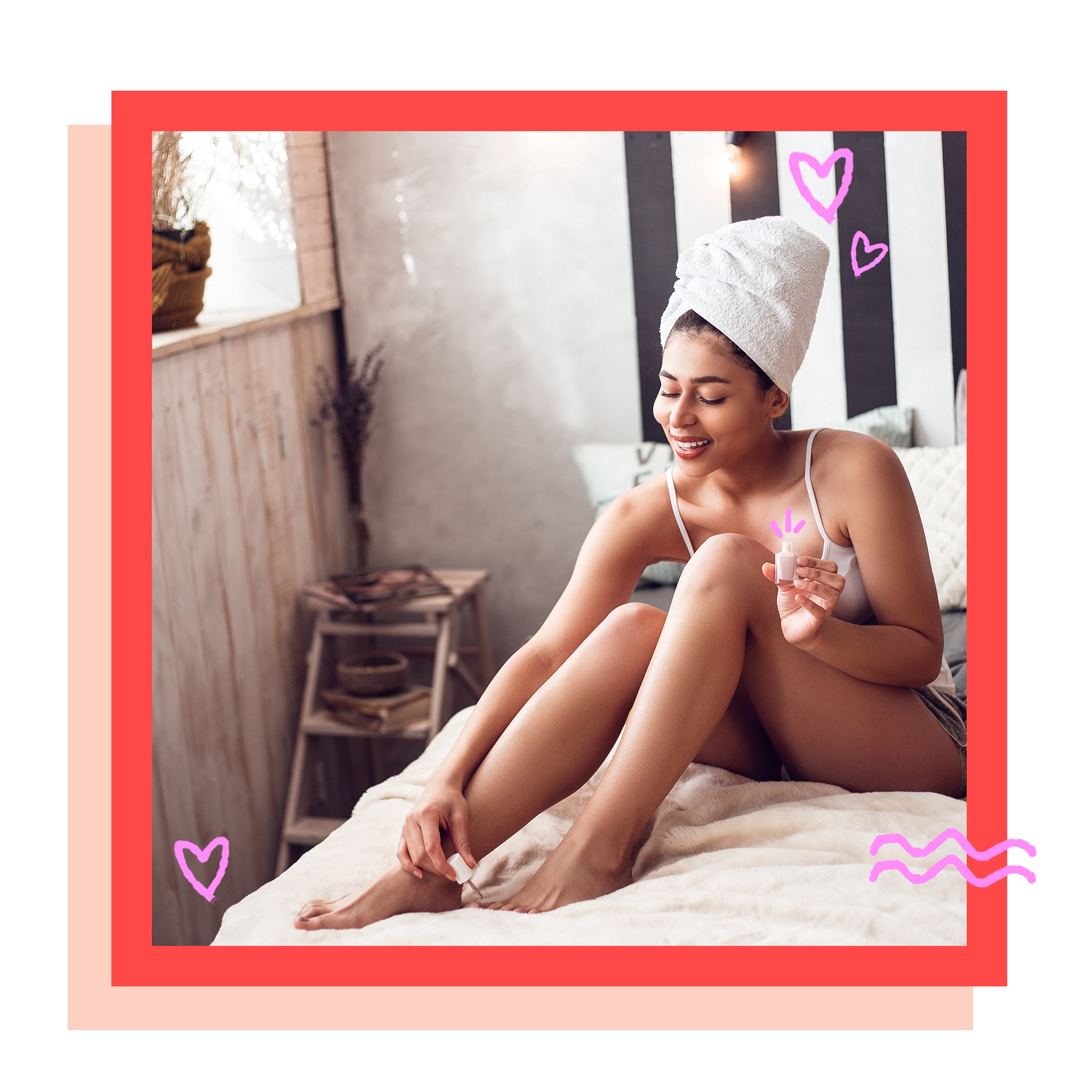 Sure, it can be nice to hang around in sweats all day and forego the shower completely, but using your free time to give your body some love is also a great way to make yourself feel good. Do all the beautifying things that you often don't have time for. Do a multistep hair mask; give yourself a full-on mani/pedi; put on an exfoliating face mask and follow it up with another mask for hydration. You could even pull out your foam roller or gua sha tools and massage away tension in your shoulders. The best part: all of these activities can also be done while binging a new TV series.
Give Baking a Try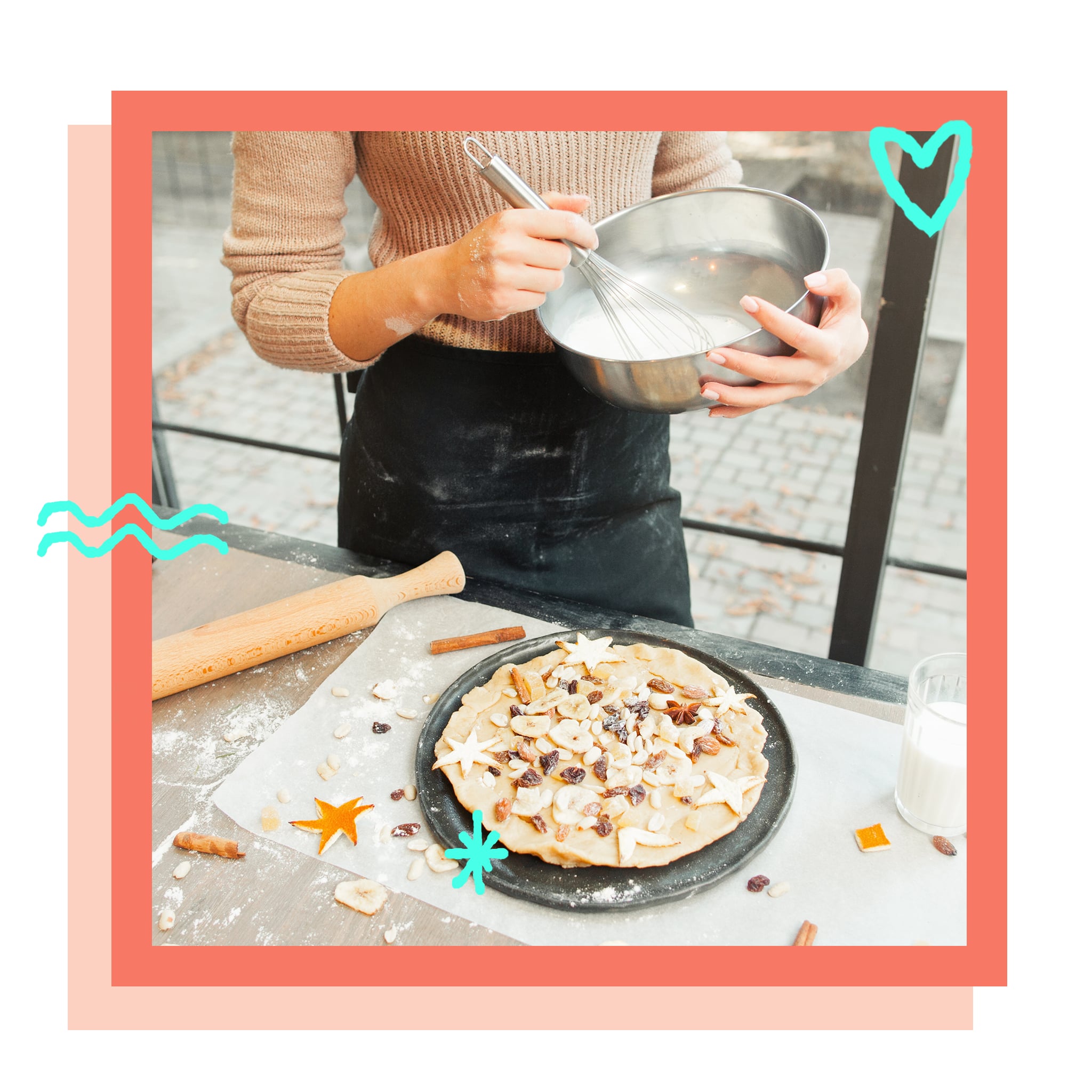 Even if you're not super skilled in the art of baking, you've got all day to play around with it! Maybe you go for a multitier cake or try your hand at a braided bread loaf. Perhaps you go the breakfast route and get into a batch of cinnamon rolls or mini tarts. And no judgement if you just want to whip up a batch of from-the-box brownies.
Cook Something That Takes Multiple Hours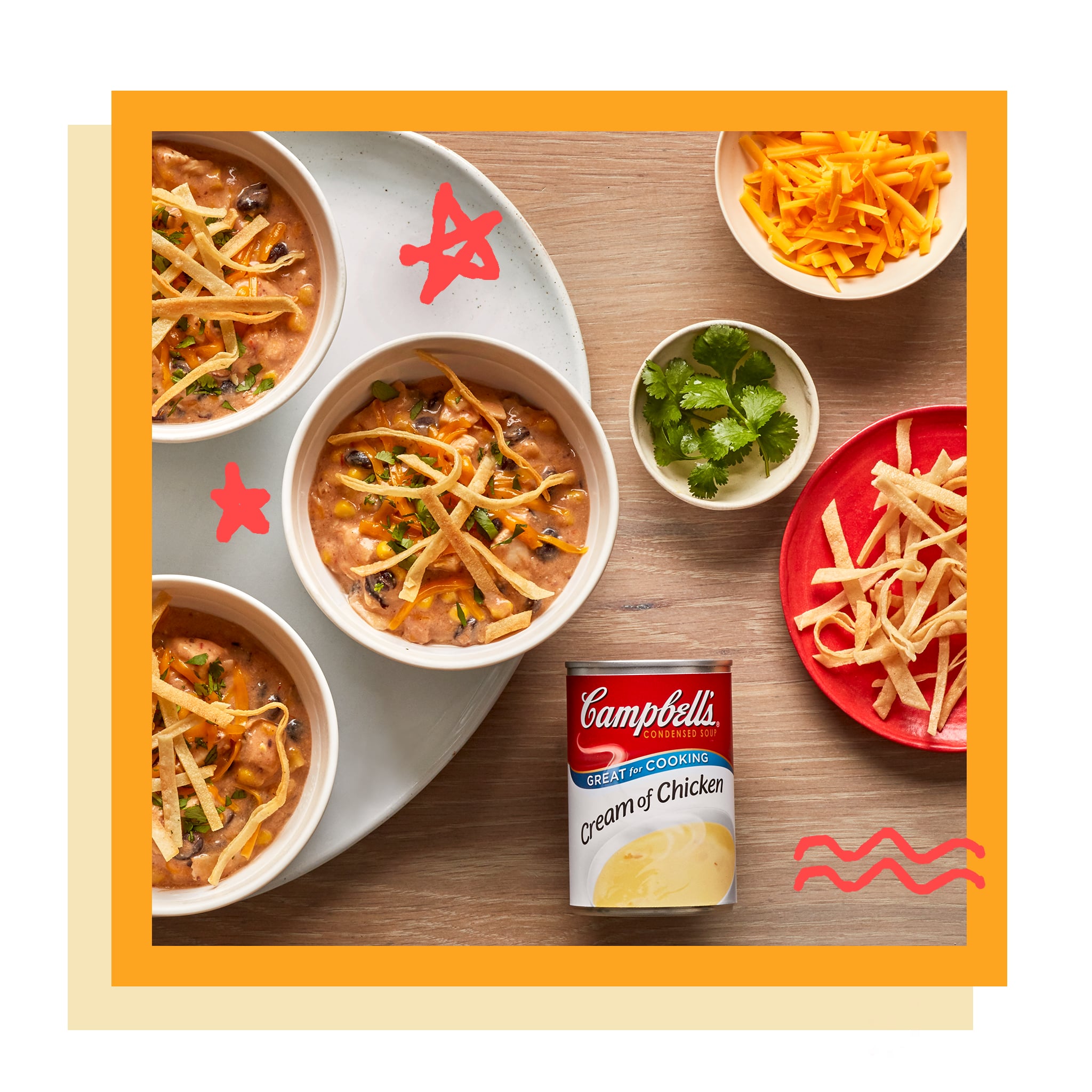 The beauty of having the entire day to spend as you please is that you can do all the things that you usually have no time for. Think: cooking something that celebrates the "low and slow" method using your slow cooker. Meals like this Easy Slow Cooker Savory Pot Roast or this Slow Cooker Chicken Tortilla Soup can be prepped in the morning and then simmer away during the day until you're ready for dinner. The final product will be tender and creamy — perfect for a cozy evening in.
Do an Activity (and Turn Off the TV)
Yes, of course the go-to activity during those couch-bound days is movie marathoning. But if you're trying to spend a little less time attached to a screen, why not give another creative endeavor a go? Something like painting or drawing could be a good way to flex those artistic muscles, or you could hone your skills in needlepoint or knitting. And there are always puzzles to be put together! You could also take the time to catch up with friends and family over a video call, and even do an activity together.
Build a Living Room Fort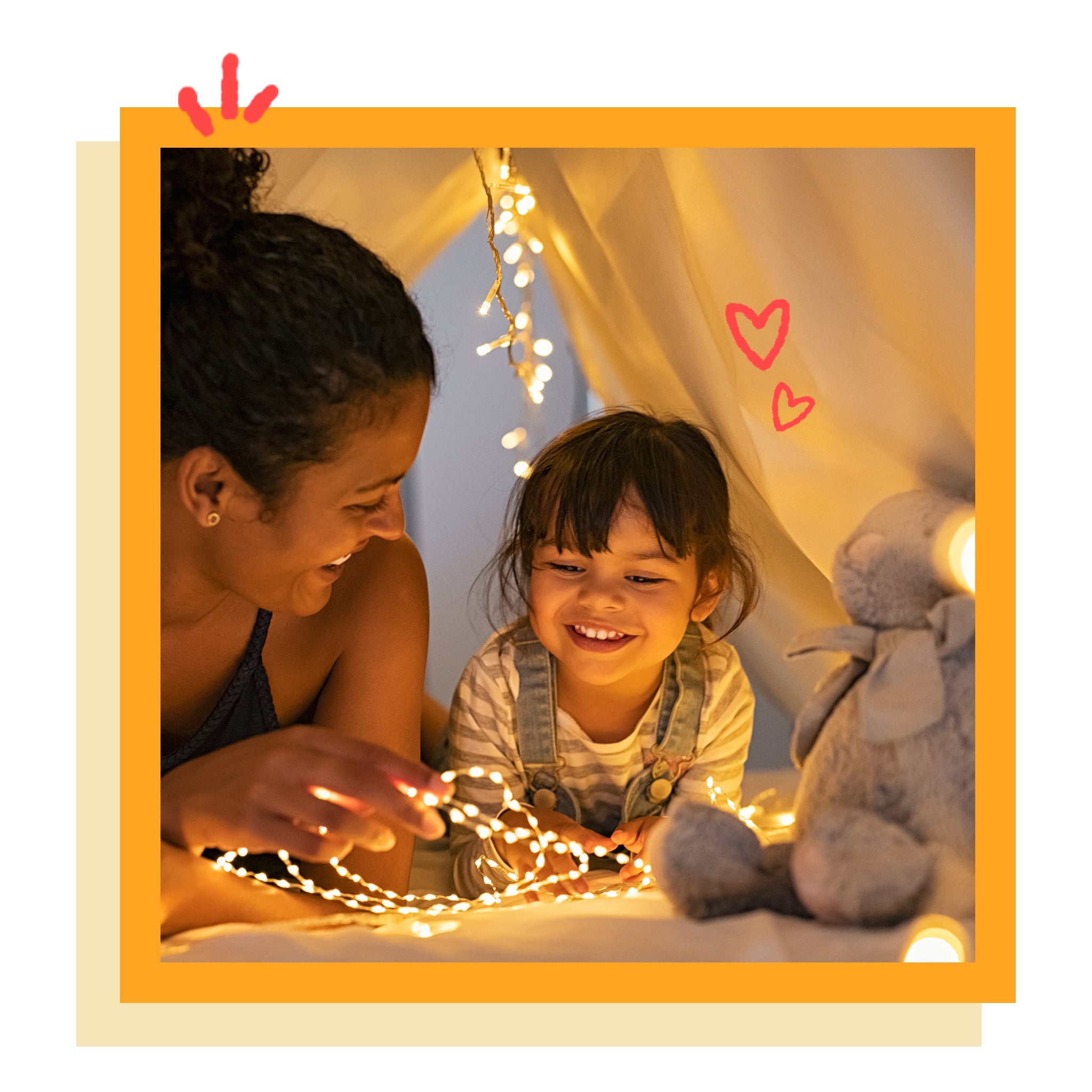 Yes, this is a great activity to do if you have kids that need entertaining — but TBH, it's super fun for adults, too. Grab some pillows and blankets, make some hot cocoa (or a hot toddy!), and make a cozy living room setup. This is also a cute way to have an indoor date with your partner; just dim the lights, set the mood, and you've got a totally romantic afternoon.
Catch Up on New Music or Podcasts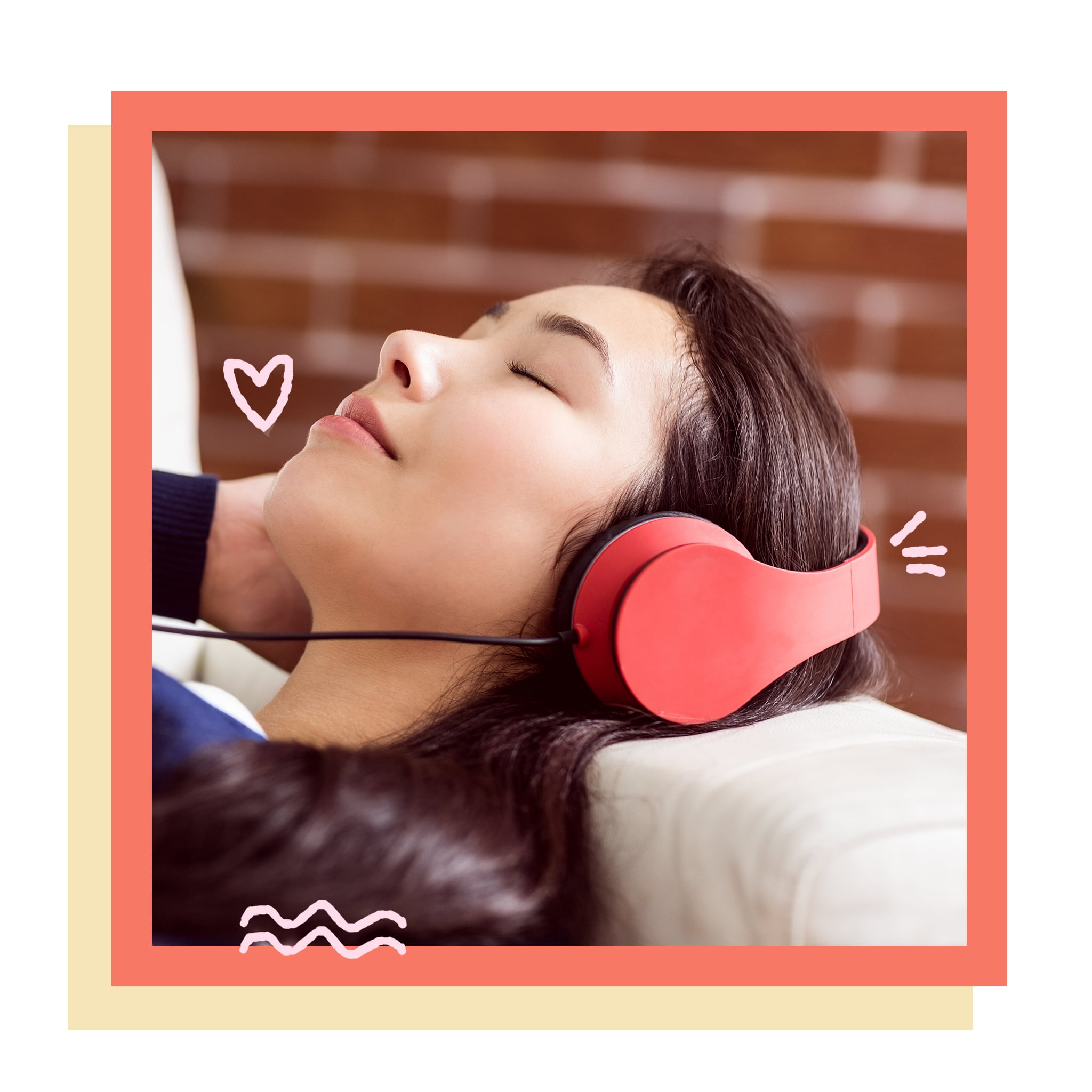 Chilly days indoors are also a prime time for catching up on all the new music and podcasts that have been queuing up in your to-listen lists. You could either snuggle up on the couch with a blanket and give your full attention to each album or episode, or throw on some headphones and listen while you do other things around the house. Pro tip: use the prep time for your slow-cooker meals as a moment to jam out at the same time.
Source: Read Full Article