Former Pop Idol David Cassidy Placed In Medically Induced Coma
Cassidy had been placed into an induced coma after being admitted to the hospital five days ago. The former pop idol was suffering from a myriad of health complications for several months including kidney failure, being in need of a liver transplant as well as dementia.
Recently, the former teen heartthrob made the difficult decision to stop touring as he could no longer recall the lyrics to his signature songs and suffered a fall on stage. "I was in denial," Cassidy said in an interview. "But a part of me always knew it was coming. I want to focus on what I am, who I am and how I've been without any distractions. I want to love. I want to enjoy life." Dementia is a term that is used to describe a condition in someone who's decline in ability to recall detail is so severe that it interferes with their daily life. Dementia is not to be confused with Alzheimer's which is the most common type of dementia.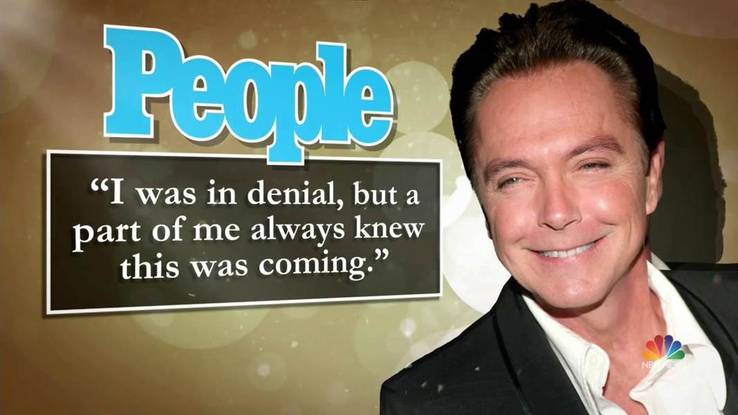 TMZ first reported that the singer had been placed in a medically induced coma over the weekend. According to Cassidy's publicist, JoAnn Geffen, the family was told to "prepare for the worst" as the singer came in and out of consciousness. The singer had longstanding battles with alcoholism including many tangles with the law over charges of driving under the influence. In 2008, he bravely went public with his problems with alcohol.
Though Cassidy was living with non-Alzheimer's dementia, he recorded a public service announcement in 2011 for Alzheimer's disease research and prevention in honor of his mother, actress Evelyn Ward who died in 2012 at age eighty-nine from the devastating effects of dementia. Cassidy vowed to promote and campaign for the cause as much as possible.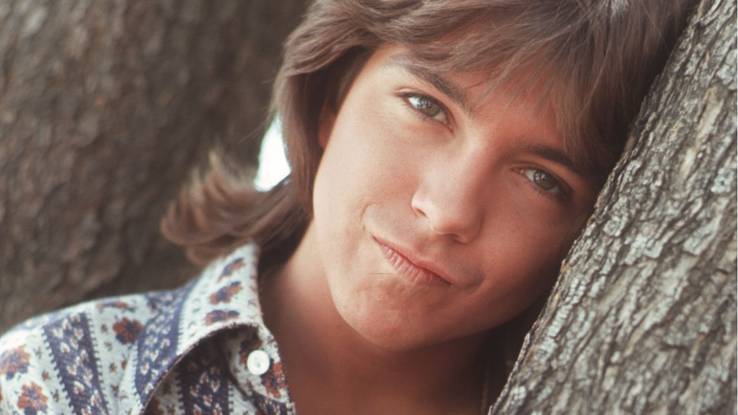 David Cassidy rose to fame through his role as oldest brother, Keith Partridge of the 70s classic sitcom, The Partridge Family about a family of musician siblings being raised by a single mother played by Shirley Jones. Though the sitcom only ran for four years, Cassidy was a sensation with teen girls and enjoyed a music and acting career after the show ended.
Source: Read Full Article