Why 'Gilmore Girls' Should End With The 2016 Revival Has So Much To Do With Rory's Character
In its own way, Gilmore Girls was a work of art — the Sistine Chapel of television. Ignore all the residual snootiness you get about a show that focuses on two women and their love lives (rather than, being, say, a show about the psychological state of a mob boss or a cop in Baltimore), forget the haters — it tackled its subjects masterfully. So sure, it stings to admit that I don't want any more new episodes of Gilmore Girls. Like most sane teenagers with access to a TV in the mid '00s, I was addicted to Gilmore Girls and was heartbroken when it ended.
When Netflix announced Gilmore Girls: A Year In The Life and news started to filter in about the 2016 reboot — that we'd get so many of the original actors back, that Amy Sherman-Palladino would be there — I got cocky. I felt that it was impossible that the reboot could fail. Almost all of the ingredients that had made the show so compelling in the first place would still be there. Plus, potentially the actors would be even more watchable, having had extra years to hone their craft. After all, Alexis Bledel had been a vision to watch when she had played Rory at just 19 years old and I felt she would only be a stronger actor.
Bledel wasn't, in fact, as watchable as the adult version of her former role as she once had been. But that wasn't the bone I had to pick with the 2016 edition of the show.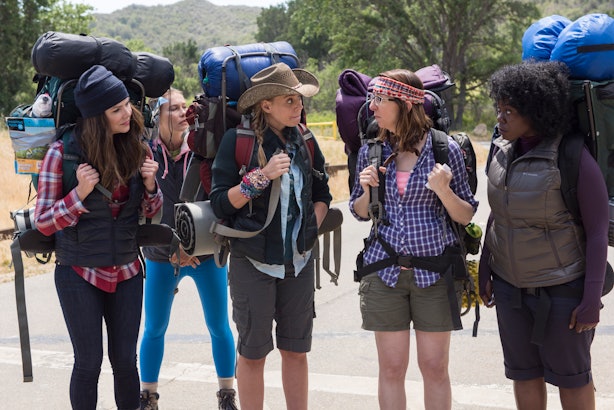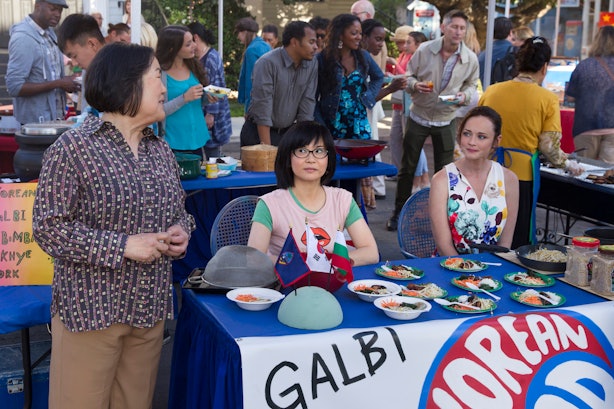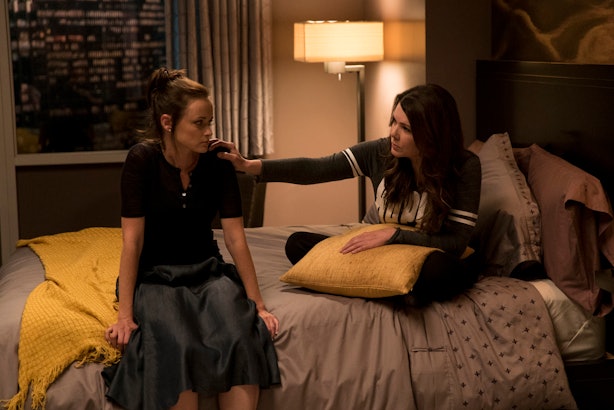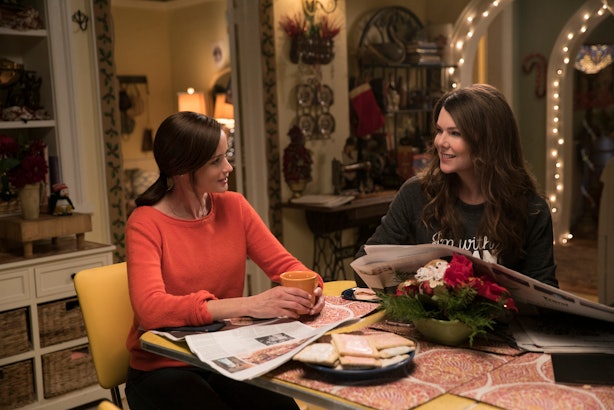 We got what we wished for. We got the original actors and the original showrunner. But somehow, 2016 Gilmore Girls no longer reached the dizzy heights of what it had once been capable of. Its warmth, its moral center, its likeable leads were all absent. Which sucks, because we have literally nobody to scapegoat this on. We had everything a great reboot needed and it still felt like an entirely different show.
So, cliffhanger ending and all, why would I want any further episodes? I want enough time to elapse so that I can enjoy the original episodes without thinking of Gilmore Girls: A Year In The Life. I want Rory and Lorelai to make sense again.
Source: Read Full Article