'The Good Fight' Fans Won't Be Without The Clever, Timely Legal Drama For Long
The good fight never ends… but sometimes it needs to take a moment so everyone can catch their breath and mop their brows before diving back into the fray. When does The Good Fight Season 3 premiere? With the CBS All Access spinoff about to air its Season 2 finale on May 27, fans are probably wondering how long they'll have to wait for their next fix, the next ringing of the bell, the next round of the fight. And fortunately for them, it is only a matter of when — not if.
Viewers can go into the finale episode, "Day 492," secure in the knowledge that the network brass has already renewed The Good Fight for Season 3, per Deadline. The renewal came earlier this month, ahead of the tenth episode, and is a sign that CBS' streaming experiment is going well. The Good Fight was the flagship series for All Access, the network's new standalone subscription streaming service, and the fact that it will now be heading into its third season serves as proof of concept for the risky scheme.
(The Good Fight isn't CBS All Access' only success story, either. Star Trek: Discovery is about to warp into its own second season; the Will Ferrell-produced comedy No Activity was recently renewed, according to Deadline; and they'll soon be joined by the upcoming period drama Strange Angel, also per Deadline.)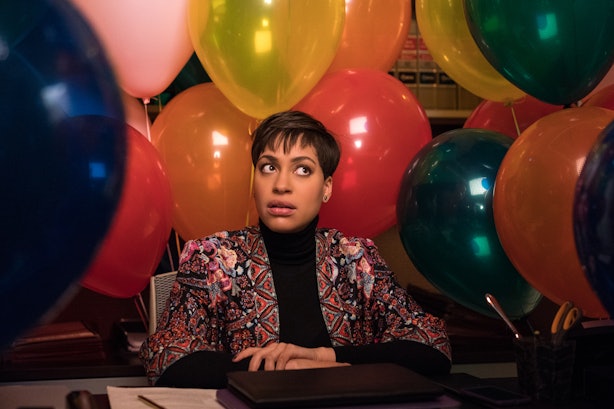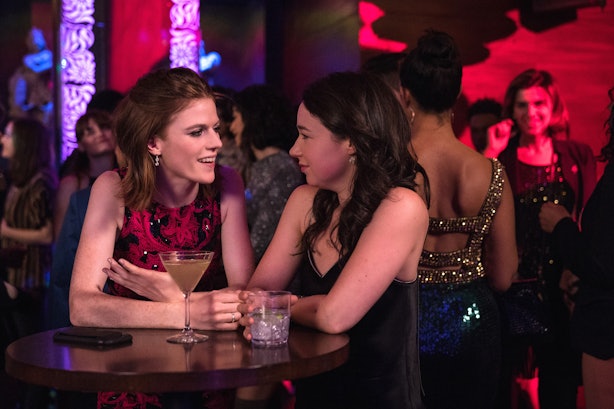 The Good Fight was extremely topical — sometimes scarily so — throughout its second season, featuring cases including sexual assault, police brutality, Russian pee tapes, and even the (hypothetical) impeachment of President Trump. While it might be fun to speculate about what timely subjects the show might tackle next year, honestly the world is spinning too fast these days to even try to predict what will be relevant in 10 months. What's timely now won't be timely then, and a million things we could never have seen coming will undoubtedly have happened between now and early 2019.
Perhaps the most pressing question isn't when Season 3 will happen or how long Season 3 will be, but… what kind of world will Season 3 be arriving into? Whatever the country looks like next year, few shows are as prepared to tackle it as insightfully and entertainingly as The Good Fight.
Source: Read Full Article