Gwyneth Paltrow Opens Up About Getting Married for the Second Time
After her split from Chris Martin, Gwyneth Paltrow wasn't sure if she'd ever marry again. Then she met Brad Falchuk.
This past weekend, the 46-year-old Oscar winner and Goop founder tied the knot with the American Horror Story and Glee co-creator in an intimate, star-studded wedding ceremony in the Hamptons.
"I think that marriage is a really beautiful, noble and worthwhile institution, pursuit and endeavor," Paltrow told Marie Claire UK in an interview published in the magazine's November 2018 issue, which features the actress on the cover. "Because I don't think you get married and that's it—I think it's the beginning. You create this third entity, this third being that you have to nourish and look after."
"For a while, I thought, I don't know if I'd ever do it again," she continued. "I have my kids—what's the point?"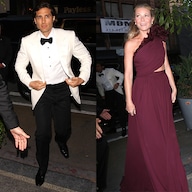 Photos
Gwyneth Paltrow and Brad Falchuk's Engagement Party
Paltrow and Martin, who share 14-year-old daughter Apple and 12-year-old son Moses, "consciously uncoupled" in 2014, more than ten years after eloping. They finalized a divorce in 2016. Falchuk, 47, also has two kids from a previous marriage.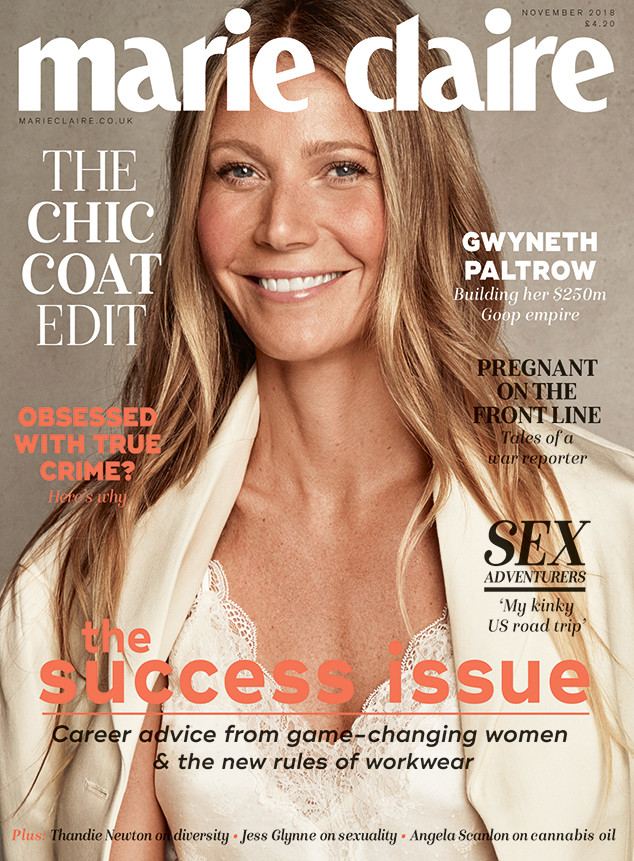 Marie Claire UK/Tesh
"And then I met this incredible man, who made me think, no, this person is worth making this commitment to," Paltrow told Marie Claire UK.
The actress and Falchuk met on the set of Glee in 2010 when she appeared on the show. They were first linked romantically in 2014 after her split from Martin. They went public with their relationship at her Iron Man co-star Robert Downey Jr.'s 50th birthday party in 2015. He was one of their wedding guests.
"I'm very much the marrying kind," she told Marie Claire UK. "I love being a wife. I love making a home."
Source: Read Full Article