Hailey Baldwin Posts and Deletes Underwear Selfie Without Her Engagement Ring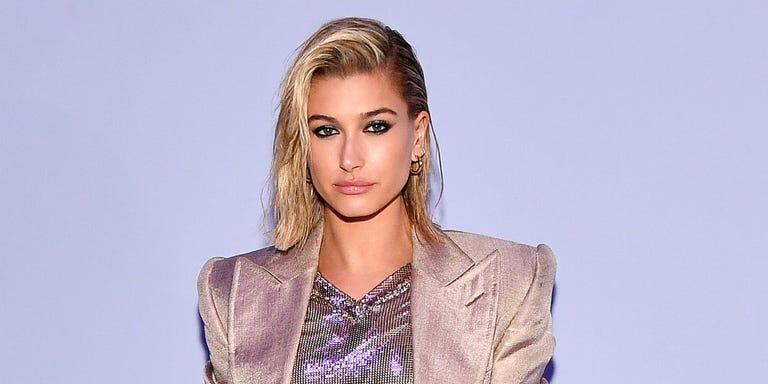 Hailey Baldwin and Justin Bieber are engaged after just one month of dating again, and it's all very exciting/confusing/emotionally exhausting. Especially the fact that she hit up Instagram for the first time since the news broke and posted an underwear selfie—only to delete it.
But ET reports that fans captured the photo—and you might notice she's not wearing her giant diamond from Justin, but instead is sporting a simple band on her ring finger:
haileybaldwin: inwardly ????? pic.twitter.com/kWSUXuyMPf
Ummm, what does it mean?! Possibilities include 1) Hailey didn't like the photo for whatever reason, or 2) Hailey realized she wasn't wearing her ring and wanted to rep her new engagement. Or, ya know, there are probably some theorists out there thinking that's a wedding band and they eloped, but let's not get too far ahead of ourselves here!
Either way, Hailey seems psyched to spend the rest of her life with Justin, saying "Not sure what I did in life to deserve such happiness but I am so utterly grateful to God for giving me such an incredible person to share my life with! No words could ever express my gratitude."
Not sure what I did in life to deserve such happiness but I am so utterly grateful to God for giving me such an incredible person to share my life with! No words could ever express my gratitude. ❤️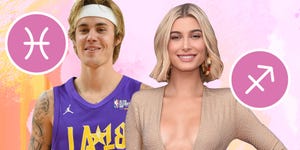 Source: Read Full Article