Harvey Weinstein Is So Broke He Can't Pay Child Support
Harvey Weinstein is so broke that he can't afford child support.
Legendary film director Harvey Weinstein was easily the celebrity in the hot water in 2017, and his troubled times are far from over as we head into 2018. Just recently, Manhattan Supreme Court Justice Michael Katz made the decision to release his previously sealed ruling made on Jan. 2, 2018, that denied a demand by Weinstein's first wife, Eve Chilton for five million dollars that is still owed to her from the disgraced Hollywood mogul. Weinstein and Chilton divorced in 2004 after being married for seventeen years and Chilton "claimed such relief was warranted as there was "real and present danger" he would default on his financial obligations to her, she was informed he would not be able to pay his child support for at least one year," according to official court documents.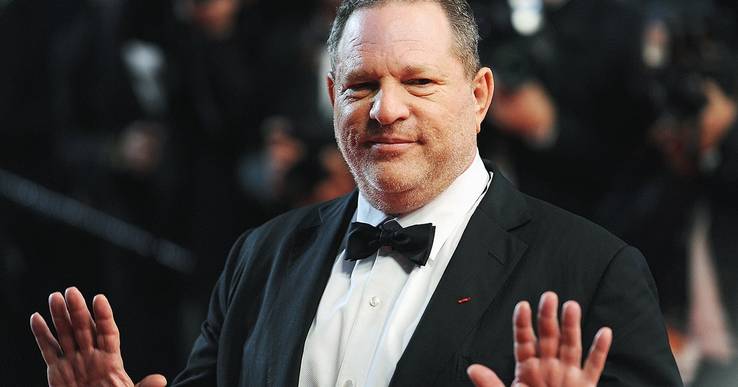 But Chilton's lawyer claimed that she understood that Weinstein was able to "prepay" lawyers and millions of dollars in order to defend himself against a variety of lawsuits that have been and are being filed against him from all over the world. Judge Katz came to the decision that Chilton failed to show a consistent pattern of arrears which was necessary to prove under the law and because of this, Katz forced Weinstein to prepay his child support.
The child support order calls for five million in order to support Weinstein and Chilton's two daughters, nineteen and fourteen years old. The money includes fifty thousand dollars a year for vacations, one hundred thousand dollars for camp, and five hundred thousand dollars for college tuition.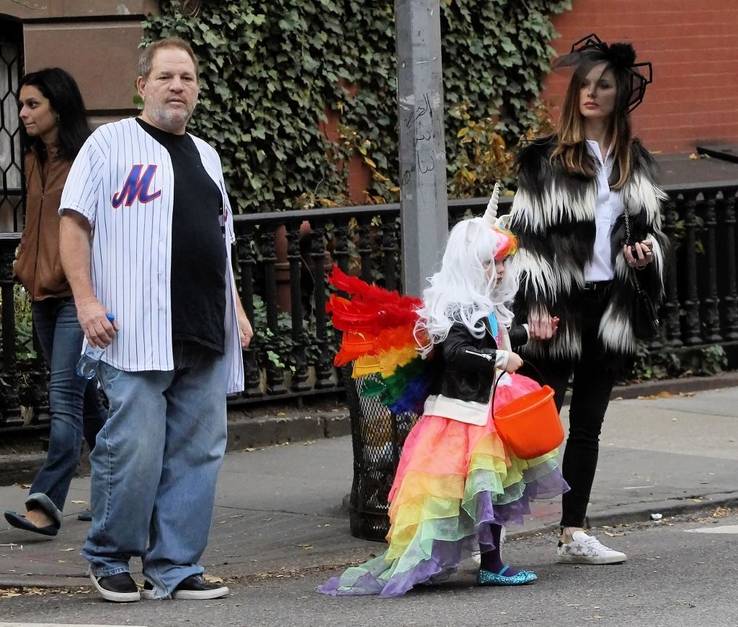 While this amount may seem staggering, Weinstein reportedly came to a settlement agreement anywhere from fifteen million to twenty million dollars with Georgina Chapman, to whom he was married to until the wave of misconduct allegations started pouring in earlier last year. Chapman filed for divorce shortly afterward.
Despite the allegations about Weinstein not being able to pay his court-ordered child support, his lawyer claims that the accusations are untrue. "Harvey has always paid his child support and will continue to honor his obligations," Ben Brafman who represents Weinstein said. "The claim about not paying for a year is nonsense."
Source: Read Full Article