'Hellboy 3': Ron Perlman Isn't Done 'Pounding' Director to 'Get This F***ing Thing' Done
Hellboy fans have been waiting for a sequel to Guillermo del Toro's 2008 movie. And to give them an epic conclusion, Ron Perlman says he's not done pounding the director to get Hellboy 3 done.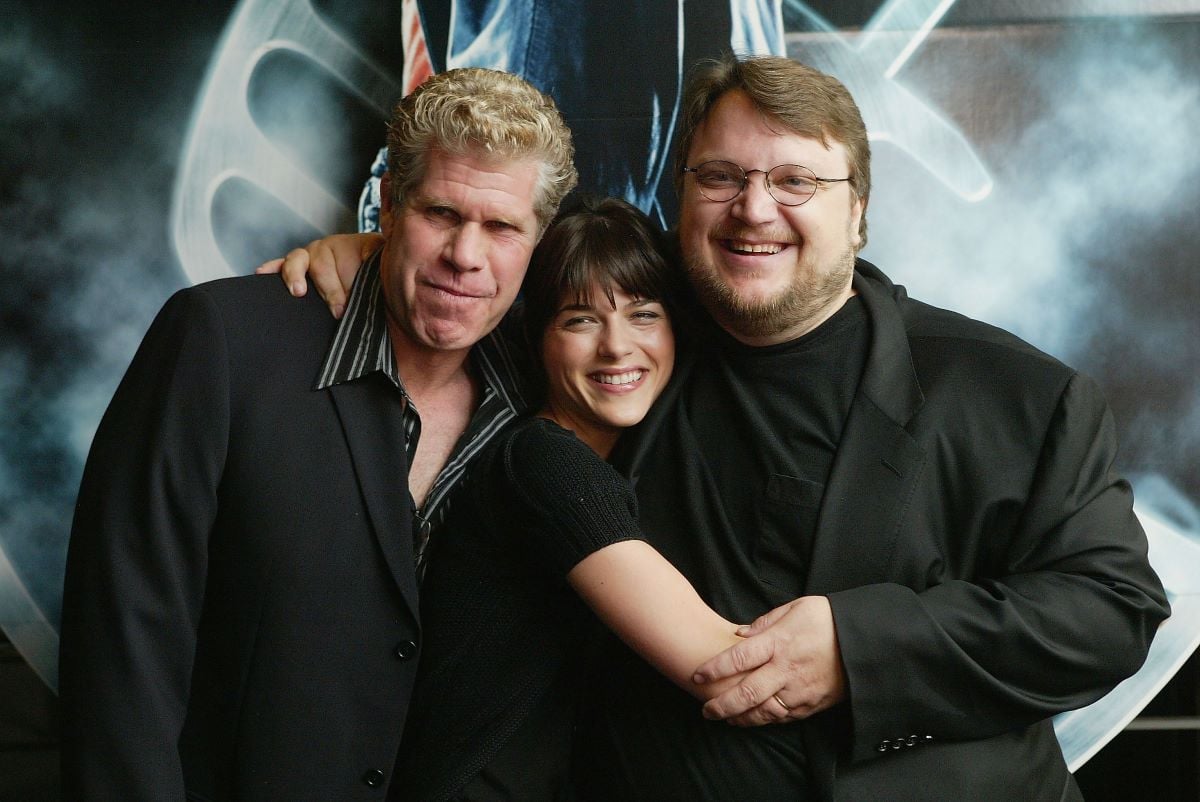 'Hellboy II: The Golden Army' had an open ending
Perlman first appeared as the superhero in del Toro's Hellboy in 2004. The film centers on the mighty red demon as he investigates paranormal incidents alongside Abe Sapien (Doug Jones) and his crush, Liz Sherman (Selma Blair), for the Bureau for Paranormal Research and Defense.
In Hellboy II: The Golden Army, the hero treks out to stop the Golden Army from awakening and threatening the world. After successfully thwarting the villains and invoking his right as one of Hell's royals, Hellboy looks forward to his life with Liz and their coming baby. But at the end of the movie, Liz reveals she is having twins.
Del Toro had plans for a third movie to conclude Hellboy's story. But in a 2014 Reddit AMA, the filmmaker revealed that finding financing for the film was holding him back.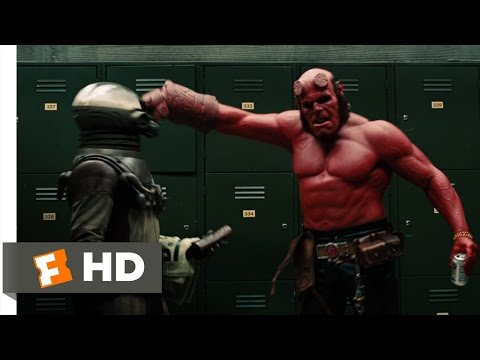 "We have gone through basically every studio and asked for financing, and they are not interested," del Toro said. "Sadly now from a business point of view, all the studios know is that you don't have that safety net of the DVD and video, so they view the project as dangerous."
Ron Perlman is ready for a 'Hellboy 3'
Del Toro's 2008 movie didn't get a sequel. But in 2019, the story was rebooted with David Harbour taking over Perlman's role. Directed by Neil Marshall, Hellboy told a different story and offered no resolution to The Golden Army.
Fans are still waiting for that sequel. And according to Perlman, who is now in his '70s, he's ready to do it, and he wants del Toro to get the movie made.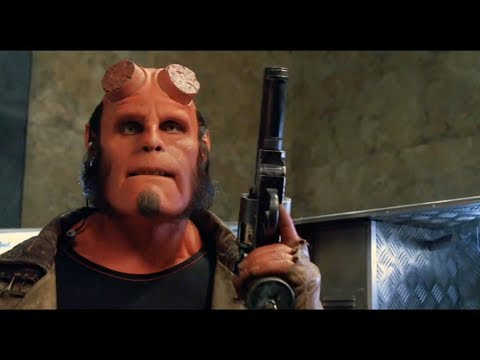 "Am I eager to do Hellboy 3? No, I'm 71 f***ing years old," Perlman said in a Jan. 22 interview with the Independent. "[But] we owe this to the fans, and we should give it to them because it would be an epic conclusion. So Guillermo, if you're reading, I'm not done pounding you to get this f***ing thing done."
Selma Blair would also love to return for 'Hellboy 3'
Perlman isn't the only cast member ready to return for a sequel. Selma Blair, who portrays Liz Sherman, misses working with del Toro. And she said she'd love to see how Hellboy and Liz's twins are doing.
"It's my dream to work with Guillermo del Toro again," Blair told Bloody Disgusting in 2012. "I just want to be near him. I love him, I miss him. It's my dream that — they say, 'OK, the movie's actually going to go!' That would be the biggest heaven."
"I mean, it's all set up," she added. "Hellboy 3 is the biggest payoff and the biggest horror. I want to see what these twins are up to if one's the devil and one's an angel, I want to see what Hellboy and Liz are up to! I know the film is the apocalypse and the apocalypse isn't cheap to shoot so we have to find some funding and get going with it!"
Source: Read Full Article