Here's How the Royal Family Is Reacting to Their Newest Member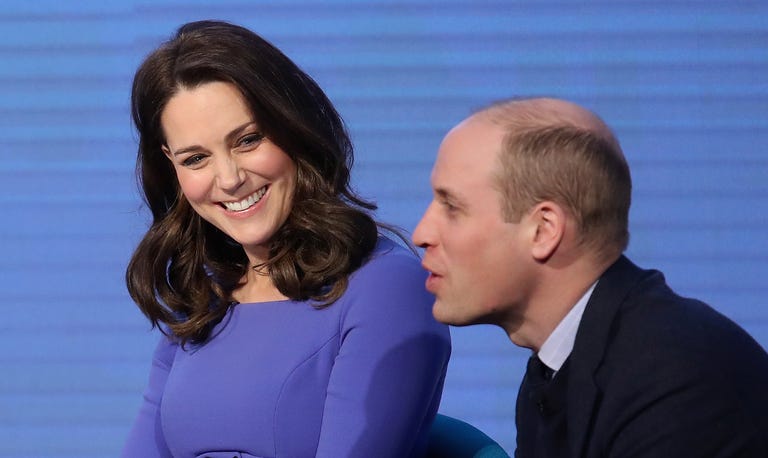 The third royal baby is here — praise be! The world doesn't know much about the lil prince yet, but it is still thrilled about his arrival. Especially pleased are the royal family themselves, many of whom have issued lovely statements since Kate Middleton gave birth approximately two minutes ago.
Her Royal Highness The Duchess of Cambridge was safely delivered of a son at 1101hrs.
The baby weighs 8lbs 7oz.
The Duke of Cambridge was present for the birth.
Her Royal Highness and her child are both doing well.
Official word from Buckingham Palace was short and sweet: both the Queen and Prince Philip are "delighted at the news," the Guardian reports.
Per another tweet from Kensington Palace, Princes Charles, the Duchess of Cornwall, and Prince Harry (…and presumably Meghan Markle) are "delighted" as well.
On that note, it's been a few hours, Kate, LET'S SEE THAT BB BOY (just kidding, take your time, you are perfect and so is he and I love you).
A previous version of this post misquoted Prince Philip. It has since been corrected.
Follow Tess on Twitter.
Source: Read Full Article