Hilary Duff Transforms For Horrific Biopic
Hilary Duff looks exactly like Sharon Tate for her upcoming role!
Hilary Duff has come a long way since Lizzie McGuire. Her latest film involves the gruesome murders of the Charles Manson Family cult, and Duff stars as the victim, Sharon Tate. This was one of the most terrifying crimes in American history. Back in August 1969, Tate, an actress married to famous director, Roman Polanski, was stabbed to death in her home. Four other friends of hers who were there also died violently. Not only that, but she was pregnant at the time, only two weeks away from her due date.
Earlier this week, Duff posted a selfie, with her hair and makeup all done up like Tate for the film. In the caption, Duff said she was honored to play the role.
Had the incredible opportunity of playing Sharon Tate the past two weeks in an independent movie. She was an amazing woman and it was a true honor
A post shared by Hilary Duff (@hilaryduff) on
Meanwhile, Tate's younger sister, Debra Tate, who was 16 years old at the time of the murder, sees no honor in the role, or the film. She calls the film "tacky" and "tasteless." This comes as no offense to Duff, since Debra also said it doesn't even matter who is acting in the film.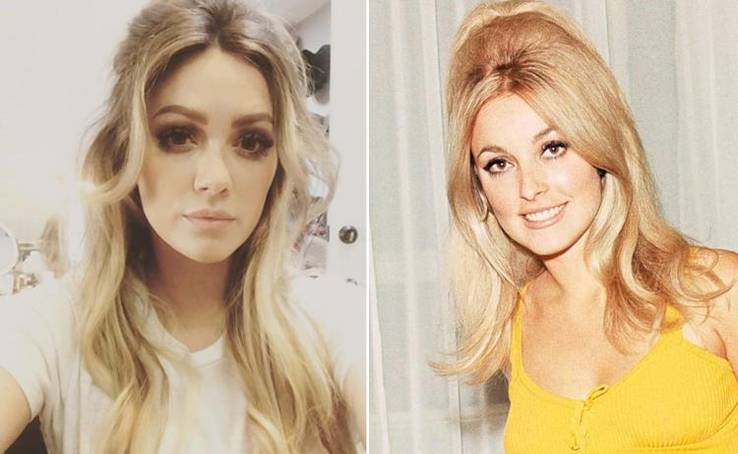 Debra thinks the idea behind Duff's film, The Haunting of Sharon Tate, is all a big lie. The movie is based on a premonition that Sharon Tate supposedly had, a year before the murders—that she had a dream about getting her throat slit. Debra says this tale is totally bogus. Debra says she's talked to all of Sharon's friends, and they'd never heard of the premonition either.
Debra sees the storm of exploitation brewing, and it's all in the timing. We're coming up on the 50th Anniversary of the murders. Multiple news outlets will surely cover the story, and give free publicity to the film. Add that the fact that Charles Manson recently died, and the story writes itself. Duff isn't the only famous actress involved in the making of a Manson-themed film.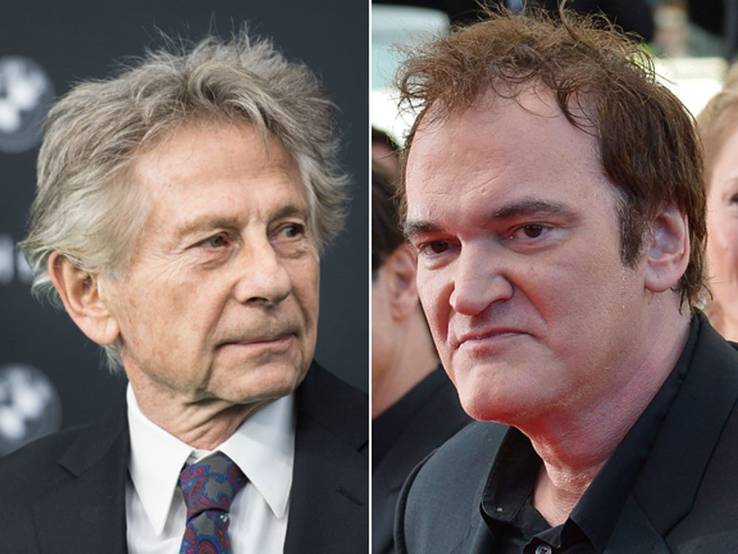 Quentin Tarantino also has a Manson project in the works, written and directed by him. The movie is currently untitled but is due to be released in August 2019 (the 50th Anniversary exactly). The Tarantino project is even higher profile, with Margot Robbie rumored to play Tate. Leonardo DiCaprio is also supposedly involved. And most controversial of all, Roman Polanski himself, is slated to play a key role. The actor, director, and widower has lived in Europe since his statutory rape charges in 1978.
Source: Read Full Article