H&M's Sizing Is Changing In A BIG Way — But It's A Good Thing
Shopping at any mass clothing retailer can be a real pain in the derrière. Sifting through messy racks is enough to induce a migraine and the wonky sizing makes it damn near impossible to know your ideal fit. Now that H&M is changing its sizing to be more accurate, customers can at least have one less thing to worry about at the mall favorite.
Sometimes H&M gets fashion so right. The brand's hit collaborations with high-end designers like Balmain and Moschino are a testament to their flooding the market with trendy garments. But then the clothing empire gets things wrong with size options that just don't make sense. Making a valiant effort to right their wrongs, however, H&M's sizing is under construction, a move that will likely have its loyal customers jumping for joy.
If you've ever shopped H&M's inventory just to be confused by your usual size being far from the perfect fit, you're not crazy. The brand's former sizing labeled clothing such that smaller sizes had larger numbering, a recipe for disaster when attempting to try on the size you think you wear. The brand now has a new system already in place that's going to not only help with finding the proper-fitting garment, but also make their inventory more size-inclusive.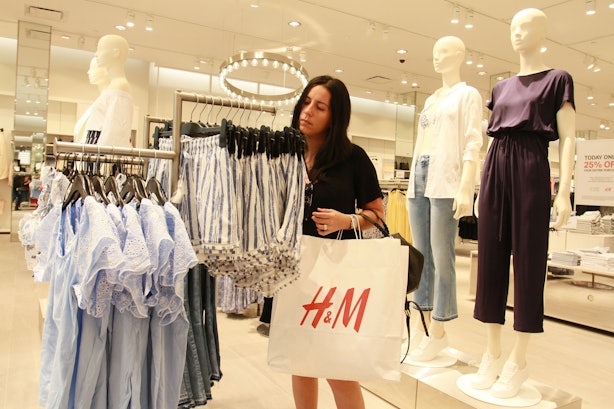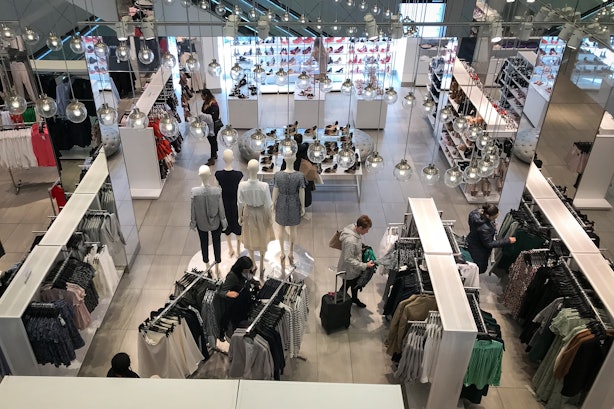 H&M's size overhaul may cause former customers a bit of confusion, as garments will have the same measurements as before, but simply bear different labels. The same goes for online, as previous customers who have purchased from the brand for years won't be able to rely on their former H&M size. Luckily, former online shoppers with purchase histories saw the sizes of their previous purchases automatically updated, Racked reported.
All possible confusion aside, the updates are a huge step in the right direction for H&M, and just may reverse their bad reputation for ridiculous sizing.
Source: Read Full Article