I Took a CosmoTrip to Austin, and It Was the Most Chill and Fun Vacay Ever
Fact: If you take a trip to Austin, there's about a 100-percent chance you're going to want to go back again. It's like the Lay's potato chip of U.S. cities—you can't just visit once. And I would know. I first traveled to Austin in November 2019 (LOL remember when we weren't in a pandemic?), and instantly fell in love with the killer BBQ, nature-filled escapes, local wineries and restaurants, free concerts, and more. That's why I was *beyond* excited when my editors asked me to head back to ATX to help vet the Austin itineraries of CosmoTrips, our new travel-booking biz where we do the trip planning for you and you do absolutely zero work. I brought my boyfriend with me, because I'm that girl (and because he went with me the first time and has been dreaming of the brisket ever since), and jetted off on an adventure I won't soon forget.
Below, a lil breakdown of ze trip if you want to book one yourself. CosmoTrips makes it all v seamless (you can even use Klarna to pay for the vacay in four monthly installments so you don't have to throw down $ all at once), so you really don't have to do much except, ya know…keep Austin weird.
Book CosmoTrips
Your Austin Packing List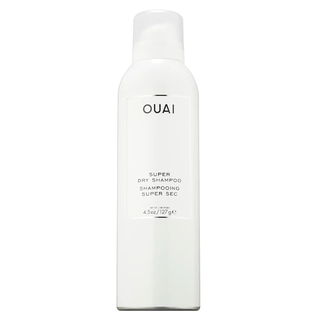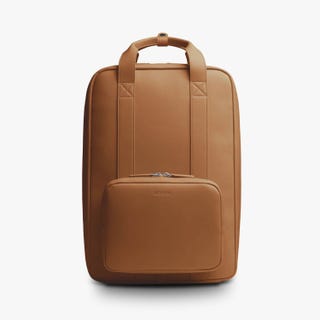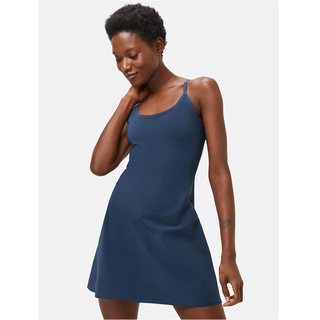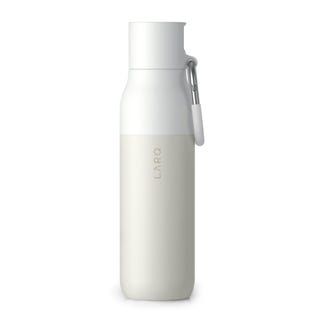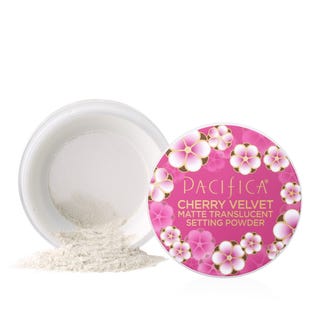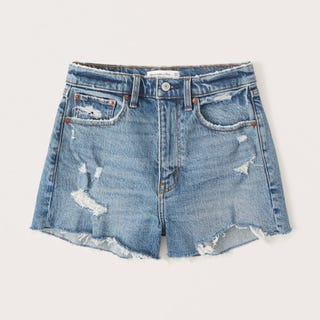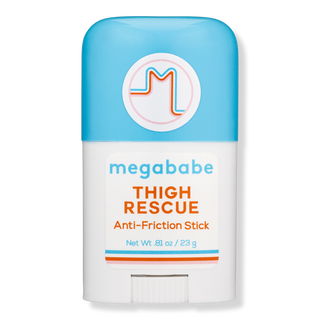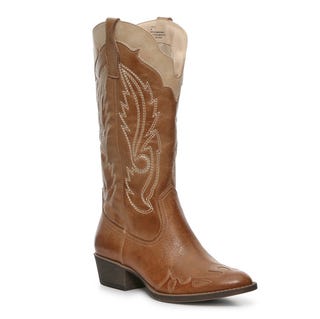 Where You'll Stay
When you book a CosmoTrip to Austin, they'll set you up at The Canopy by Hilton Austin Downtown, which my bf and I loved—we will 10000 percent stay there again next time we're in town. Set smack dab in the middle of historic Sixth Street, aka one of the best streets in the country for barhopping, this hotel is legit in the middle of all the action. The rooms are also huge, the lobby decor is super chic, and the in-house restaurant, Verbena, is to die for (more on that later). Because we were there on a CosmoTrip, we got a couple of drink tickets that could be used for a free cosmopolitan (cocktail, of course) at the restaurant. So. Stinkin'. Cute.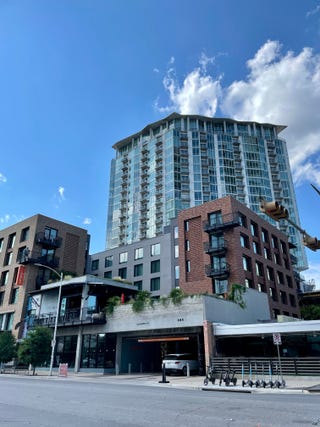 What You'll Do
Take a secret food tour
ATX is (obviously) known for its cuisine, which is why my boyf and I loved the Secret Food Tour that CosmoTrips set up for us. Our guide was super knowledgeable, and in three hours, we got a lil taste of everything that makes Austin famous—the barbecue brisket at Cooper's BBQ, breakfast tacos at Veracruz, soup dumplings at Little Wu, ranch waters at Velvet Taco, and more.
https://www.instagram.com/p/Ceb2T_LvBqF/?utm_source=ig_embed&utm_campaign=loading
A post shared by Hannah Chubb (@hannahchubb)
Check out the street art
You could spend an entire trip to Austin just taking snapshots of the street art around town. The city is known for its murals—you've probably seen the famous ones that say "I Love You So Much," "Willie for President," and "You're My Butter Half" on the 'gram—and they make the perfect backdrops for impromptu (or, let's be honest, very much scheduled) photoshoots. My BF, as always, tried his hardest to be Insta Husband material, and for that, I'm grateful.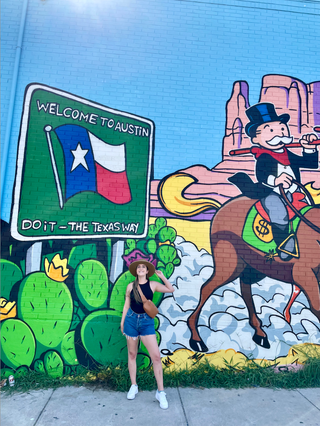 Shop 'till you drop…probably too much cash
Austin's Second Street District is basically one big, long, shoppable moment, and you should definitely prepare your wallet (and luggage) accordingly. From little boutiques to big brand names, you can truly find anything your heart desires, as well as some fun eateries and coffee shops to keep your energy up along the way. Pro tip for the sweet-toothed: Stop by the candy shop Yummi Joy for retro treats and tasty vegan ice cream.
Relax by the pool
Okay, so we didn't reeeally relax all that much on this trip (hold for all the mornings that we slept in, which was…all of them) because there was so much to see and do in the city. We did, however, get to kick back at the hotel pool, which was a much-appreciated respite from the nearly 100-degree heat that Austin summers are known for. Because we were there on a CosmoTrip, the hotel let us pick a time we wanted to reserve a cabana, and we chose to take advantage of it on Sunday morning before we jetted off to the airport. This was super nice because, as you can imagine, the cabanas were hot commodities in the mind-blowing Texas heat (lemme tell you…that pool got good use when we were there). And as a perpetually too-hot person, it was bliss.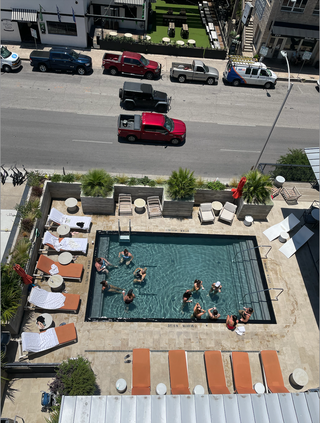 Where You'll Drink and Eat
The bars!
It's sizzlin' hot in Austin, so you're going to *need* a cold drink at the end of the day (or the middle…or the beginning) to get you feeling just right. Here's where I drank and would drink again: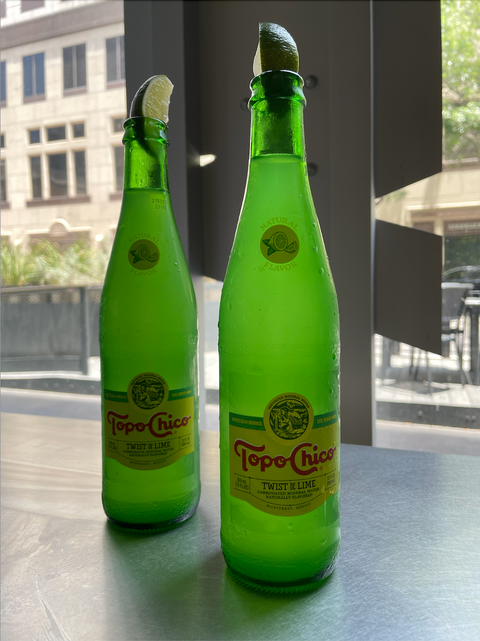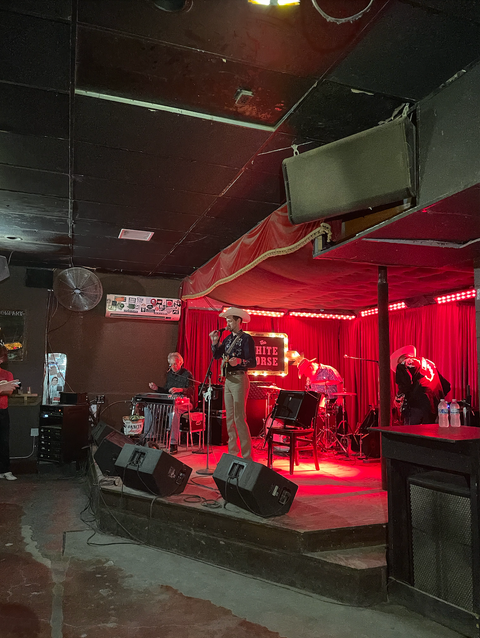 https://www.instagram.com/p/CeZu0hfJfvx/?utm_source=ig_embed&utm_campaign=loading
A post shared by Hannah Chubb (@hannahchubb)
The restaurants!
If you feel even the slightest sensation of hunger at any point during a visit to Austin, it's definitely your own damn fault. No matter which type of cuisine you prefer, it's a foodie's paradise—and a holy mecca for anyone with a taste for barbecue and/or Tex-Mex (ahem, hi, me). Here's where I recommend eating while you're there: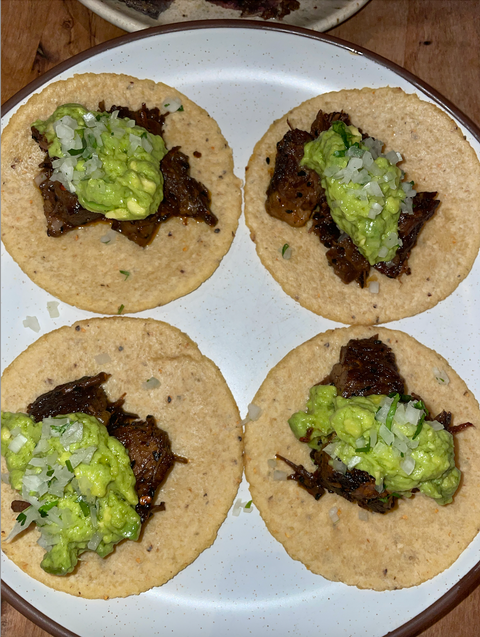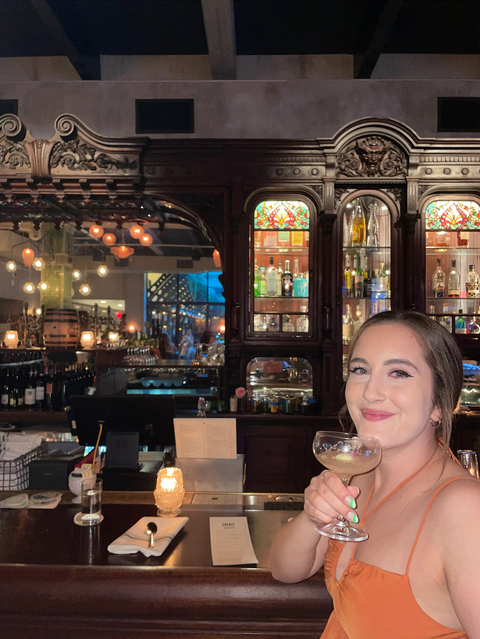 The Bottom Line
I definitely left a piece of my heart in Austin…again. This city just has character, and I was certainly feeling that main character energy as I was walking through the mural-lined streets.
I'm sure this won't be my last trip to the pretty city—in fact, I'm already planning a girls' getaway so I can get back—and, of course, I'll definitely be returning to many of the same hotspots I hit this time around. The only thing I'll do differently next time? Visit in spring, fall, or winter (pretty much anytime other than when I was there in June) so my poor Canadian soul can hide from that sweet Texas heat.
Book CosmoTrips
Source: Read Full Article