'It Takes Two' & All the Best PlayStation Games of 2021
A PlayStation 5 may still be difficult to come by, but that hasn't stopped Sony's video game system from getting a number of exciting releases in 2021. And whether gamers were playing them on the PS4 or PS5, there's no denying these hits set a high bar heading into 2022. From updated takes on popular series to brand-new concepts, what were the best PlayStation games to come out in 2021?
'It Takes Two'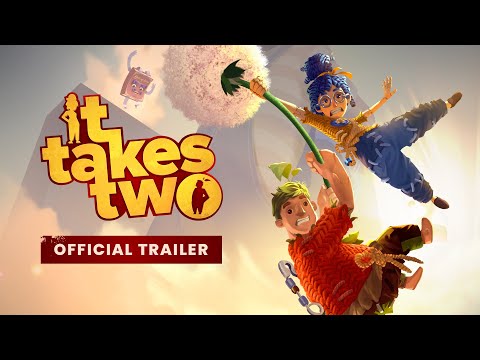 It Takes Two is one of the biggest PlayStation games to hit shelves in 2021, and one only needs to look at the Game Awards to see that. Electric Arts' action/adventure release snagged the Best Game honor this year. And its 88 Metascore on Metacritic echoes the judges' sentiment.
Players praised everything from It Takes Two's original gameplay to its writing and world-building in their reviews. The cooperative journey proves surprisingly heartfelt. For that reason, fans will no doubt remember this one well beyond this year.
'Ratchet & Clank: Rift Apart'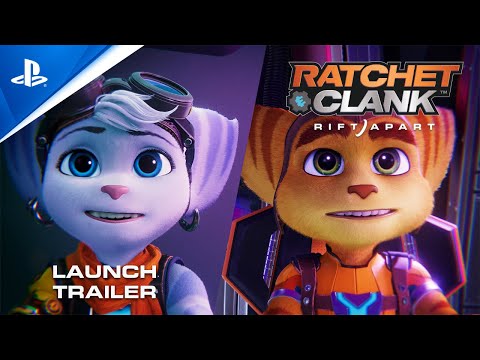 The latest addition to the Ratchet & Clank series, Ratchet & Clank: Rift Apart proves there's still plenty of interest in this property. Insomniac Games outdid itself with this installment. In fact, many Metacritic reviewers claim it's the best Ratchet & Clank game to date.
With so many singing its praises, Ratchet & Clank: Rift Apart deserves to be recognized as one of PlayStation's best games from 2021. That's not to mention how thoroughly it takes advantage of the PS5's features and updates.
Sadly, Ratchet & Clank: Rift Apart is only available on the PS5, so some gamers haven't gotten the chance to experience it just yet. But that means it will be sparking conversations well beyond the new year.
'Deathloop'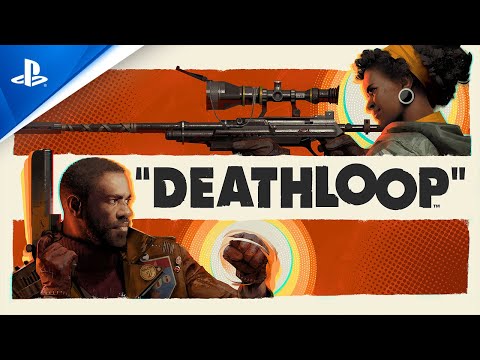 It wouldn't be a list of PlayStation's best 2021 games without Deathloop. Arkane Lyon's first-person shooter is another release that boasts an 88 Metascore on Metacritic. It draws fans in with its intriguing premise, which tasks players with ending a time loop.
Of course, Deathloop keeps players immersed with its action-packed gameplay and engaging features — all of which elevate it enough to land it among the year's favorites. Not every game manages to strike a good balance between action and storytelling, but this one does so impressively.
'Resident Evil Village'
Who doesn't love a good horror game to spice up the year? Resident Evil Village is among 2021's best choices for PlayStation users, proving why this franchise has continued to flourish for nearly two decades.
With an 84 Metascore on Metacritic, Resident Evil Village excels at delivering an unsettling experience. Reviewers applauded the game's nods to the franchise as a whole, as well as its ability to keep them on edge. Horror fans who haven't checked out this release will want to add it to their itinerary for 2022.
Other PlayStation games players loved in 2021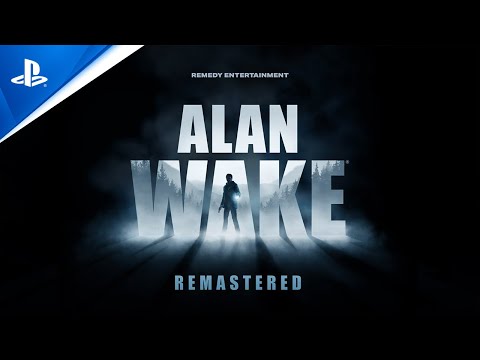 The four titles listed are hardly the only exciting PlayStation games to arrive in 2021, and many others have been hailed as the year's best installments.
Alan Wake fans will no doubt count Alan Wake Remastered among their favorites. Hitting shelves more than a decade after the original, this new take manages to evoke nostalgia while addressing the first game's weaknesses.
Kena: Bridge of Spirits also proved a stunning addition to the action/adventure genre. With it, Ember Labs brings players an immersive and earnest story with an impressive design.
Supergiant's dungeon-crawler, Hades, also turned out to be quite a success. It has one of the highest Metascores of the year, and it seems players found very few flaws to speak of.
For an in-depth list of all the popular PlayStation titles from 2021, check out Metacritic's round-up. It'll certainly leave you with more games to play as we enter 2022.
Source: Read Full Article