Jay-Z and Beyoncé's Daughter Blue Ivy Carter Lives Like Royalty
Ever wonder what it is like to be a child of mega-stars? Blue Ivy Carter is the daughter of Beyoncé and Jay-Z. She is six years old and lives the life of royalty as if she is a princess. She already has her own pony, which is something that would make almost any little girl's dreams come true.
She also has her own stylist and wears different outfits each day that cost up to $10,000 each, and has her own stylist, Manual Mendez from New York. When she goes out with her parents, three separate stylists coordinate their efforts to make the family look nicely dressed as a group. She is cared for by two personal nannies and many support staff that attend to her every whim and desire for 24 hours a day, every day of the year. On top of all that, her own personal chef makes her favorite dish of handmade whole-wheat pasta created in the shapes of ballet dancers.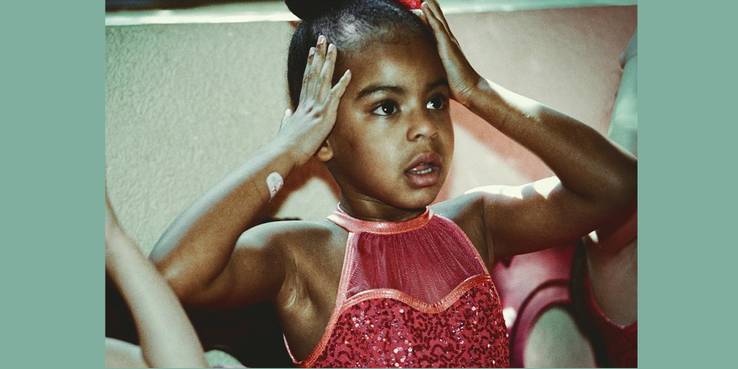 The Daily Mail UK says she is under constant protection by bodyguards as she travels between the five mansions owned by her parents. Two enormous homes are in Los Angeles. The home in Malibu cost over $40 million. There is also a home in New York City, a luxurious estate the Hamptons, and a mega-villa in Miami.
Her birthday parties, like other celebrity offspring, are so extravagant that they seem more like royal affairs than events for children. Her parents spent over $1 million on her very first birthday. Over $200,000 was spent on the party. For gifts, she received a $3,000 coat, a $600,000 rocking horse, a $19,000 shoe collection, and an $80,000 Barbie doll encrusted with diamonds. More millions have been spent on her birthday parties each year ever since. Talk about spoiling a child!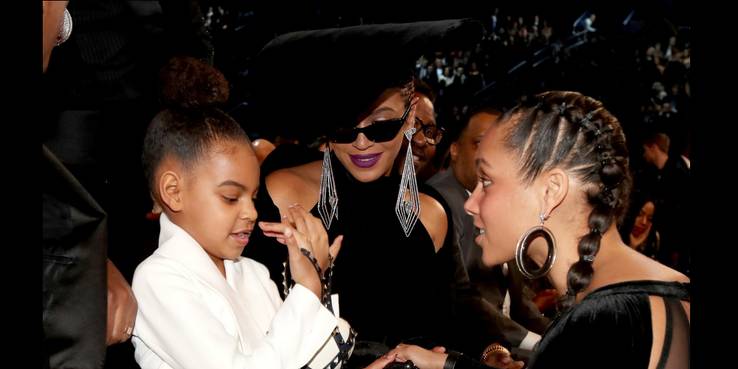 Each year, Blue Ivy Carter joins her parents at the Grammy awards, sitting proudly in the middle between them. She made headlines this year when she was seen telling her parents to stop clapping.
Plans are in the works for her cosmetics line and perfume, and a fashion label for her is also underway.
Her name has already become so valuable that it was trademarked by her parents. Perhaps they feel that her being a diva in the making is also a good investment for the future.
Source: Read Full Article