Jay Z In Legal Trouble For Sale Of Company
About ten years ago, the Iconix Brand Group bought Jay-Z's apparel company Rocawear for $204 million. In more recent times, the Iconix Brand Group ran afoul with the Securities Exchange Commission (SEC). The SEC created an investigation into the financial information provided by the Iconix Brand Group, which operates as a public company. The SEC filed a legal complaint in federal court alleging that the company overstated the value of some assets, including the value of the Rocawear trademarks that it purchased from Jay-Z.
The SEC asked the court to issue an investigative subpoena to compel Jay-Z to testify. The judge granted the subpoena request. Jay-Z failed to appear to give testimony on the date required by the subpoena, so the SEC asked the judge to issue a second one, which Jay-Z also ignored.
Billboard reports that this is when the judge got really upset. The federal judge recently ordered Jay-Z to appear in court to explain why he failed to show up when he was compelled to appear by the subpoenas.
A spokesperson for Jay-Z told the court in a written statement that Jay-Z is a private citizen "who should not be involved in this matter." This excuse has no legal basis for failing to appear and whether Jay-Z should, or should not, be involved is for the court to decide. The court may impose contempt of court charges for failure to appear, which can be a substantial fine, jail time, or both.
The attorneys for the SEC allege that Jay-Z continued to do business with the Iconix Brand Group after he sold them Rocawear in the form of business partnerships. The attorneys want to question Jay-Z about the valuation of the Rocawear-related assets to determine if the Iconix Brand Group violated federal securities laws.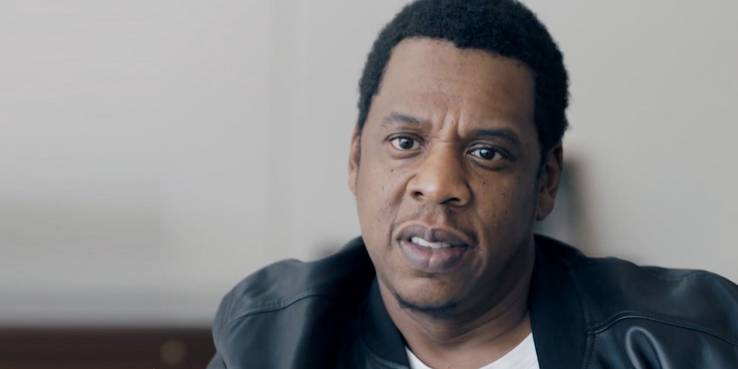 Jay-Z has to show up in court unless the court accepts written testimony and waives the requirement for an in-person appearance. However, Jay-Z is already in trouble for not responding properly to the first two subpoenas. A subpoena is not a request. It is a legal demand by the judge. Any person receiving a subpoena must show up unless they make other acceptable arrangements with the court. It does not matter if the person is billionaire music producer like Jay-Z. Nobody in America is above the law. Jay-Z could end up with jail time for his two failures to appear. Federal judges take this stuff very seriously.
Source: Read Full Article