Jennifer Aniston Shows The World Her Incredible $21 Million LA Estate
Jennifer Aniston has let the public have a glimpse into her incredible Bel Air estate in a feature for Architectural Digest magazine.
The Friends star shares the dream property with her husband, Justin Theroux, having purchased it seven years ago for a staggering $21 million dollars – a sum that most of us will never get anywhere near in our lifetimes.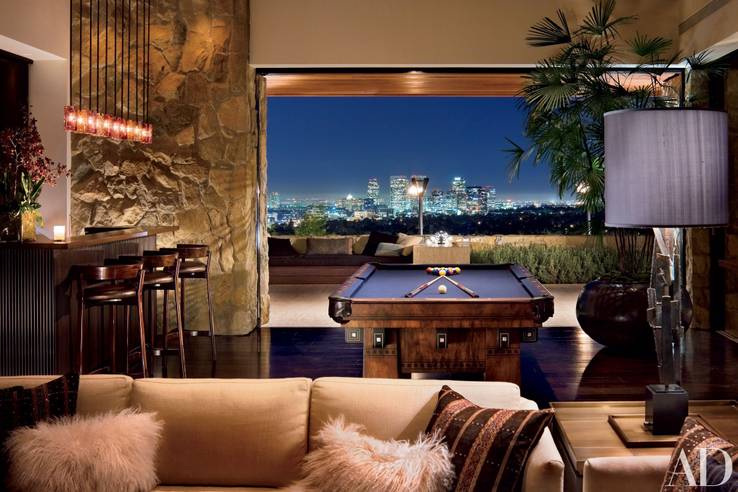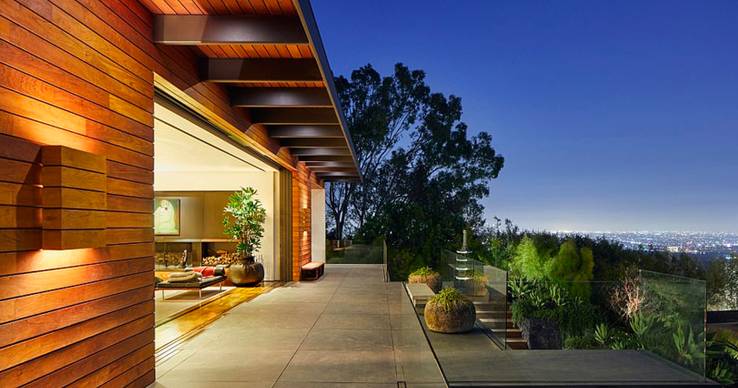 PREVIOUSLY: MUST-SEE PHOTOS OF A YOUNG JENNIFER ANISTON 
"I look around at my husband and my dogs and our home, and there's nowhere else I want to be," she told the publication. Posing for a series of photographs, the 48-year-old actress looks as youthful as ever, dressed in on-trend ripped boyfriends jeans. Aniston graces the cover of the March issue of Architectural Digest. "If I wasn't an actress, I'd want to be a designer," she explained in the feature, talking about her exquisitely decorated residence. "I love the process."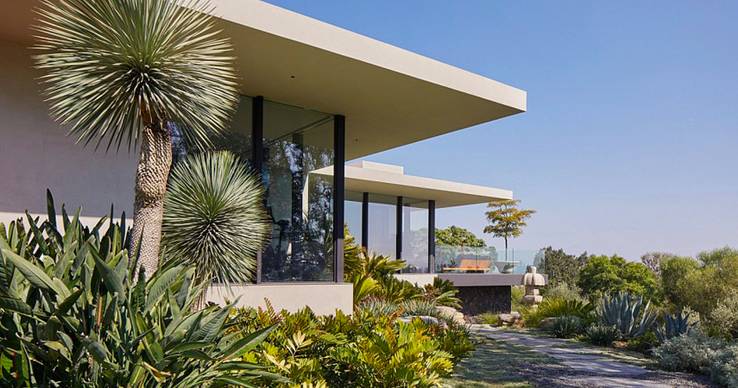 The sprawling property boats floor-to-ceiling windows that allow the flow of natural light, and overlooks the neighboring city. Aniston designed the interior herself after purchasing it, but admitted it was difficult to allow her husband to be involved. "Justin definitely wanted to be involved, so there was a bit of a learning curve for me on how to include another voice in the design process," she said. "For instance, I figured out that immediately saying 'No!' to any suggestion is not the most collaborative move." According to the Daily Mail, the pair often have family and friend over on a Sunday, making tacos and chili for their guests.
Aniston married actor Justin Theroux, cousin of famed journalist Louis, in 2015 at the Bel Air estate. The union is the star's second marriage after her highly publicized relationship with Brad Pitt ended in divorce when the actor met Angelina Jolie on the set of Mr. and Mrs Smith in 2005. The split was talked about so much that "Team Aniston" and "Team Jolie" t-shirts could be seen throughout the world.
Source: Read Full Article