Just a Ton of Chris Harrison GIFs . . . Seriously, That's It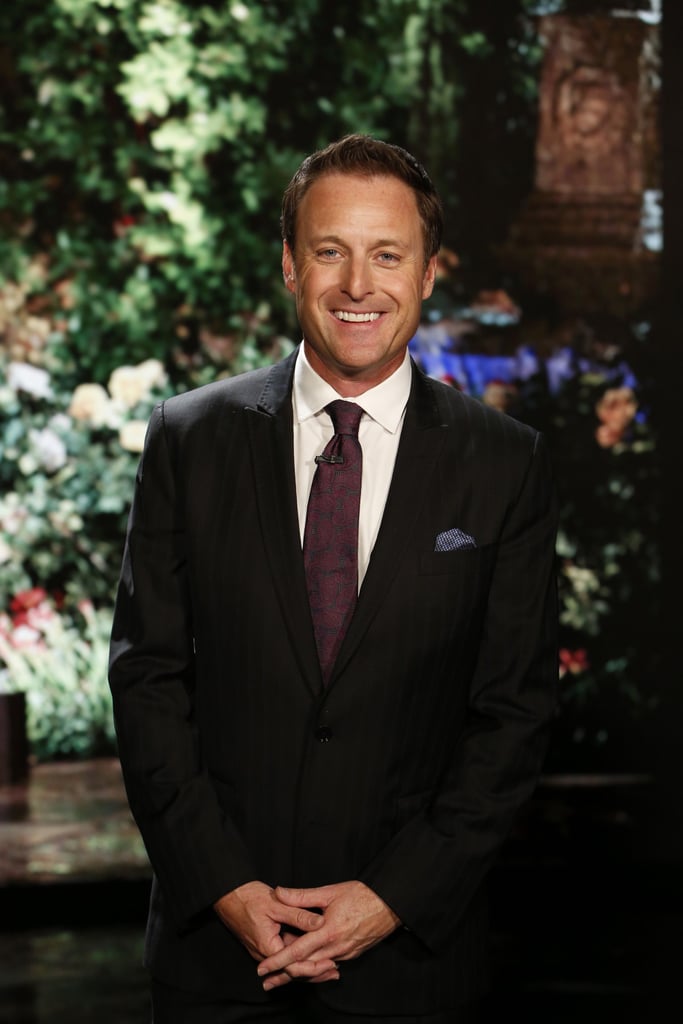 Just a Ton of Chris Harrison GIFs . . . Seriously, That's It

After 22 seasons of The Bachelor, 13 seasons of The Bachelorette, and a handful of spinoffs, we're still hooked on the franchise. Why? The show itself is formulaic and, at times, aggressively dramatic. The couples rarely stay together longer than six months — happily, there are exceptions — let alone make it down the aisle.
I can't say why you're still watching, but I have one big reason: Chris Harrison.
He truly is the host with the most. He's been doing this job for well over a decade and he still appears to be loving life. Granted, it's a pretty sweet (and steady) gig, but I have a hard time believing anyone could muster as much enthusiasm season after season, Bachelor after Bachelorette. He's our champion, our audience surrogate. He's a gift to us all, and I can't wait to see him walk through the process with Becca Krufin on May 28.
Until then, let's take a minute to appreciate the talented Mr. Harrison.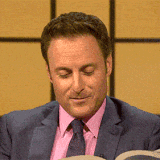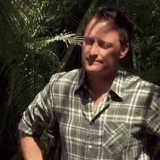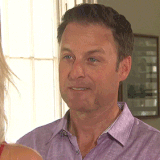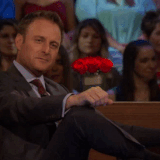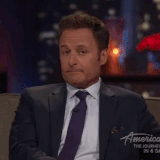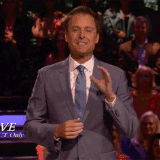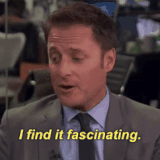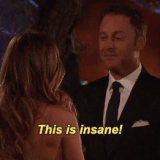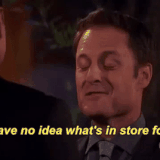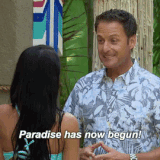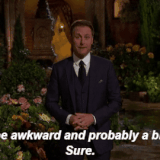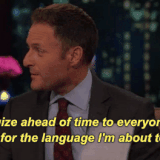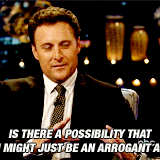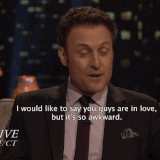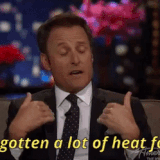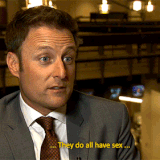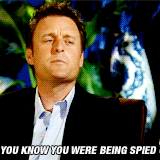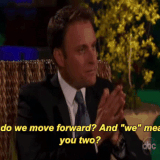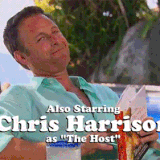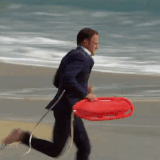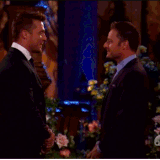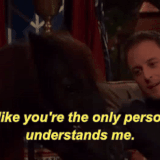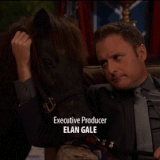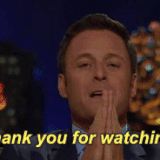 Source: Read Full Article