Khloé Kardashian Is Reportedly "Living in Hell" Amid Tristan Thompson Cheating Scandal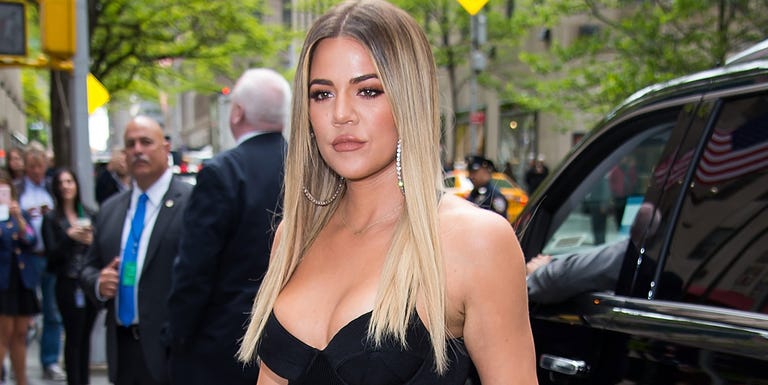 Khloé Kardashian still hasn't opened up about WTF is happening in her relationship with Tristan Thompson post-cheating scandal, but sources tell E! that she's "living in hell." Which um. Doesn't sound great!
"Khloé is taking it one day at a time with Tristan," a source says. "She is glad he is helping her out with True, but she has also been spending a lot of alone time reflecting. They don't speak much about the situation, and Khloé feels like she is living in her own personal hell. The only thing keeping her happy right now is True and the support from her family. Everyone is ready for her to come home and thinks it will give her more peace. Tristan has desperately been trying to keep Khloé happy and make their relationship work, but she thinks it's too far done."
She might feel like she's in hell, but Khloé isn't about to leave Cleveland for L.A. "The more time passes, the more comfortable she gets," the source says. "Her original plan to take True back to L.A. is off the table—for now."
Meanwhile, no one in Khloé's family is speaking to Tristan, Kris Jenner wants her daughter to come home and "start the chapter over with True," and Kourtney is advising Khloé on co-parenting.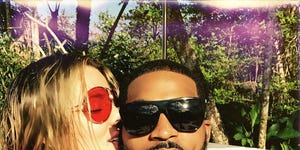 Source: Read Full Article