Kristen Bell Recalls Dax Shepard Lettuce Slug Incident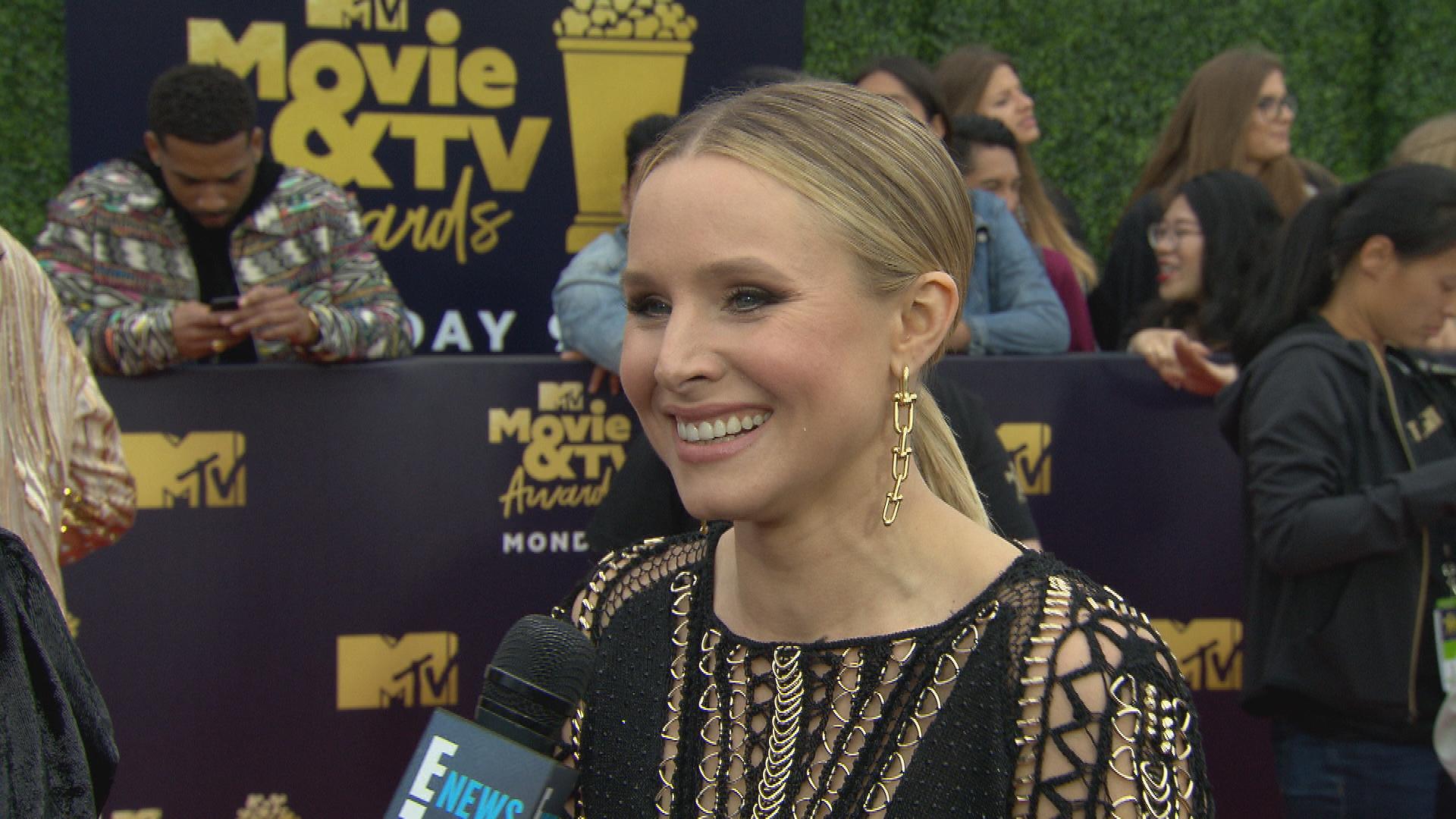 Kristen Bell was not OK with a slug sharing her salad but she let it go.
Last week, the Frozen actress posted on Instagram Stories a video of an "unexpected friend for dinner"—a slug that ended up in her salad, which her husband prepared with lettuce grown in their garden. Shepard joked it was just a "lil' but of protein." Bell explained that it was his job to clean the lettuce and released the slug back into the wild. She asked her followers, "Is it gross if I still eat the salad?"
"The terrible thing was he has never gone outside and picked the lettuce. He's made salads before, bought salad at the grocery store. I'm like, 'I grow six different kinds of lettuce, you can just grab it,'" Bell told E! News' Sibley Scoles on the red carpet at the 2018 MTV Movie and TV Awards on Saturday. "The first time he does it and there's a gigantic slug."
"I ate a little but of it and then I kinda got grossed out," she said about the salad. "I attempted to eat it but then I was like, I don't know, it just feels weird now."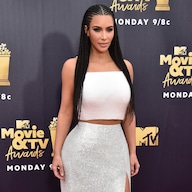 Photos
MTV Movie & TV Awards 2018: Red Carpet Fashion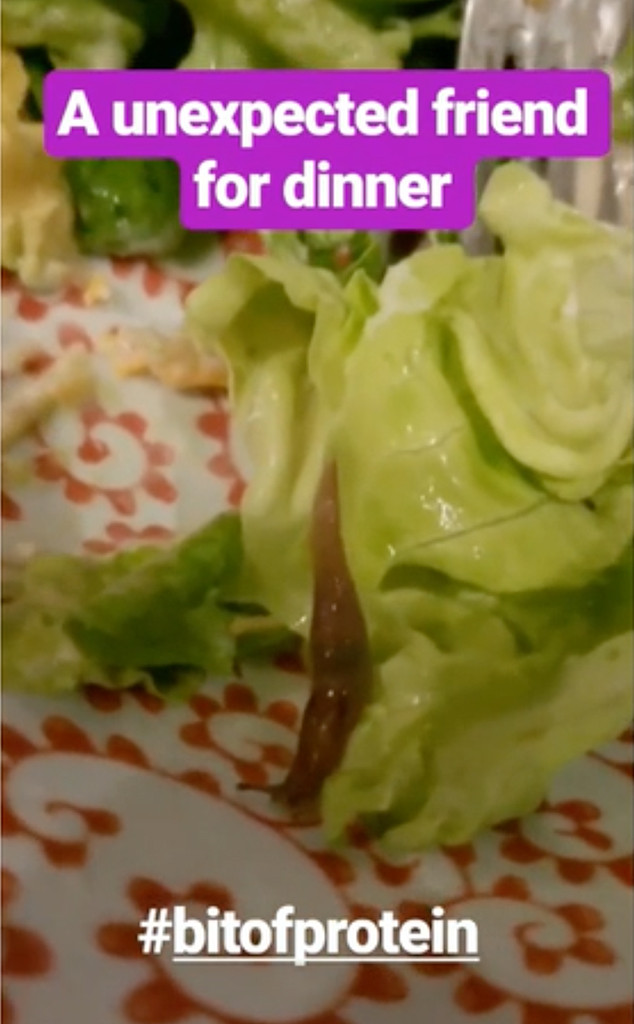 Instagram
The ceremony took place a day before Father's Day and will air on Monday on MTV at 9/8c.
Bell talked to Scoles about her family's plans for the holiday. She and Shepard are parents to two daughters.
"Well, he'll get to make all the decisions—that's how it works in our house," she said. "He'll get to sleep in and we bought tickets to The Incredibles [2]. And then I'm gonna take him out to eat at Houston's, which is his favorite restaurant."
Source: Read Full Article