Lena Dunham Definitely Isn't Talking to Lorde After Those Jack Antonoff Cheating Rumors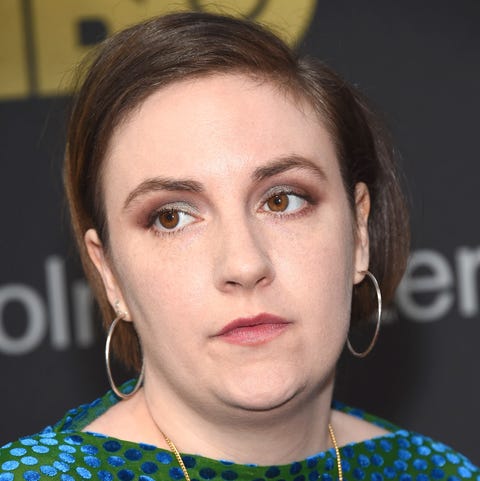 After Girls creator Lena Dunham and musician Jack Antonoff broke off their 5-year romance almost a year ago, he was rumored to be dating Lena's friend and "Green Light" singer Lorde, who sat on his lap one time. Jack denied the "dumb heteronormative gossip," but the rumor mill kept churning and some people even suggested he cheated on Dunham with Lorde, which is obviously not great for any friendship.
Needless to say, Lena and Lorde were no longer buds, and Lena just admitted that she hasn't spoken to her since everything went down. Lena told The Cut she respects Lorde, but "it was so embarrassing."
The three didn't air out their dirty laundry on the internet or anything, but Lena did say she spoke with Jack, who insisted nothing went down between him and Lorde.
She added:
Lena didn't say what's holding her back from speaking to Lorde, but it's clearly not a simple task to just reach out to an old friend after they might have dated your ex.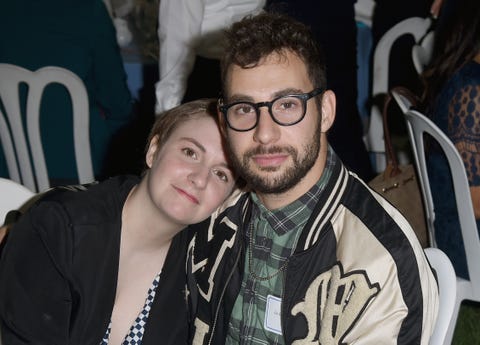 Lena also told The Cut that it hurts to see Jack dating his new girlfriend, who is reportedly model Carlotta Kohl, because Lena was trying to represent all the "weird girls" out there. She explained, "It hurts looking at his new girlfriend's Instagram Stories. I thought I was kind of proving weird girls can have love, too. And now he's dating somebody who looks regular and normal and like girls are supposed to look."
Lena's been dating an artist for a few months now and hopefully she can totally move on from Jack in the near future.
Source: Read Full Article