Let's Be Real, The Women Of 'The Bachelorette' Have Always Been Exceptional & The Men Are…Not
While The Bachelor and The Bachelorette are two shows that are part of the same franchise, there's one major difference. Let's be honest, the women of The Bachelorette are better than the men on The Bachelor. As far as I'm concerned, the women Bachelorettes and suitors have always been way more exceptional than the men, and so they win every time in my book.
Just take a look at the job titles. From district attorneys to single mothers and entrepreneurs, all of the Bachelorettes have just been too good for their beaus. And though its been said that both vetting processes for The Bachelor and The Bachelorette are strenuous, the display of past lack-luster Bachelor helmers proves to me otherwise. Seriously, if I come across one more Bachelorette contestant who adorns the titles "personal trainer" or "salesman" again, I'm going to scream.
On the other hand, however, most, if not all, of the Bachelorettes have not only been tremendously accomplished, but have shown themselves to be the level-headed stars and fan favorites of their previous Bachelor seasons. Just look at former Bachelorettes Andi Dorfman and Rachel Lindsay — both talented attorneys who are fierce, honest, and not afraid to speak their mind. But where are their male equivalents?
And as an educated, psuedo-accomplished, single mom myself, very rarely do I find myself cringing from watching our Bachelorettes in action, and that says a lot.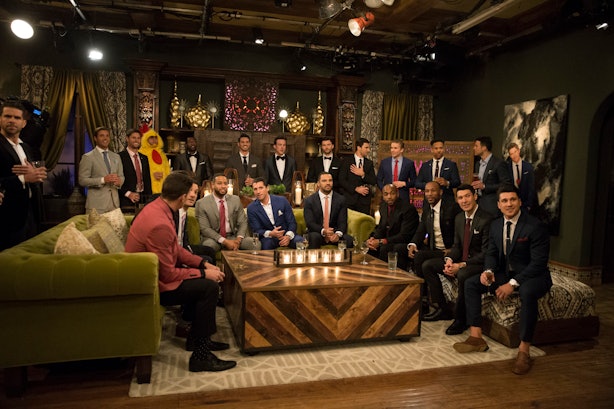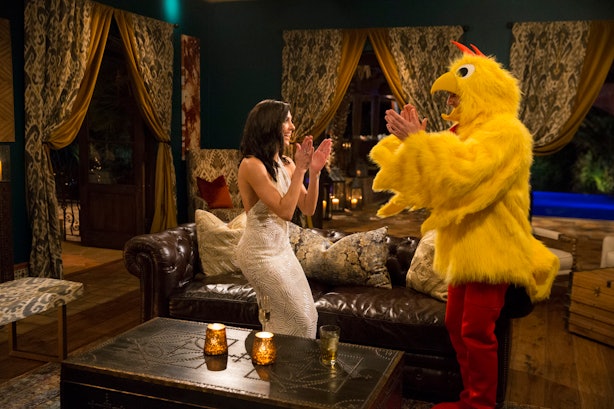 It's absolutely thrilling to me that these educated and accomplished women, some of whom who would've been deemed as too intimidating on the outside, being placed on a pedestal and having that much power and esteem onscreen. And even if the Nielsen ratings don't catch up to my personal fandom, I'll continue to helm The Bachelorette as the greatest part of the Bachelor Nation franchise until it ceases to exist.
Source: Read Full Article