Look Back on Prince Harry and Meghan Markle's Fairy-Tale Romance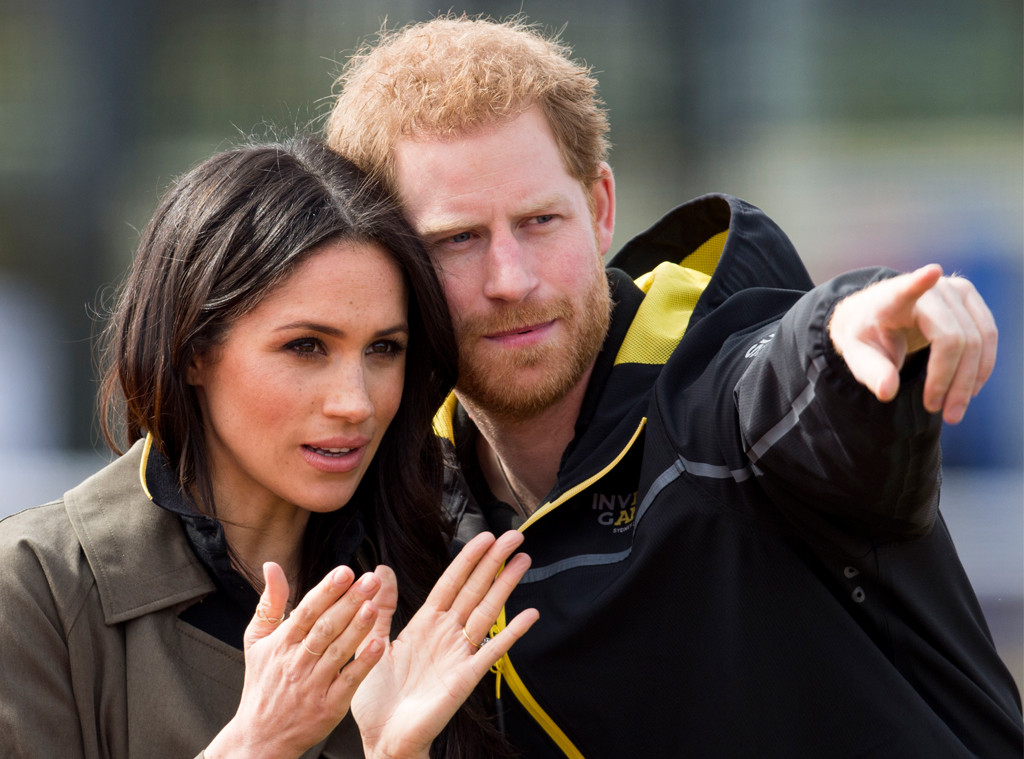 Mark Cuthbert/UK Press via Getty Images
It's time to prepare for one fairy-tale wedding.
In just two days, all eyes will be on Prince Harry and Meghan Markle as they become husband and wife at St. George's Chapel inside Windsor Castle.
Before we get our eyes on that gorgeous wedding dress and hear those thoughtful vows, we thought it was only appropriate to take a trip down memory lane and look back on the couple's love story.
Back in October 2016, reports first surfaced claiming the redheaded royal had found love with the American actress. In fact, they managed to keep their romance on the down-low until photographers spotted them in mid-December during a night out at the Gielgud Theatre in London.
Secret getaways followed, which led to an engagement, which led to where we are today: Counting down the days until a royal wedding! Take a look at the pair's romance rewind in our gallery below.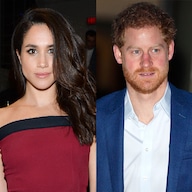 Photos
Prince Harry & Meghan Markle: Romance Rewind
Congratulations to the couple on their upcoming nuptials. We can't wait to celebrate this weekend!
Watch E!'s five-hour Live From the Royal Wedding coverage Saturday, May 19 starting at 5 a.m. ET/2 a.m. PT for wall-to-wall coverage of Meghan and Harry's big day! Also, catch E! News every night at 7 and 11 p.m. the week prior for everything you need to know.
Source: Read Full Article