Makeup Free Kylie Jenner Posted an Insanely Cute Video of Stormi Laughing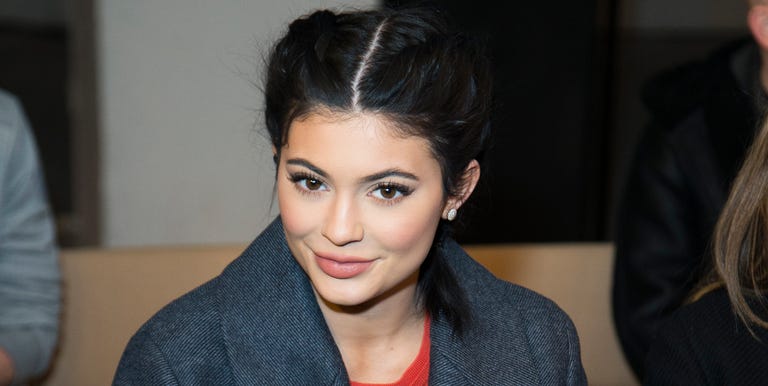 Two exciting things happened on Kylie Jenner's Insta Stories Monday night—that is, if you are the kind of person who finds Kylie Jenner's Insta Stories exciting, which we definitely are!
Not only did the new mom go makeup-free (a relatively rare occurrence), she posted a video of baby Stormi passed out her chest and laughing in her sleep.
Also, LOOK AT THIS AND TRY NOT TO MELT!
Wait, there's also a photo:
Kylie is clearly enjoying motherhood, and by the looks of it Stormi is is truly living the life. Napping all day + finding reasons to LOL during said naps = all we could ever want.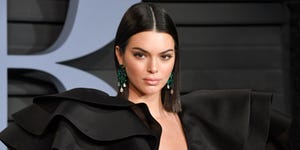 Source: Read Full Article