Man sets world record for chugging 2-liter bottle of soda in under 20 seconds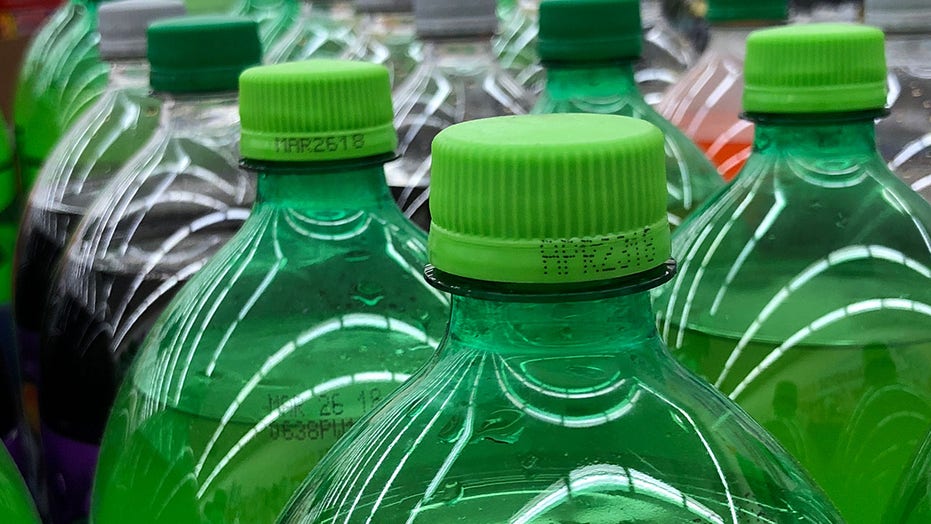 Fox News Flash top headlines for August 15
Fox News Flash top headlines are here. Check out what's clicking on Foxnews.com.
Instead of a Wheaties box, this guy should get his face on a soda bottle.
Guinness World Records has confirmed that a world record has been set for the fastest time to drink two liters of soda. The record was set by a Youtuber who has a channel where, appropriately enough, he drinks various amounts and types of soda as fast as he can.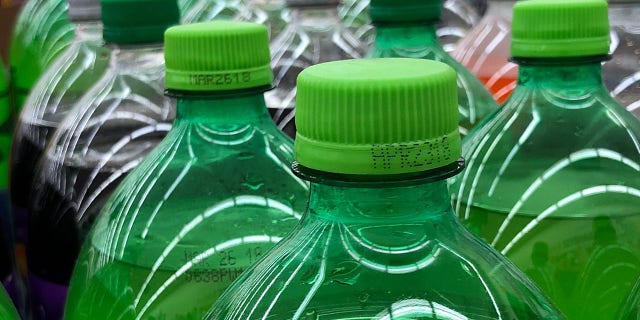 Shot of 2 liter sodas
(iStock)
Eric "Badlands" Booker set the world record after chugging a two–liter container in just 18.45 seconds. The record was recently confirmed by the Guinness World Records blog.
Booker, who is also a rapper, actually drank the soda (a sugar-free cola) back in May in Seldan, New York. He actually drank the soda out of a jar with the measurements labeled on the side, as opposed to a regular two-liter bottle.
Not surprisingly, after chugging that much soda, Booker apparently let out a massive burp.
Aside from soda, Booker takes on various eating challenges on his channel. He's also a competitive eater and is ranked 23rd in the Major League Eating's rankings.
According to Guinness, there are still several other drinking-related records that Booker could also attempt to break. Just this year, a man in Germany set a new record for the fastest time to drink a Capri Sun after downing one of the packets in just 14.30 seconds.
Last year, a man in Wisconsin drank a liter of gravy in 38.22 seconds, earning himself a world record. Another New Yorker set the record for drinking a bottle of syrup in 10.84 seconds in 2017.
Source: Read Full Article