Millioniare Singer Tom Jones Destitute Son Sleeps In Homeless Shelter
Welsh crooner Tom Jones' 29-year-old son is penniless and sleeps on the floor of a New Jersey homeless shelter, according to a report.
Jonathan Berkery, who goes by the stage name Jon Jones, has never met his 77-year-old biological father. The aspiring musician is a far cry from the privileged child of a megastar that you'd expect, having never even received a birthday card or a Christmas present from Jones. "I'd like to talk to him about normal stuff, like: How's your life been? This is mine. I want to see him before it's too late," he told the Daily Mail.
PREVIOUSLY: CANADA'S MOST FAMOUS SINGERS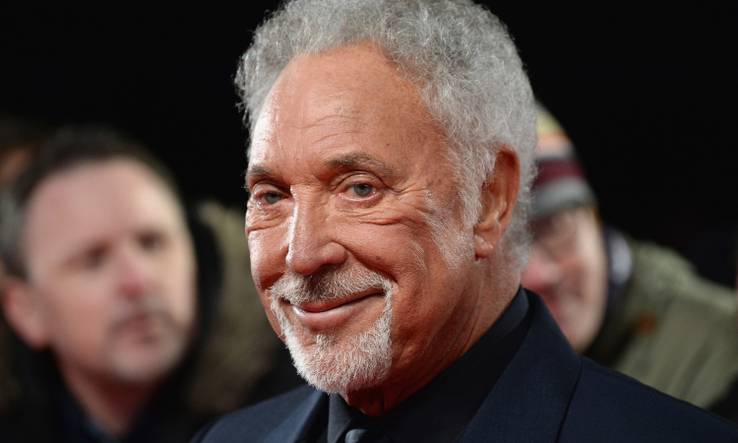 Tom Jones rocketed to superstardom after the release of his single, It's Not Unusual in the mid-sixties. His career has gone from strength to strength, gaining him millions of fans worldwide. It's estimated the Welsh national is worth almost $215 million dollars as of 2017 – so why does his son have nothing? Berkery was the result of one of Jones' many infidelities throughout his career, having been married to wife Linda since 1957. At the age of 47, he had a fling with aspiring model Katherine Berkery, 24, after they met at a nightclub in New York in 1987. Three months after the tryst, the young woman discovered she was pregnant. When she reached out to Jones she was told by an assistant, "That's showbiz, darling. Do what you have to do."
Jonathan was born in 1988, but Sir Tom denied he was the father until a court-ordered DNA test proved otherwise. Although Katherine received $2,000 a month to look after the child, that was the extent of involvement. Talking about the matter in 2008, the "Delilah" singer said, "If I had planned it, I would have done something more than just financially. But it wasn't. I just fell for it. I fell for the seduction."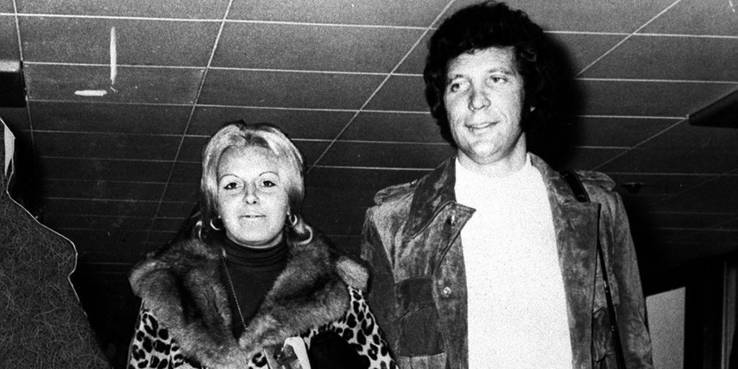 According to Berkery, the lack of father figure in his life took a great toll on him. After a rebellious youth, he has struggled to get back on track with his life, dabbling in drugs and unable to hold down secure employment. He has reached out several times to try and make contact with his father, most recently sending an email to his half-brother, Mark, who is also Jones' manager. "I just thought, now that my father's wife has passed, he might see me," Berkery explained, referring to the recent passing of Linda Jones. "He's getting old and he could be ill. I want to see him before it's too late." Now, four months later, Berkery is still awaiting a response.
Source: Read Full Article