Mindy Kaling's Motivation For Working Out Is All About Her Mental Health & I'm Obsessed With Her
Working out has always been a way for me to just set aside an hour for self-care each day, and let go of all the BS that doesn't serve me in life. I know it probably sounds cliché to some, but seriously, with a consistent workout routine, I've become more confident, self-assured, and I'll even venture to say it's made me a better human in general. I guess that's part of the reason why Mindy Kaling's motivation for working out resonates with me so much: For her, exercise isn't about looking a certain way or meeting a certain standard; it's about making yourself feel good from the inside out.
Kaling was recently chosen as the cover star of Shape magazine's June 2018 issue, and in her interview with the outlet, she revealed what her typical workout schedule looks like, and more importantly, why she loves moving her body and challenging herself on the reg. The Mindy Project Star also told the magazine she works out four to five times a week, even in the midst of all the chaos of her current lifestyle, which includes being a new mom and, you know, a super successful, ridiculously busy celebrity. So basically, Kaling must be some kind of goddess-superwoman-crossbreed or something, because I get tired just looking at the promotion emails I get every day from my gym.
That, or as Kaling told Shape, she simply loves working out, and the way it makes her feel.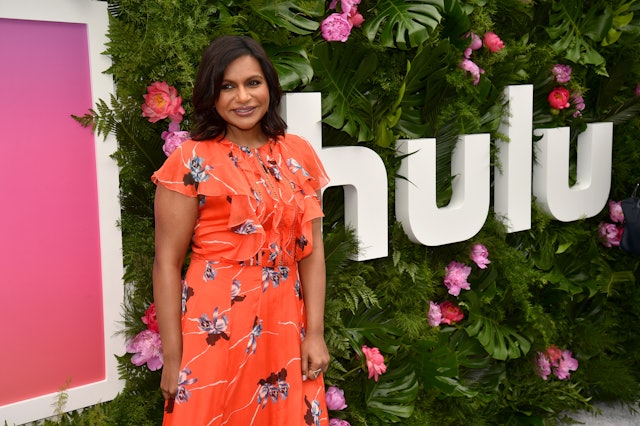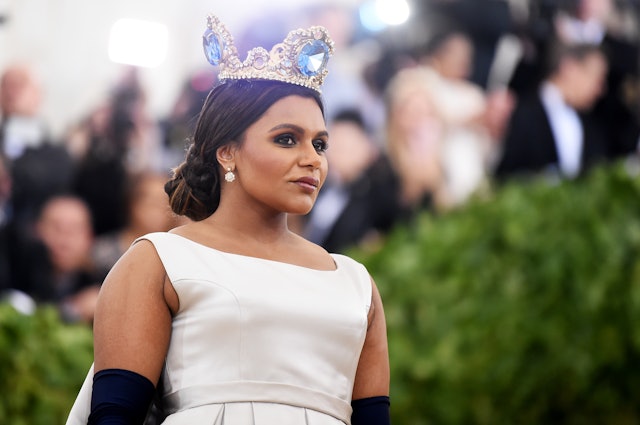 (In case you needed a photographic reminder, Mindy Kaling is my queen.)
But really, Kaling's shown time and again what an awesome role model she is for young girls and women everywhere. This quality about her really shines through in her interview with Shape, particularly when she talks not just about her workout routine, but her new baby, too:
And as for teaching her daughter to use working out as a confidence-booster the same way she does, the Champions actress added,
Best mama ever — you rock, Mindy.
Source: Read Full Article