OMG Hailey Baldwin Tweeted About Wanting to Date Shawn Mendes Back in 2013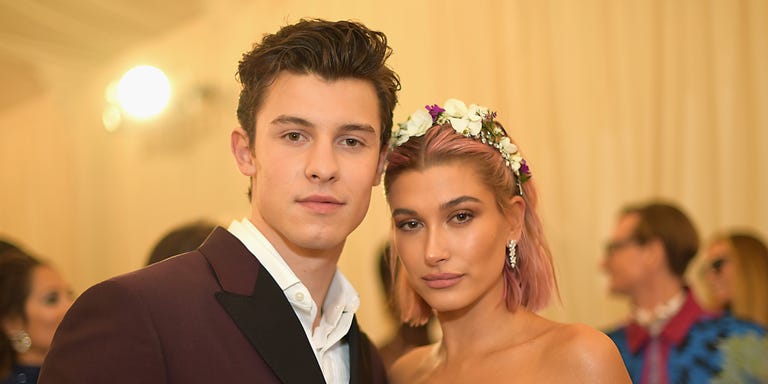 After months of speculation about their relationship, Hailey Baldwin and Shawn Mendes made their debut as a couple at the 2018 Met Gala. LOOKIT!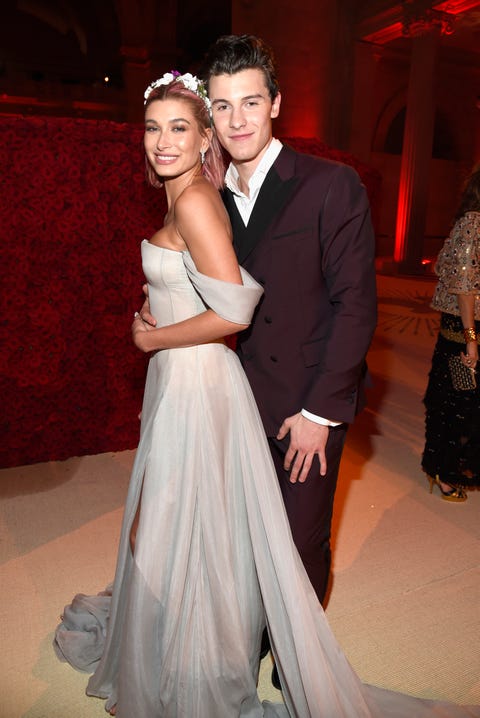 So precious. But because there's truly a tweet for everything, the internet scrolled a million miles down Hailey's twitter feed and found proof that she's been wanting to get with Shawn since ye olden days of 2013.
Hailey Baldwin went from fangirling over Shawn Mendes in 2013 to dating him in 2017. ? pic.twitter.com/uiWvdwzbOr
And yes, Shawn responded.
Just finding out now that @haileybaldwin tweeted at me !
Wow, guess the rest of us should spend more time randomly tweeting at hunky celebrities since it worked out so well in this case.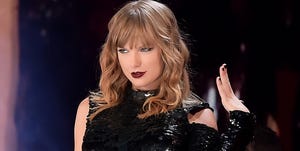 Source: Read Full Article