Prince Harry & Meghan Markle Will Get Some Surprising Wedding Gifts From These World Leaders
While all the world is abuzz with post-royal wedding glee, commentary, and virtual social media frenzy, you may also be left wondering what sorts of gifts the newly made Duke and Duchess of Sussex might receive on their special day. It's no secret that Harry and Meghan have chosen to forge their own trail and break with tradition in some key ways, so it's not surprising that the couple have requested no royal wedding gifts in lieu of contributions to their seven favorite charities, including Chiva Projects, an organization that helps kids living with AIDS, and Wilderness U.K., which provides access to nature and the great outdoors to urban youth. Regardless of their request, however, wedding presents are still rolling in, and gifts from world leaders include some surprises to boot, TIME reports.
Even as the guest list for the royal wedding was kept firmly under wraps, Meghan and Harry's roster didn't require the inclusion of as many international leaders as Prince William and Kate Middleton's did in 2011. Still, TIME reports that many political figures and international dignitaries have revealed their wedding gifts to the couple, and some are even a little surprising. Here's what we know so far about some of the gifts on route to the royal newlyweds, and who is giving what.
Jacinda Ardern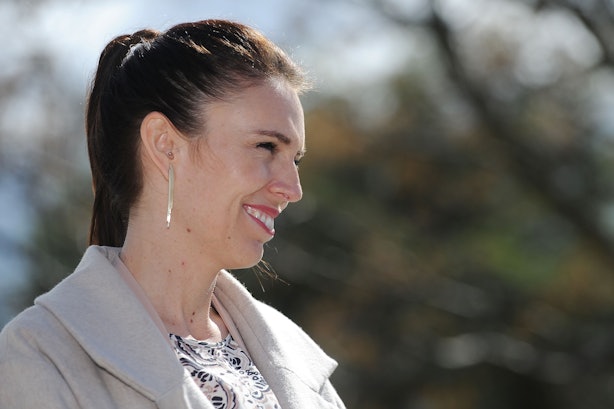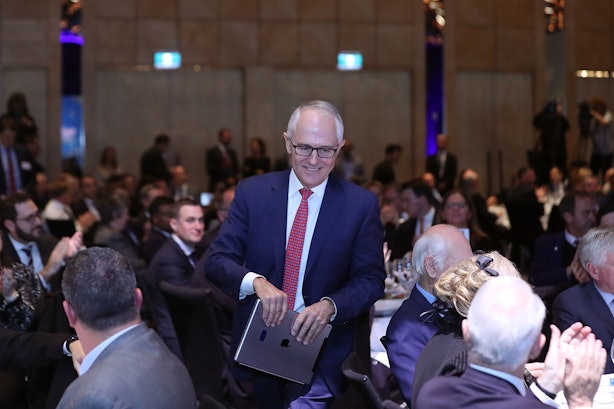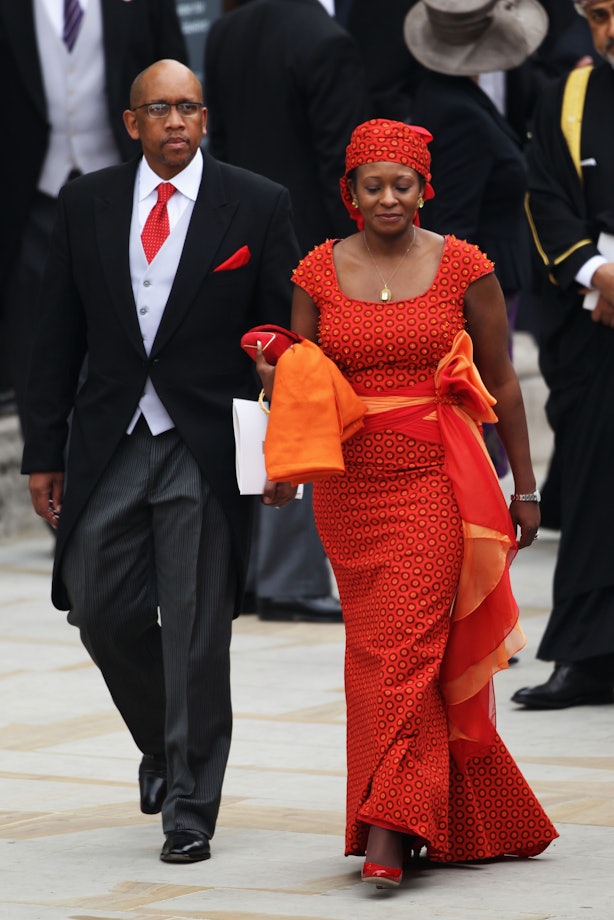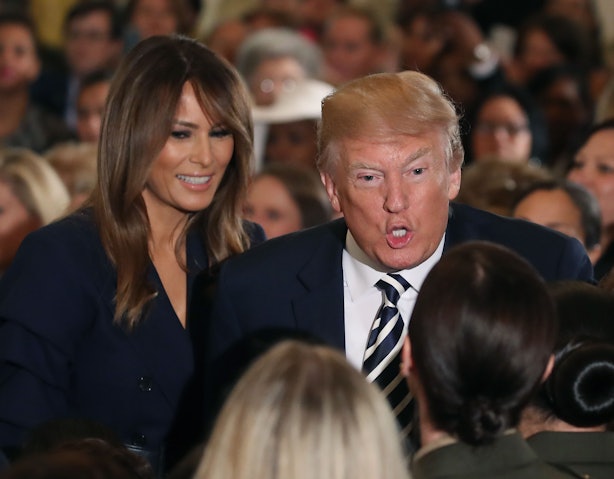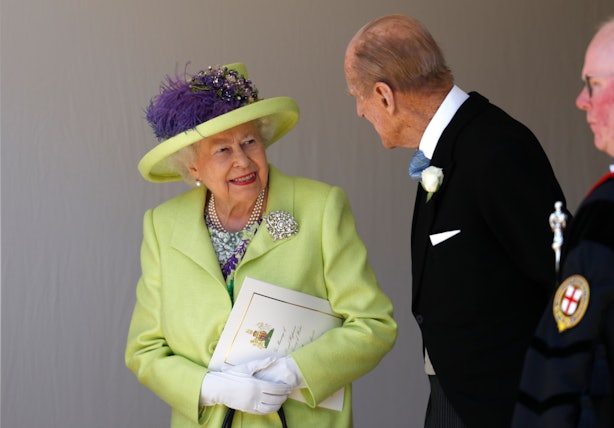 And what, you might be left wondering, will the Queen be giving her grandson and his new bride in honor of their marriage? Well, that would be an entire house from her Sandringham Estate, thank you very much — otherwise known as York Cottage. According to Harper's Bazaar, the Queen has a "habit of giving property" to her family as wedding gifts, and the sprawling Norfolk property northeast of Kensington Palace is expected to go to Meghan and Harry, according to Harper's Bazaar.
Source: Read Full Article