Priyanka Chopra Just Confirmed Some Crucial Details About Meghan Markle's Bridal Party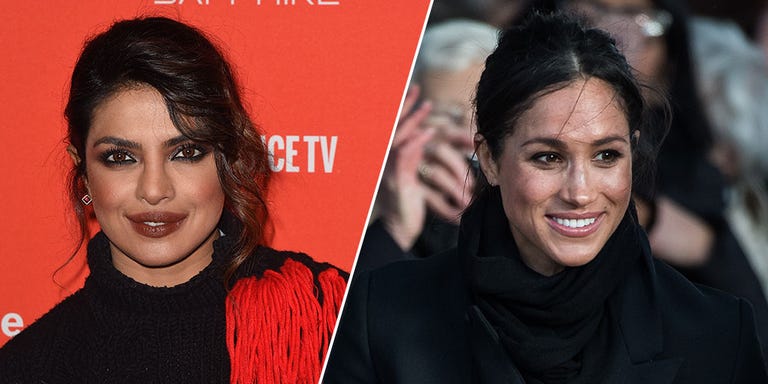 Priyanka Chopra and Meghan Markle have been great friends for years, which has prompted plenty of rumors about whether Meghan would shake things up and have a bridal party at her wedding (royals typically don't). In an interview this week with PEOPLE, Priyanka confirmed she will "not [be] a bridesmaid" on May 19.
"I'm super excited about her and her big day," she told the mag. "It's not just going to be life-changing for both of them, it's life-changing for the world that needs to see strong women as icons, and I think Meghan has the potential to be that."
So while this probably indicates Meghan didn't go the bridal party route, it doesn't mean she won't have a maid of honor — both Will and Kate had them back in 2011 and news juuust broke Harry asked Will to be his best man this time around. Strong contenders for the maid of honor role are Meghan's mom Doria Ragland and Jessica Mulroney, her super longtime BFF.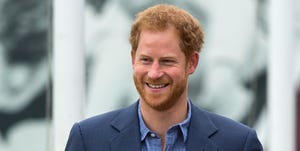 This also means Meghan and Harry are likely doing the whole band of page boys and flower girls thing and that Prince George and Princess Charlotte might reprise their roles as such.
Anyway, as for what Priyanka will wear to the wedding, because, hell yes, she's attending: "I sort of may have an idea, but no, I haven't picked [a dress] out yet," she told Us Weekly earlier this week.
Only time will tell. T-MINUS 22 DAYS, Y'ALL.
Follow Tess on Twitter.
Source: Read Full Article