See the Moment Rose McGowan Finds Out She's a New York Times Best Selling Author on CITIZEN ROSE on CITIZEN ROSE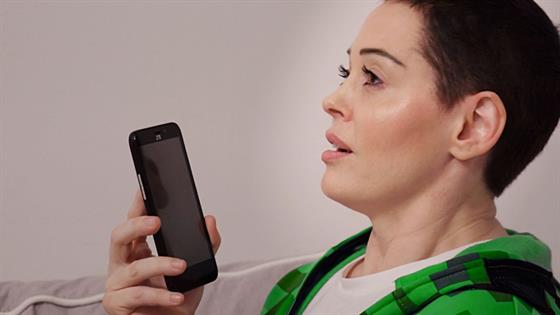 Rose McGowan can now add New York Times best selling author to her resume.
McGowan gets the news during a phone call from her publishing team in this exclusive clip from tonight's all-new CITIZEN ROSE.
"We are calling to tell you that Brave and you are New York Times best sellers!" the publishing agent chimes.
"Oh my God you guys, we did it! We f–king did it!" McGowan exclaims. "I know it has not been easy, but I really thank you for sticking by me as a team and I really appreciate your hard work, I want you to know that."
The activist shares the milestone moment and a huge hug with one of her biggest supporters, her aunt Rory.
"See, I knew it! I told everybody," Rory gushes. "I told everybody. I said, 'It's gonna be on the best seller list like, boom.'"
See the touching moment in the clip above.
Watch a new CITIZEN ROSE Thursday at 10 p.m., only on E!
Source: Read Full Article