Selena Gomez Drags Bieber And Her Mom Into Counselling
Selena Gomez is seeking counseling to help mend bridges between her mother, Justin Bieber and herself.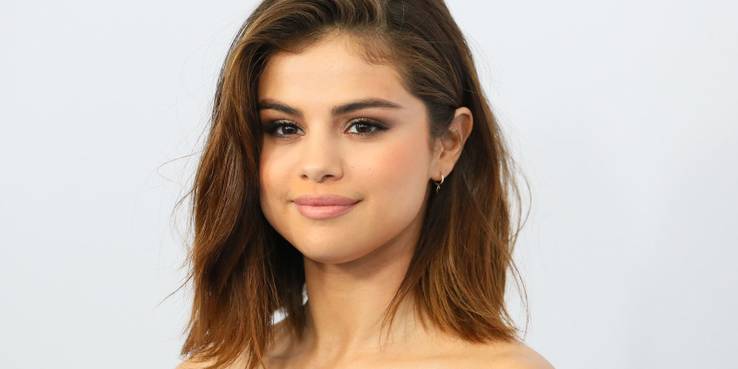 Apparently, Gomez insists that this time it's different with Justin Bieber and it seems like, after the initial backlash, her mother is now ready to listen. Radar reported that Mandy Teefy, Bieber, and Gomez, all entered counseling together.
Gomez is a big fan of professional psychological help, and has used it multiple times throughout her career. And maybe Gomez is right, and her mother should give Bieber another chance. Gomez finds strength in religion, something Bieber has pursued lately. They've already undergone couple's therapy with a minister. Just the other day he was seen attending church with his own mom.
Gomez has had quite a roller coaster ride in her personal life lately, and the latest headlines keep getting more and more complicated.First, there was the health scare, last fall when it was revealed that Gomez had a kidney transplant. The complications in her battle with lupus had taken a turn for the worse. Fortunately, Selena found an eligible kidney donor in her best friend, Francia Raísa. Gomez had the surgery, and has made a great recovery.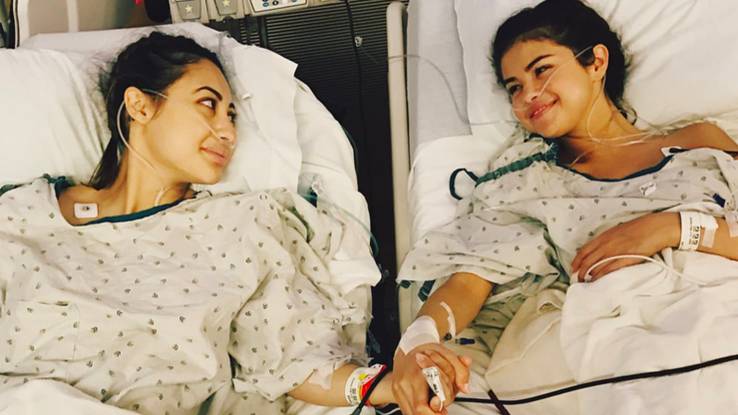 Meanwhile, her public relationship with The Weeknd stole the headlines. The popular R&B singer helped make a very public display of their relationship. The couple posted several social media images, including one with Gomez barely clothed. They also appeared at formal events, like the Met Gala, and were heavy into PDA. Meanwhile, the Weeknd's ex, Bella Hadid, posted smoldering break-up-body pictures to make the guy jealous, and increase the drama surrounding the couple. Shortly after rumors of the Weeknd and Gomez moving in together surfaced, the pair separated. And according to TMZ, he did the dumping.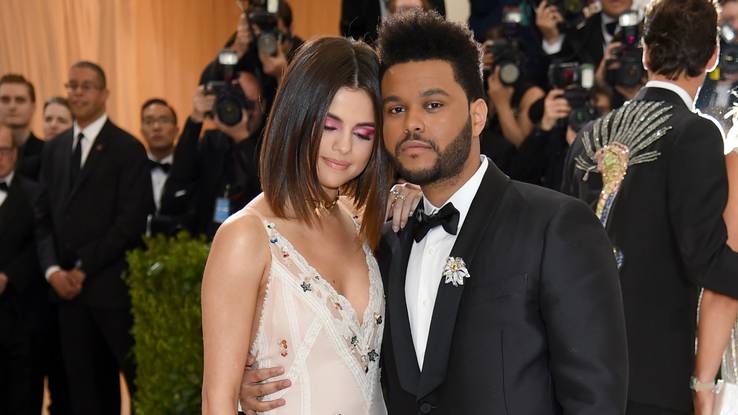 So after all of that drama, you'd think Gomez would disappear for a while, but instead, she steps into an even brighter spotlight and reunites with her long-lot super-famous ex, Justin Bieber. Images of the pair sitting together at a diner surfaced, and the fans went nuts.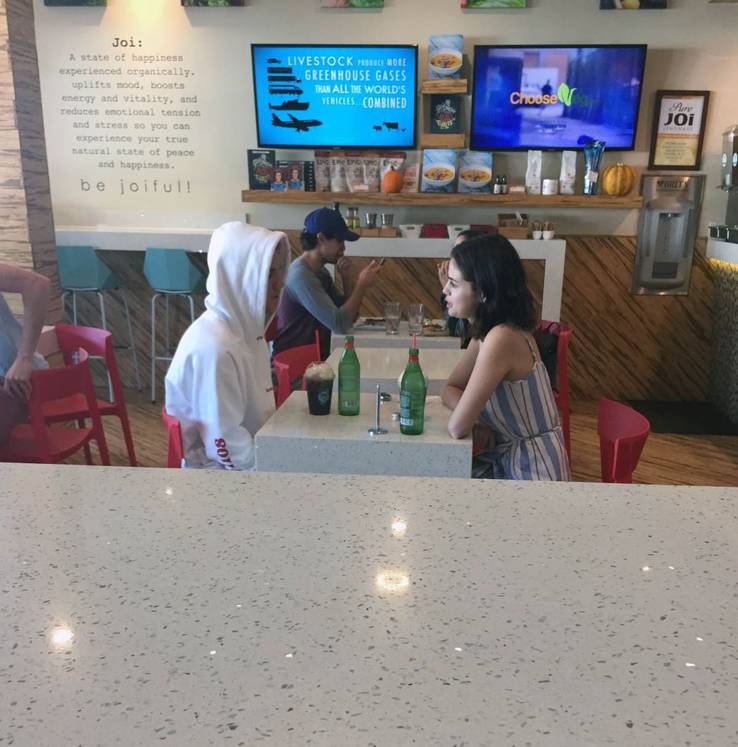 Gomez and Bieber famously dated back in 2010, then they were up and down and back again, took a few years off, and now they're back together. They even spent New Years together in Mexico. Oh, and Gomez mom is not happy.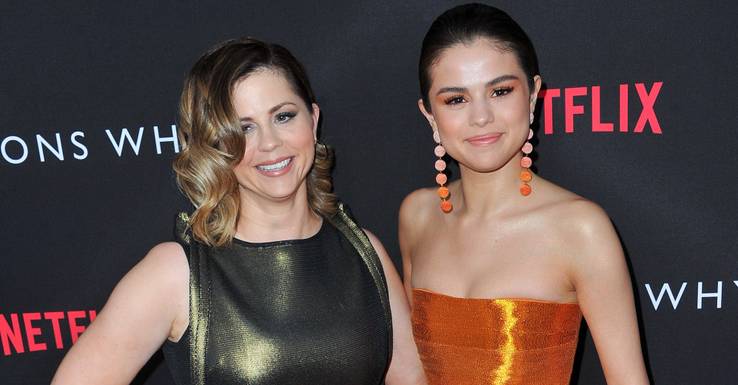 According to multiple reports, Teefey, has never liked the Biebs. Family members have gone as far as to call him a "vile person." When the couple reunited last October, Selena and Teefy clashed. Their argument escalated to a point where they unfollowed each other on social media. Teefy was reportedly hospitalized she was so devastated.
Source: Read Full Article