Sensational Secrets of Working for the Royal Family
Are you obsessed with the British royal family? Many commoners these days can't get enough of stories, such as Prince Harry and Megan Markle's engagement or Kate Middleton's pregnancy. What would it be like to rub elbows with the royals or gain an audience with the queen?
For starters, you might have a look at the royal Help Wanted page. If you have experience in retail management, the queen could be looking for you. St. James Palace is in need of someone to oversee the souvenir shops. The pay? $40,000. Not bad, considering the possibility of hobnobbing with royalty. Working for the queen might not be all it's cracked up to be, though, at least according to those who've had the gig in the past.
We'll look at the working conditions royal family servants face, but first we'll delve into some notorious encounters with royals as told by none other than their faithful servants.
1. A servant's role was to hold Princess Margaret's ashtray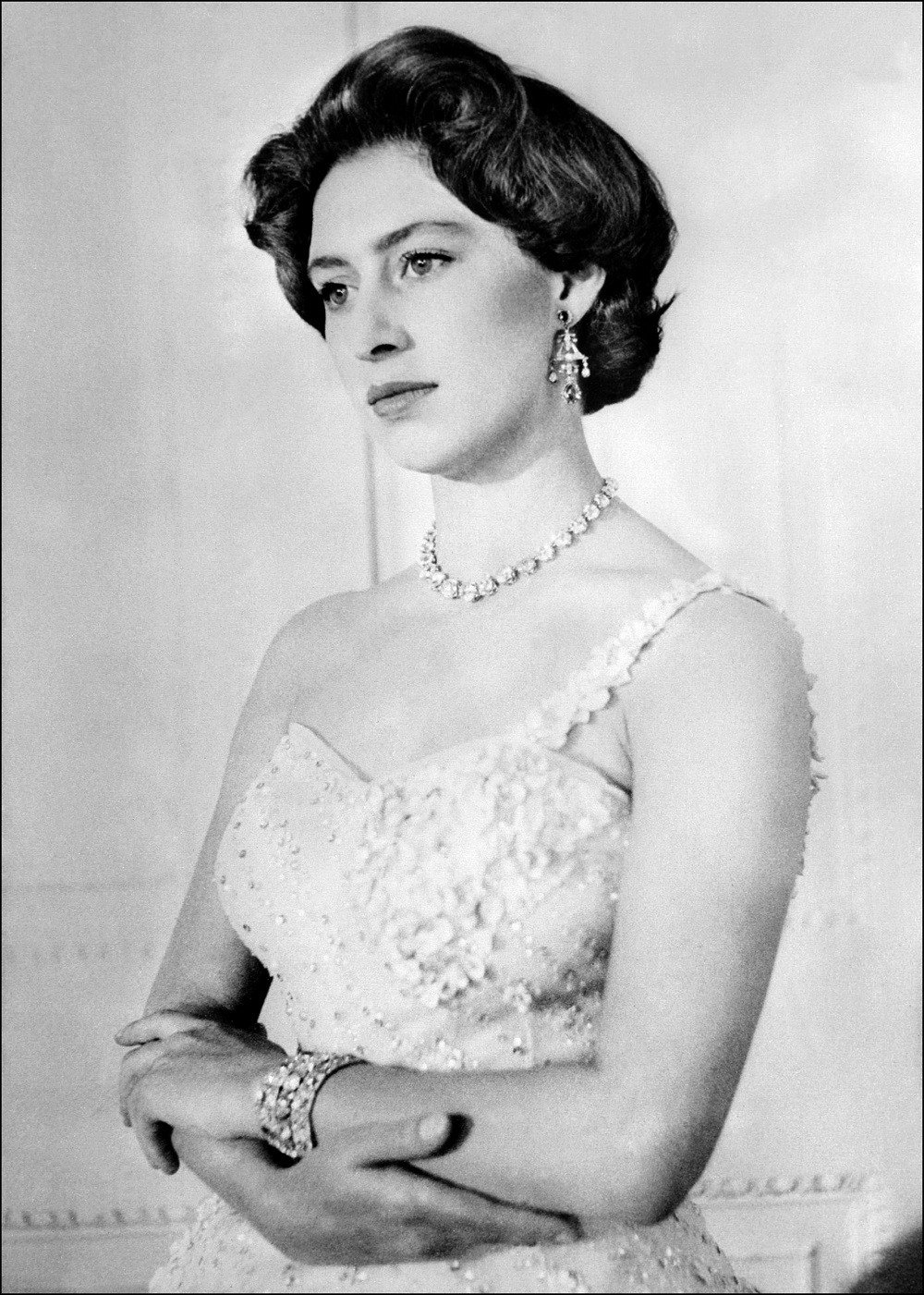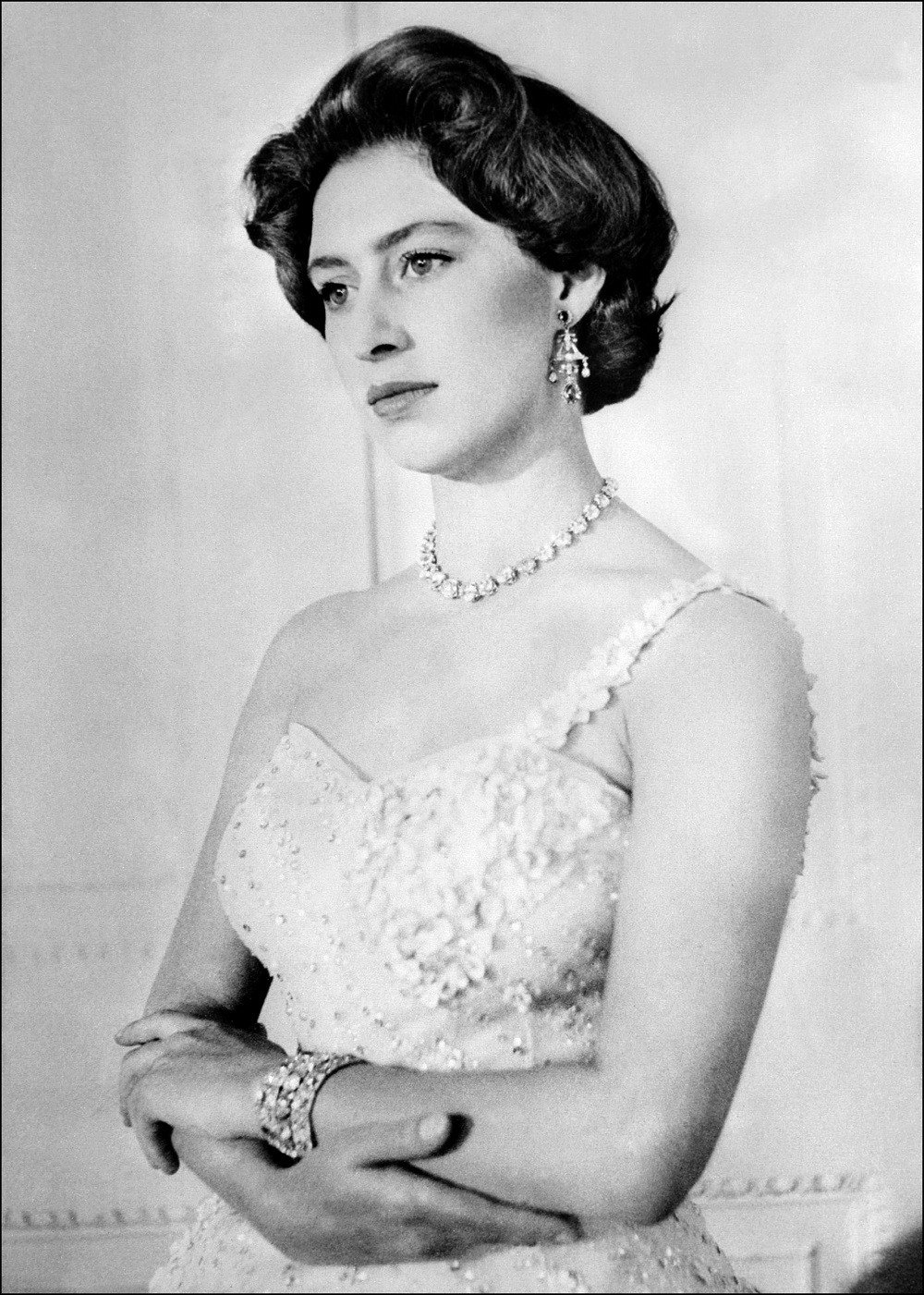 Princess Margaret | STF/AFP/Getty Images
"It's often been said that Princess Margaret was very difficult," recounted Peter Russel, a royal servant from 1954 to 1968. "At a banquet, for instance, or a big social function, it meant you'd have to … possibly just stand to her left or right with an ashtray, so she didn't have to look to see where she flicked her ash."
Why would a servant agree to such a mundane role? For one, just think of the gossip the holder of the royal ashtray would hear.
Next: Here's how a former queen handled a scalding.
2. The queen mother forgave a painful gravy spill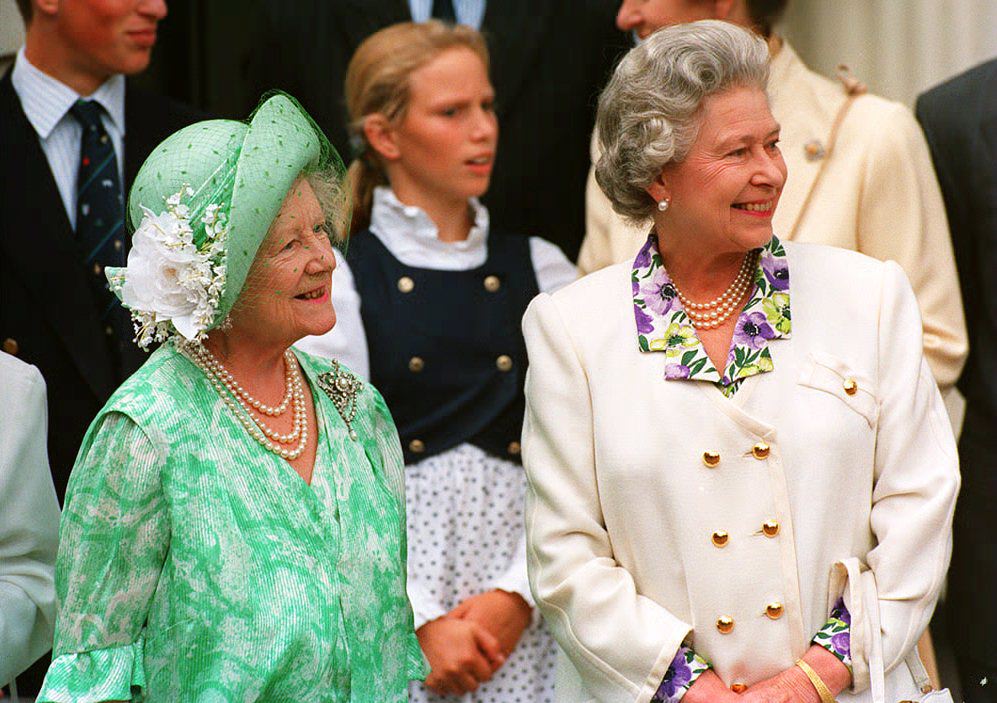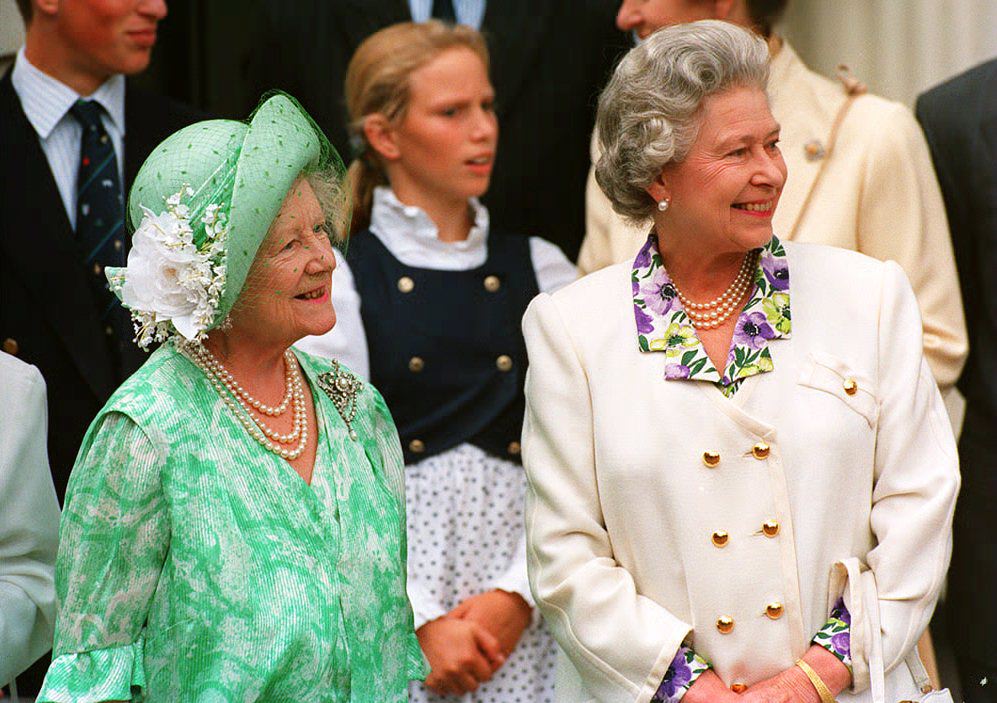 The queen mother, pictured with Queen Elizabeth II | EPA/AFP/Getty Images
Paul Kidd, who served as royal butler from 1975 to 1982, recounted a time when he accidentally spilled hot red gravy on the queen mother. "The gravy boat slid, so I grabbed it quickly, and a plop of gravy went straight down the queen mother's cleavage," Kidd recounted. "She was badly burned, and steam was coming up from her cleavage. She looked like Joan of Arc." All ended up OK for Kidd, as the queen took the blame, saying she had elbowed Kidd. "She hadn't touched me at all," he said. "That was her gracious way of realizing the agony I was in after putting her in extreme agony."
Next: This royal ripped out a sink in search of a cufflink.
3. A servant hid from Prince Charles in a closet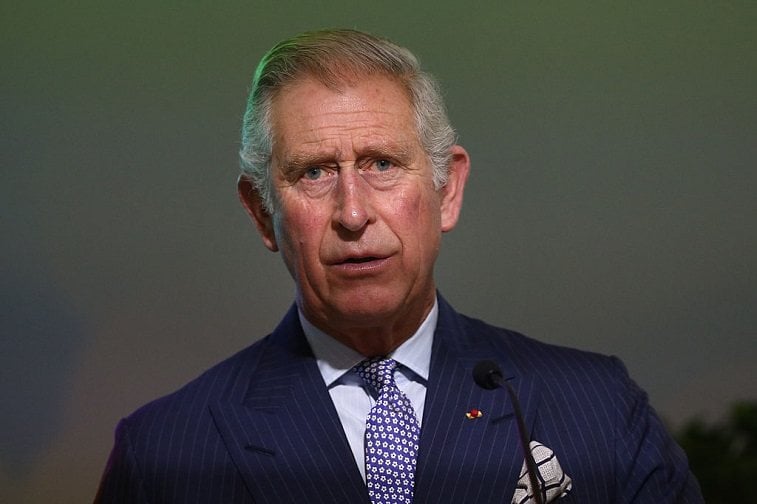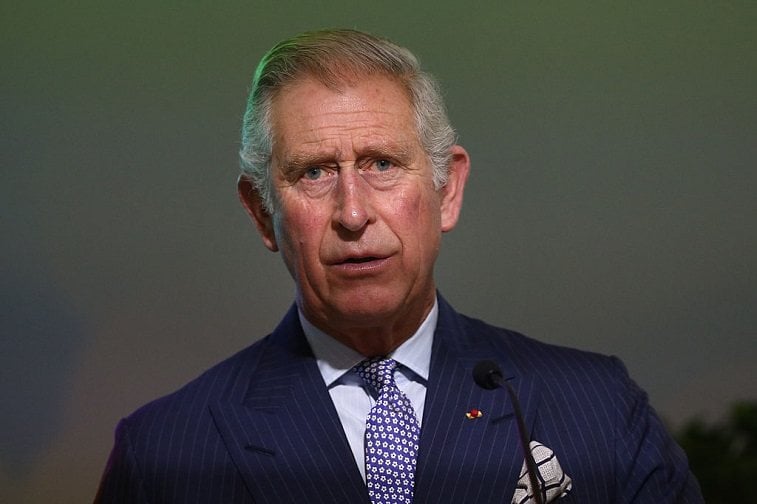 Prince Charles | Carl Court/Getty Images
In 1995, Prince Charles' personal butler Ken Stronach gave a now-notorious interview to News of the World, in which he attributed marital infidelity and temper tantrums to the prince. He alleged that on one occasion, an agitated Prince Charles ripped a sink from the wall after a cufflink fell in. He went on to grab Stronach by the throat, causing him to seek refuge in a closet, the butler said. Stronach was immediately suspended from his job after the interview aired.
Next: This servant made millions after Diana's death.
4. A servant made millions after Princess Diana's death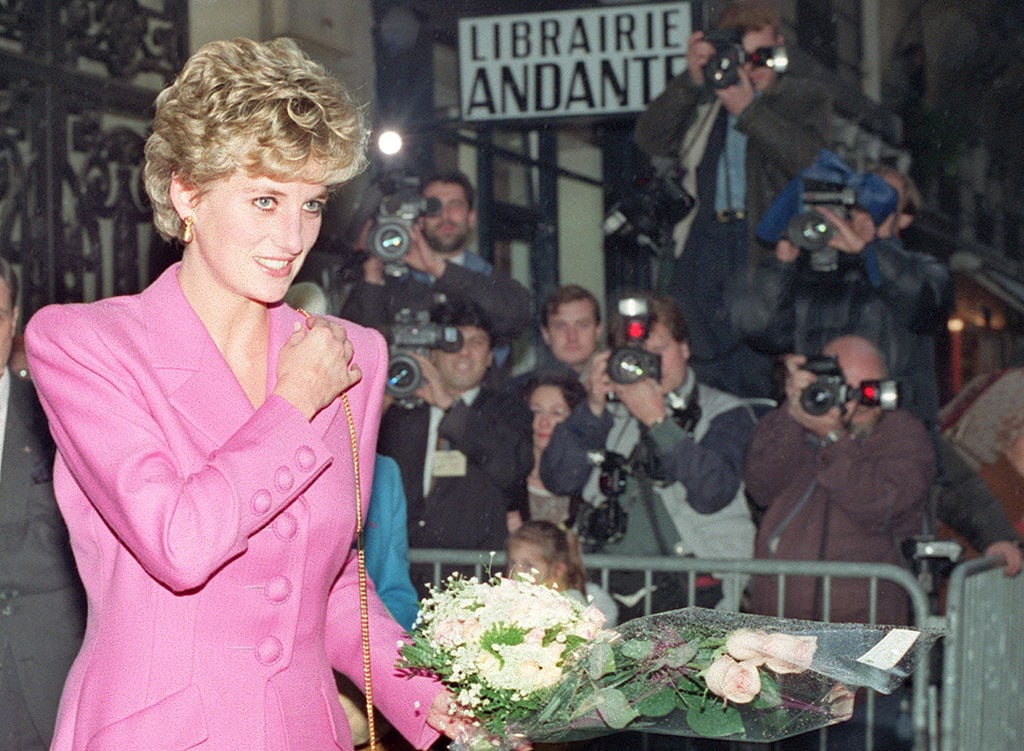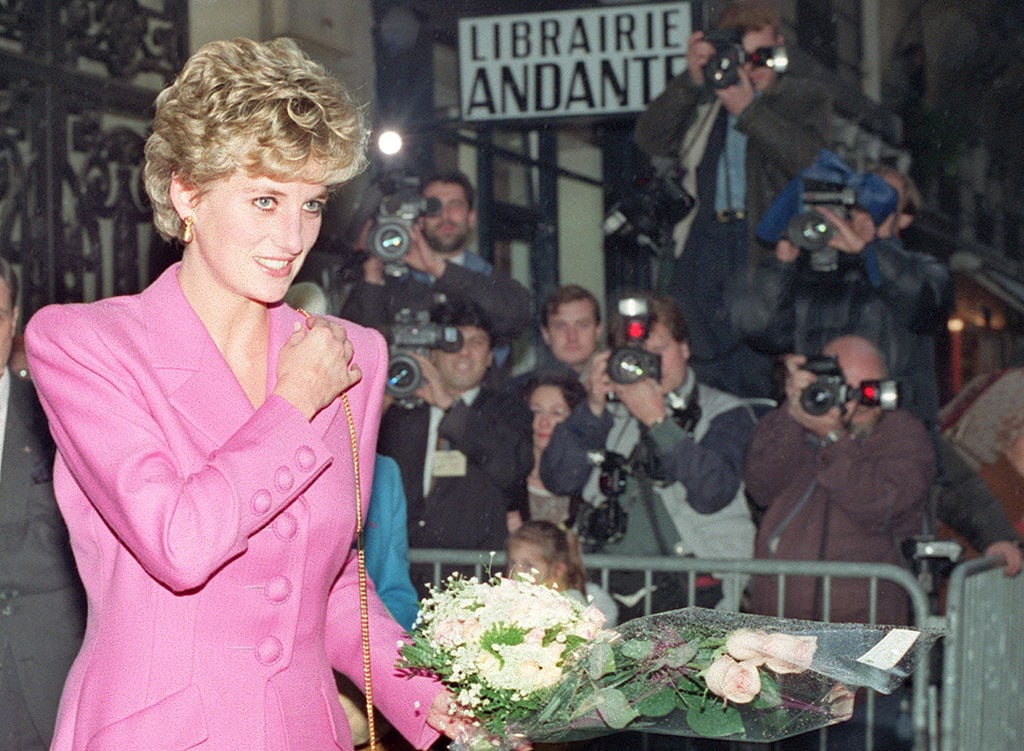 A Royal Duty was a memoir about Princess Diana. | Vincent Amalvy/AFP/Getty Images
Paul Burrell served as butler to the late Princess Diana. In 2003, six years after Diana's death, Burrell released a memoir titled A Royal Duty, in which he provided details from his time as butler to the princess and Prince Charles. The book also detailed Burrell's acquittal on theft charges made after he took some of the princesses' belongings after her death. Princes William and Harry lashed out at Burrell for the "cold and overt betrayal" of their mother. Burrell's book became an international best-seller.
Next: A battle to be close to Kate
5. Servants fought to become Kate Middleton's private secretary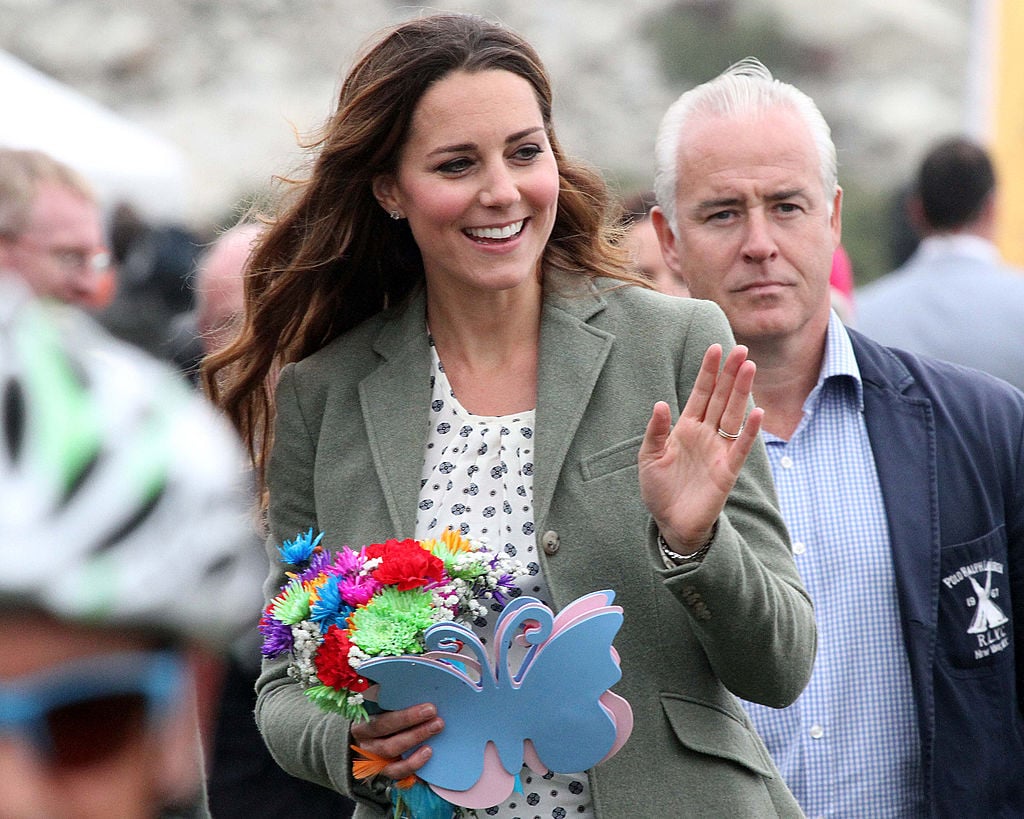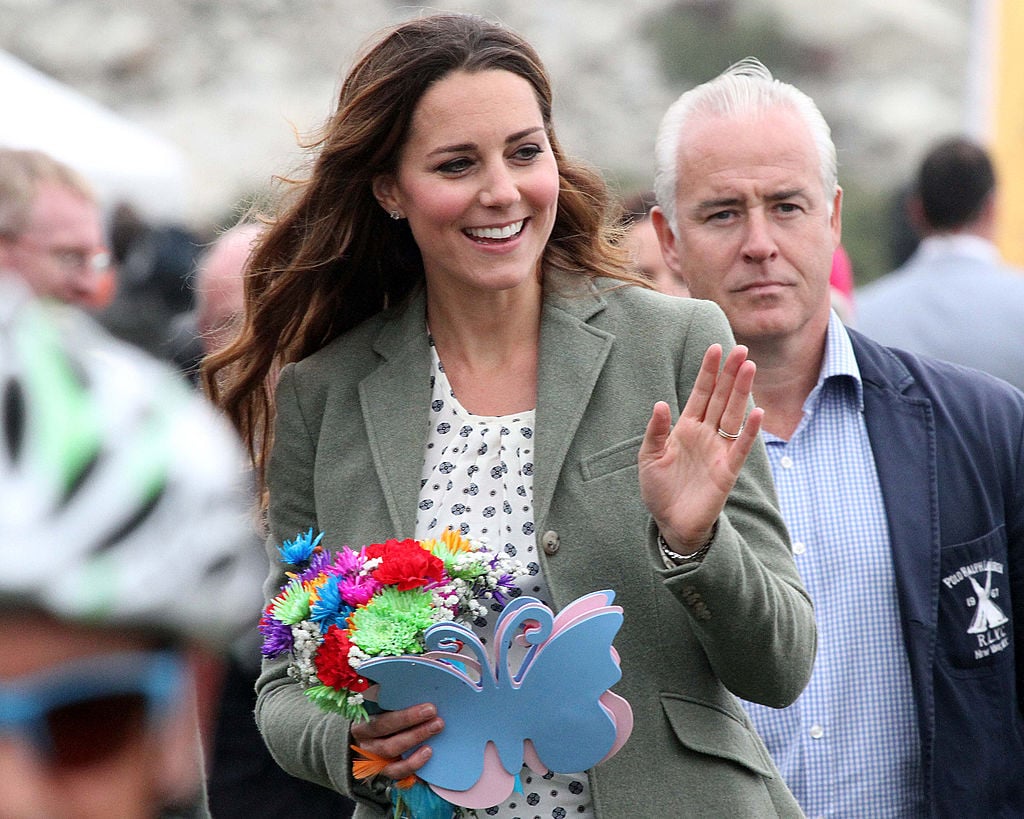 Kate Middleton was in need of a new private secretary. | Paul Lewis/AFP/Getty Images
When Kate Middleton's private secretary Rebecca Deacon resigned in March 2017, other employees battled for the chance to fill her shoes, reports said. While other assistant personal secretaries and assistants were in the running, the lucky winner was ultimately Catherine Quinn, who came from Oxford University's business school, where she was a dean.
Moving up the ranks usually takes decades for royal servants, as some truly never quit their jobs. "It's literally dead men's shoes to actually become the queen's butler or the queen's senior footman or whatever," said Kidd, the butler who had spilled gravy on the queen. "It's a rare position. Some of these men and women are there 50 years."
Next: A real-life Mary Poppins for George and Charlotte
6. George and Charlotte's nanny is a real-life Mary Poppins
Prince George and Princess Charlotte of Cambridge | Chris Jackson/Getty Images
Prince George and Princess Charlotte have a nanny who has been compared to Mary Poppins. The Duke and Duchess of Cambridge hired Maria Borrallo in 2014, when the young prince was 8 months old. Her typical uniform includes a 1950s-style nurse's dress, along with white gloves and a brown bowler hat. She lives with the family and accompanies the royal tots on all tours and excursions.
Next: Here's how low royal servants' wages can be.
7. Royal servants' pay is paltry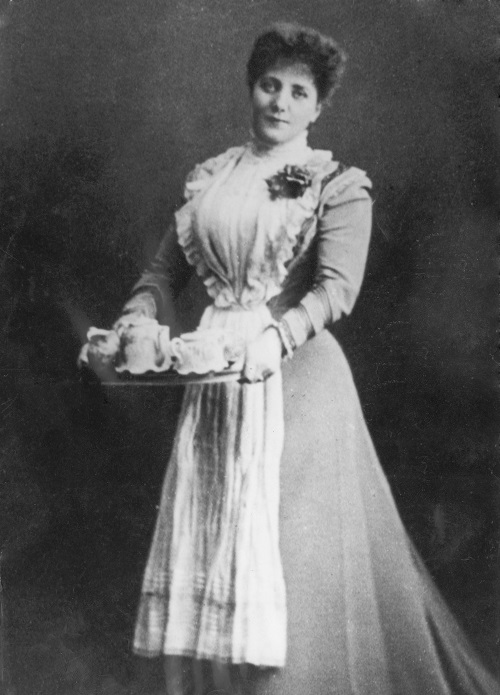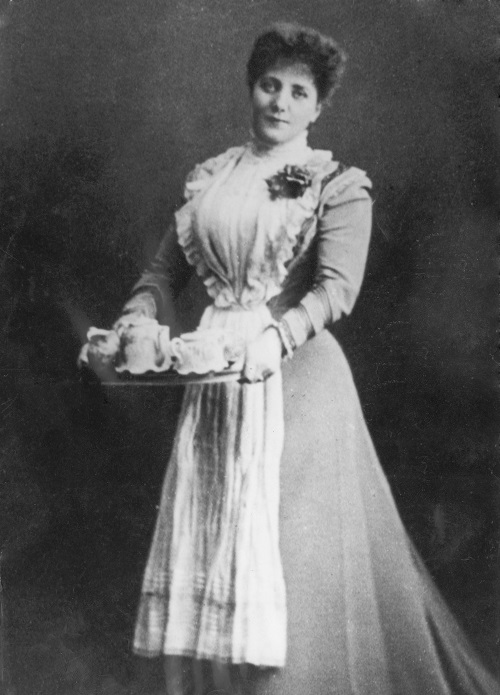 A Victorian maidservant carries a tea tray, circa 1880. | Hulton Archive/Getty Images
The pay for palace jobs is notoriously low. In 2016, for instance, a job was posted for full-time housekeeper at Buckingham Palace, for which the salary was just $22,283. The salary for a new palace butler isn't much higher, coming in at $25,236, based on a job listing in April 2017.
Ryan Parry, a Daily Mirror reporter who notoriously worked undercover as a royal footman at Buckingham Palace in 2003, said his salary was just $12,000 per year.
The wages may seem appallingly low, but at least many of them are live-in jobs. More on that next.
Next: You can live on-site, but what's it like?
8. Living quarters are sparse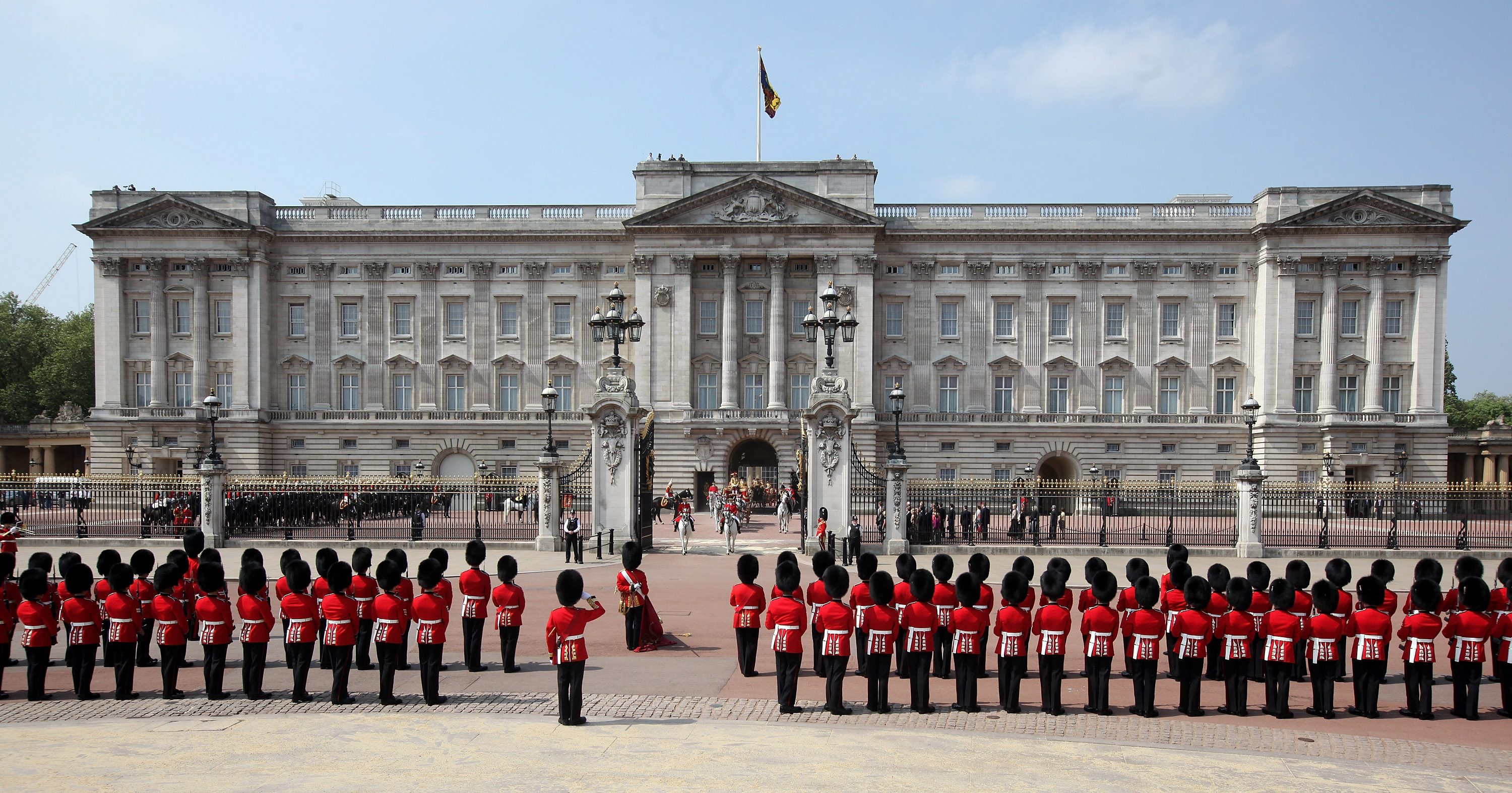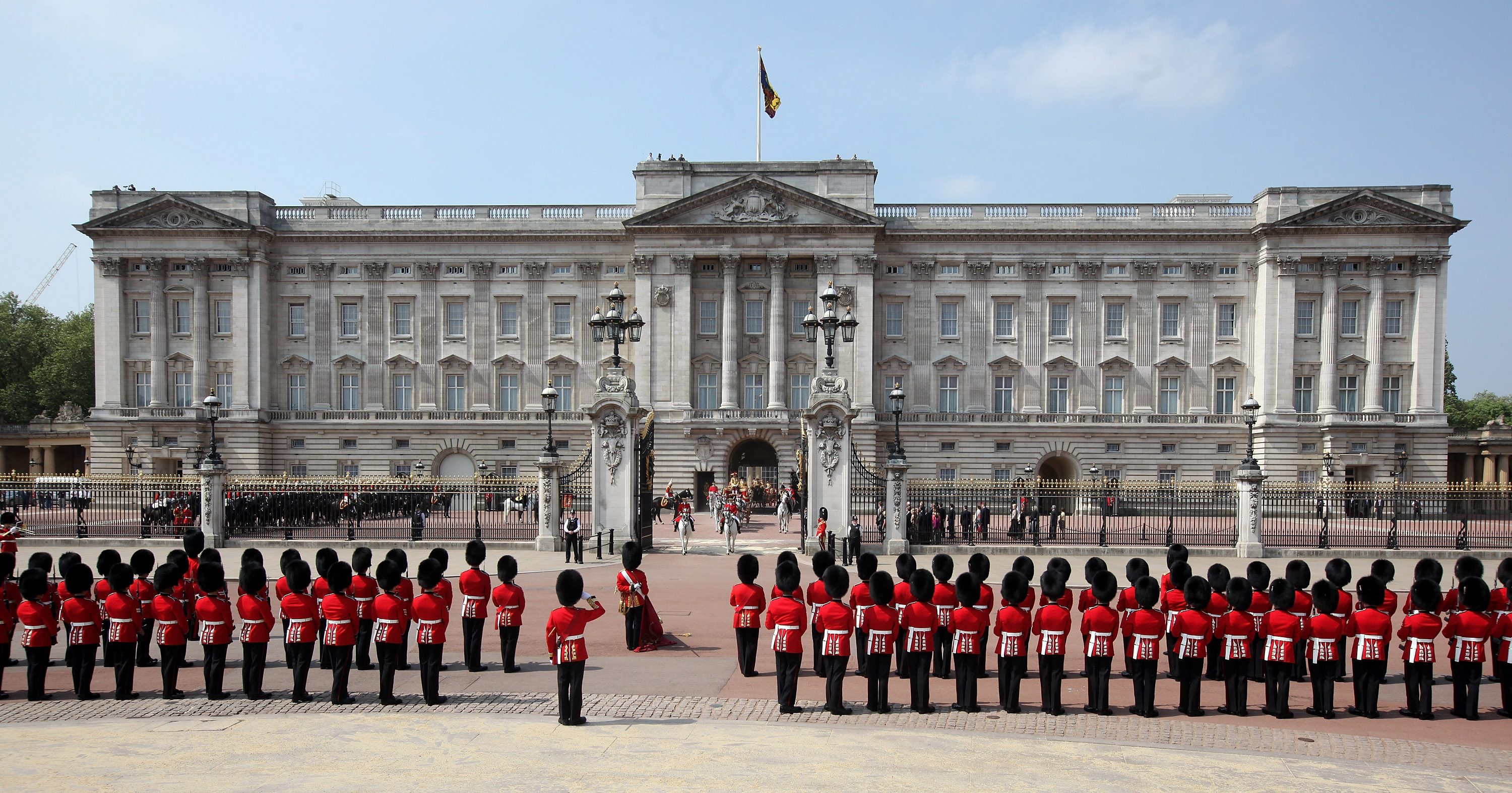 Buckingham Palace, seen in 2010 | Dan Kitwood/Getty Images
Considering the pay is less than ideal, it helps that some royal servants are provided with living quarters. Although your first thought might be that living in a palace has got to be a pretty sweet job perk, it's definitely far from regal. It's more like dorm life. Parry, the undercover Daily Mirror reporter, described the servants' rooms as "basic" and "like a university hall of residence; a single bed, a wardrobe and a sink."
Despite the paltry pay and sparse living quarters, the massive attraction is being able to "spend time one-to-one with members of the royal family, and the reality is that's a massive buzz for these people," said Robert Jobson, royal correspondent for the Evening Standard.
 Check out The Cheat Sheet on Facebook!
Source: Read Full Article