Shep Reveals That The 'Southern Charm' Drama Is Only Just Beginning
Shep Rose is one of the gravitational centers of Southern Charm — he's friendly with everyone, and one just can't help but be drawn to him. But that doesn't mean that he wants to be in the middle of everything. In Season 5 of Southern Charm, Shep is staying out of the drama — but even he has his moments in the middle. In an interview with Bustle, Shep says, "I just don't like hypocrisy and lies. If I see either of those two things, I have to jump in. But if it's personal and I don't really know the true story, I would be… it's hypocritical for me to jump in in and of itself."
While it's nice to be a little bit of a moral center, the reason for Shep's audience status in Season 5 of Southern Charm is because he didn't care much for being the center of attention last season. "I try to stay out of the fray this season just because last season I was smack-dab in the middle of it all. I didn't enjoy that, honestly," he says. "I wish a lot of things had happened differently, and ultimately, you're in charge of your own actions. Editing is definitely something that can frustrate you, but if you said it, you said it, and if you did it, you did it."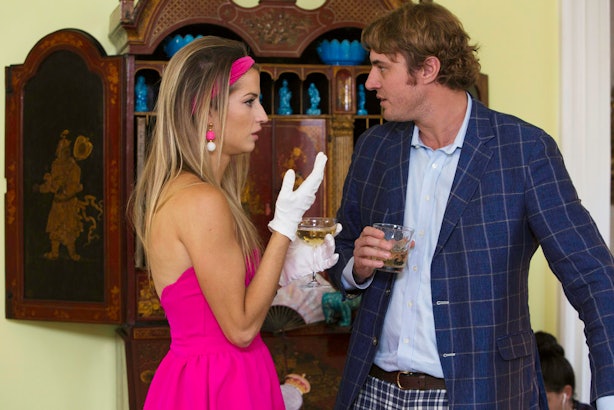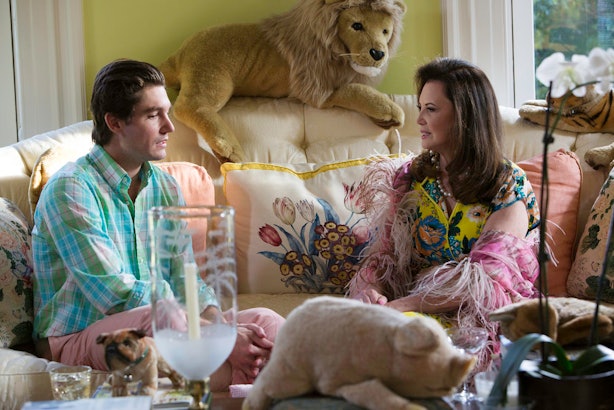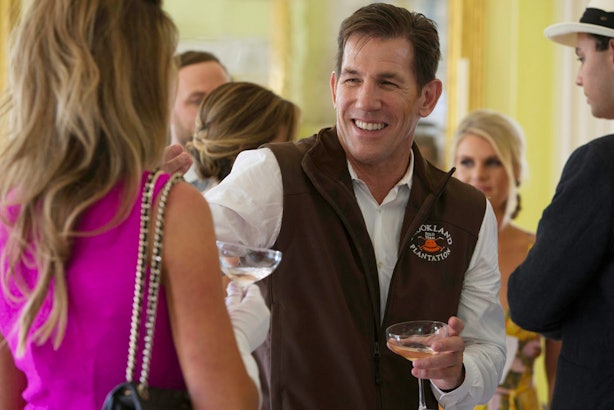 But can Shep give any hints about what other huge drama is to come to Southern Charm? Not quite. He prefers to play it coy. "You'll have to watch, because it is outrageous when we get to that episode where things get to go crazy. I don't even know what to say. Everything seems copacetic currently, but things aren't always as they appear," he says.
Speaking of appearing, Shep isn't too keen on appearing on his own season of RelationSHEP yet again. "I haven't really talked to the network about it. I need to. But I don't think I want to. I've said what I needed to say, and that's it. I have no regrets, but it was intense," Shep says.
Just one of many dating shows on television now, he says he doesn't want to be redundant, and well, that's what another dating show would be. "If anything in life, I don't want to be redundant," Shep laughs. Instead, he's thinking of a way to tell more stories himself, including working on a television pilot. "I think a travel show would be right up my alley," he says. "I do that anyway — I travel around the world and have the most outrageous stories."
Whether Shep gets another spinoff show or not, his outrageous stories are what keeps viewers and fans coming back. With all the drama he's teased for the rest of Southern Charm Season 5, there seem to be plenty more stories to tell.
Source: Read Full Article