Sofia Richie Just Instagrammed a Suggestive Photo with Scott Disick on Her Hotel Room Bed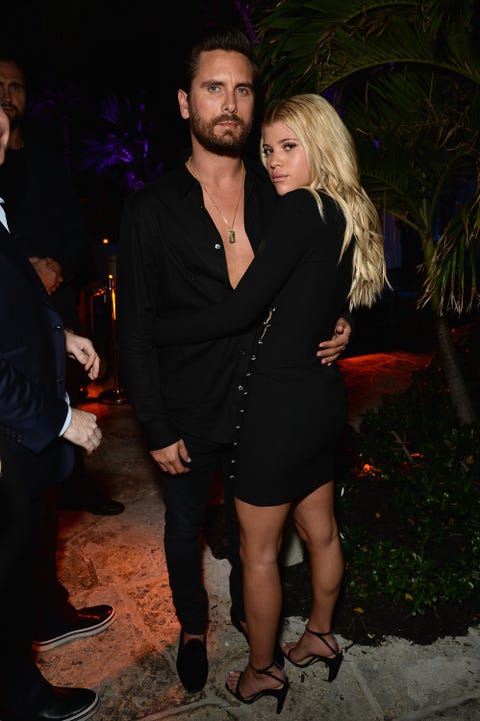 Sofia Richie and Scott Disick have been a thing for a while now, and they even reportedly moved into together a few months ago. And while Sofia has been reluctant to talk about her relationship with her much-older BF in interviews, that didn't stop the model from very publicly sharing a suggestive photo of her and Scott last night.
The two were in Las Vegas for a fight night, and Sofia took the opportunity to take a snap of herself on what looks like their hotel room bed, looking sexily at Scott, who is taking the photo. Sofia captioned the Instagram, "The man in the mirror ?".
View this post on Instagram
The man in the mirror ?
A post shared by Sofia Richie (@sofiarichie) on
It's a very sexy pic, and honestly I'm not sure what anyone is supposed to do with this information. But if they're happy, then I'm happy for them!
And that, friends, has been your Sofia Richie and Scott Disick relationship update for the day!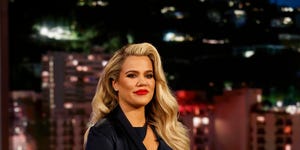 Source: Read Full Article