The Surprising Reason Why President Donald Trump Wants To "Make China Great Again" by Saving Jobs in China Instead of America
The United States and China have been neck-in-neck for years over the title for the world's economic leader, but America has managed to remain on top. Regardless, the U.S. has become wildly dependant on the Communist country's exports. In fact, Trump campaigned on "Making America Great Again," which would be accomplished, in part, by bolstering American jobs in order to become less dependant on China.
Strangely enough, it appears President Trump may be rethinking his campaign commitment by making China great again. Follow along to find out the surprising reason for President Trump's change of heart and reasoning behind saving Chinese jobs.
1. U.S. companies were banned from selling to ZTE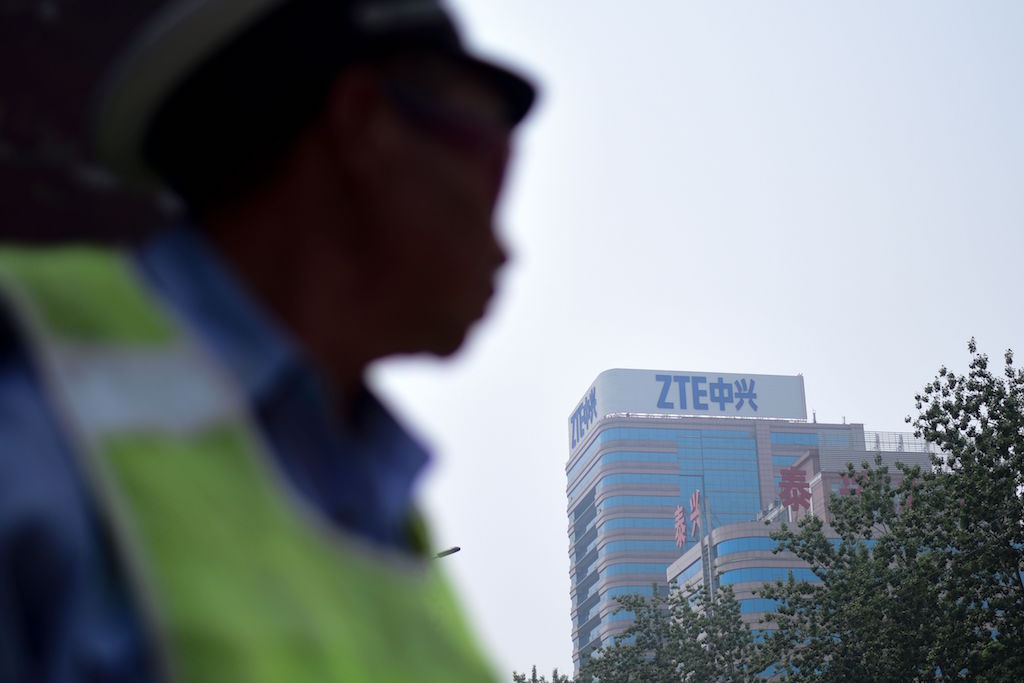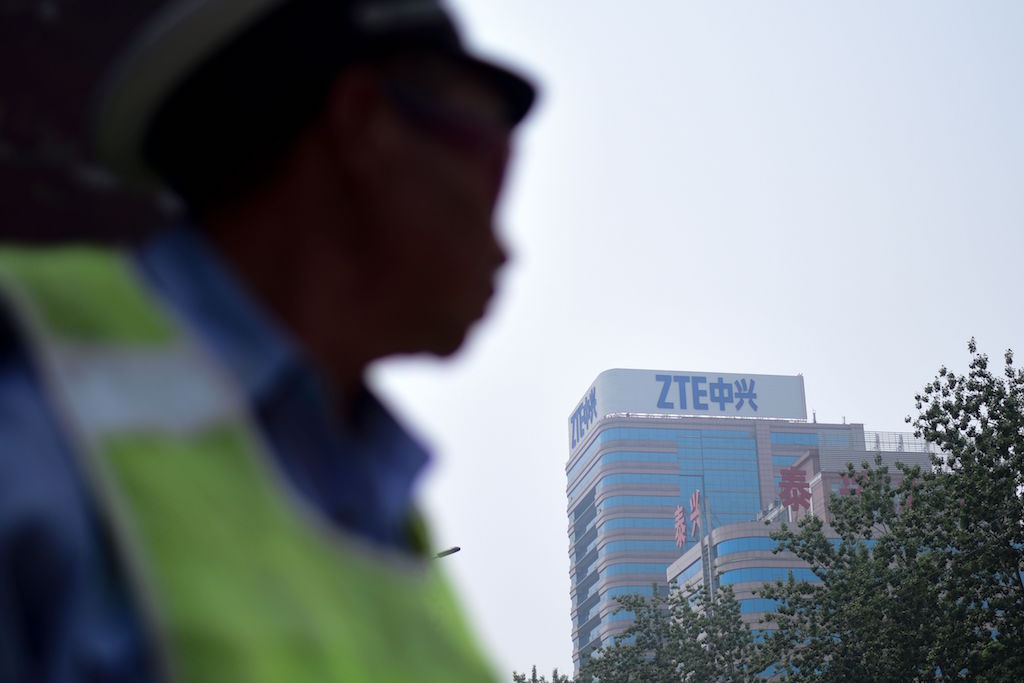 ZTE was punished by the U.S. for selling to Iran and North Korea. | Wang Zhao/AFP/Getty Images
A few months ago, the United States banned American companies from selling their parts and supplies to ZTE (Zhongxing Telecommunication Equipment). You see, in 2017,  ZTE was caught violating trade agreements and sanctions by selling products to Iran and North Korea. What is even worse is the fact that ZTE knew they were up to no good and attempted to conceal their wrongdoings from the U.S.
Next: But the U.S. never really trusted ZTE to begin with.
2. The United States has never really trusted ZTE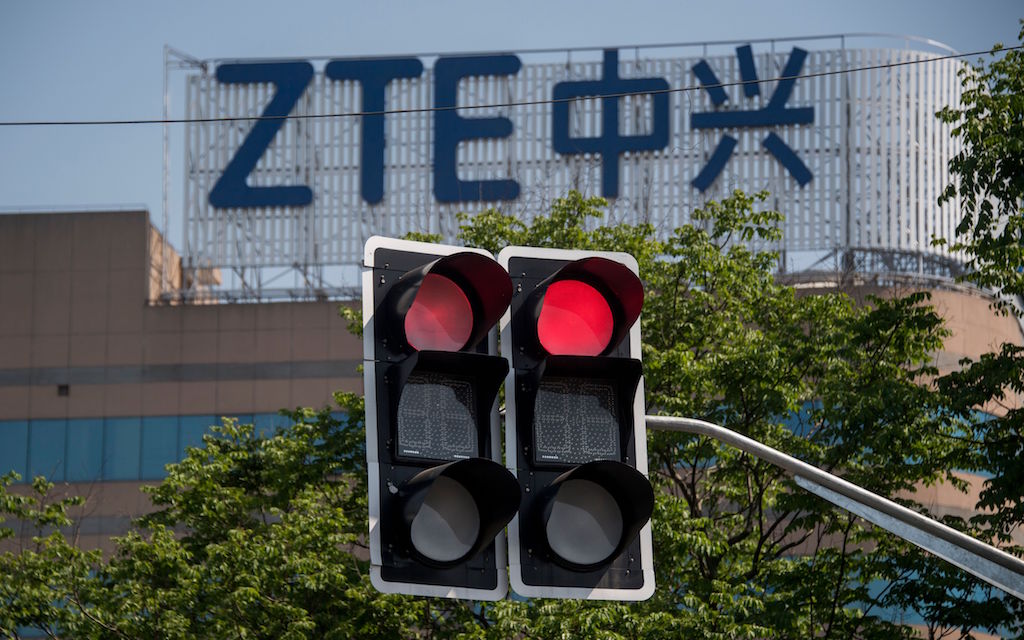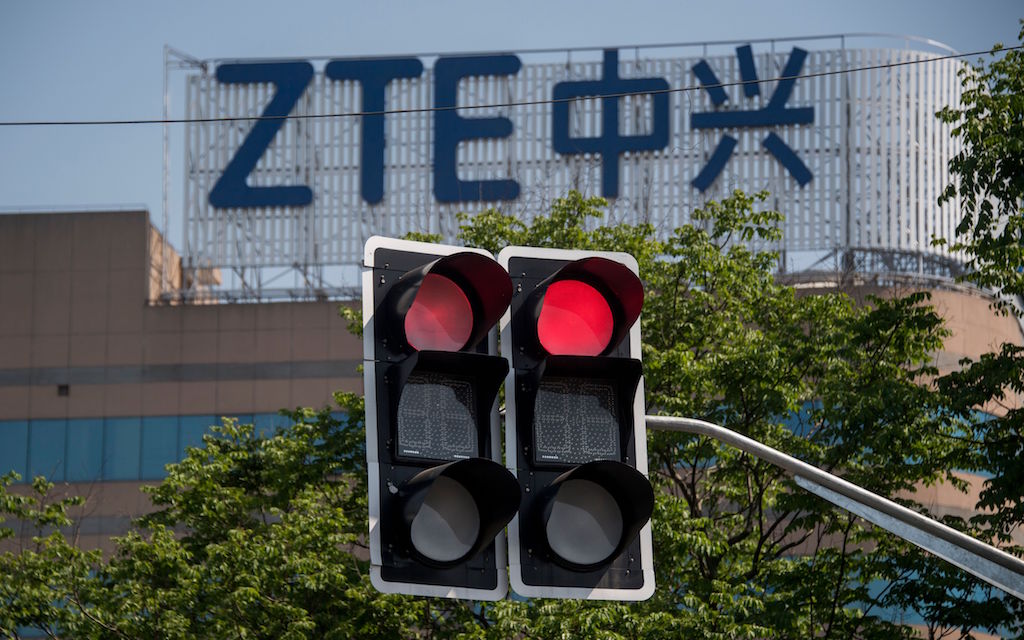 ZTE has long been cozy with the Chinese government. | Johannes Eisele/AFP/Getty Images
The bulk of the United States' distaste and mistrust with ZTE is rooted in the fact that the Chinese government has a firm and strong hand over Chinese companies. Because of that structure, Chinese companies like ZTE become puppets for the government. To boot, the government requires that every company have a Communist Party cell. Additionally, GlobalData research director Avi Greengart explains that using ZTE products could allow "Chinese agents could insist on backdoor monitoring without U.S. knowledge."
Next: Could the Chinese plant a Trojan horse? 
3. The Trojan Horse theory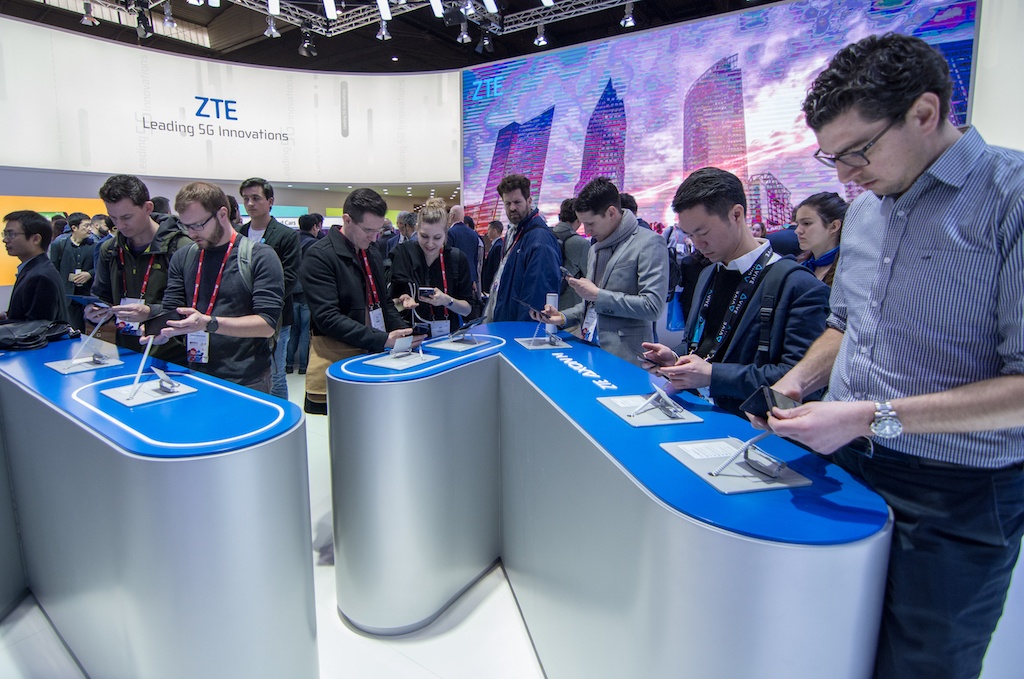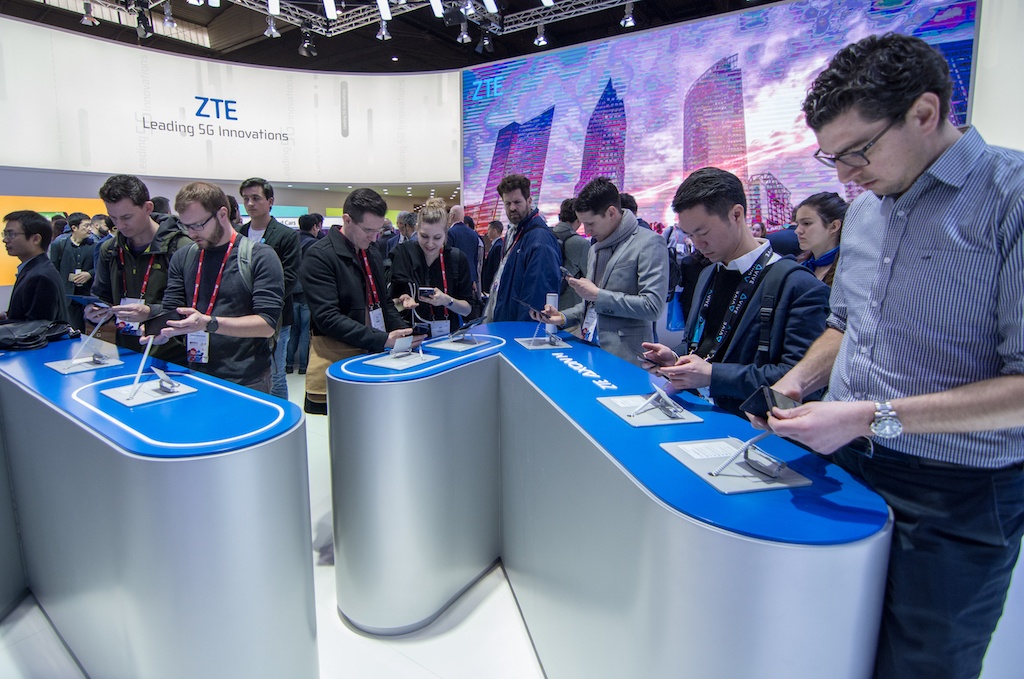 Could ZTE program backdoors into their devices to spy on people? | Robert Marquardt/Getty Images
Although it is just a theory, the United States believes that by using ZTE's wireless infrastructure for an eventual 5G conversion, America would be opening itself up to the possibility of China creating "hidden backdoors" into U.S. networks via routers and other equipment. As FCC Chairman Ajit Pai explained to Fast Company:
U.S. government officials have expressed concern about the national security threats posed by certain foreign communications equipment providers in the communications supply chain. Hidden 'backdoors' to our networks in routers, switches, and other network equipment can allow hostile foreign powers to inject viruses and other malware, steal Americans' private data, spy on U.S. businesses, and more.
Next: Suddenly, Trump sings a different tune, by way of Twitter. 
4. Trump met with Chinese President Xi on claims he wanted to restore lost jobs
Trump's ZTE tweet | Donald Trump via Twitter
In classic President Trump fashion, the Commander in Chief took to Twitter to announce that he and Chinese President Xi were planning a powwow in order to help ZTE get back on its feet, despite being caught red-handed violating U.S. export law. Trump developed a soft spot on behalf of the numerous Chinese jobs that have been lost, but this about-face has Americans wondering what Trump's real motive is.
Next: Don't forget Trump's big campaign claims.
5. This negates major points on which Trump campaigned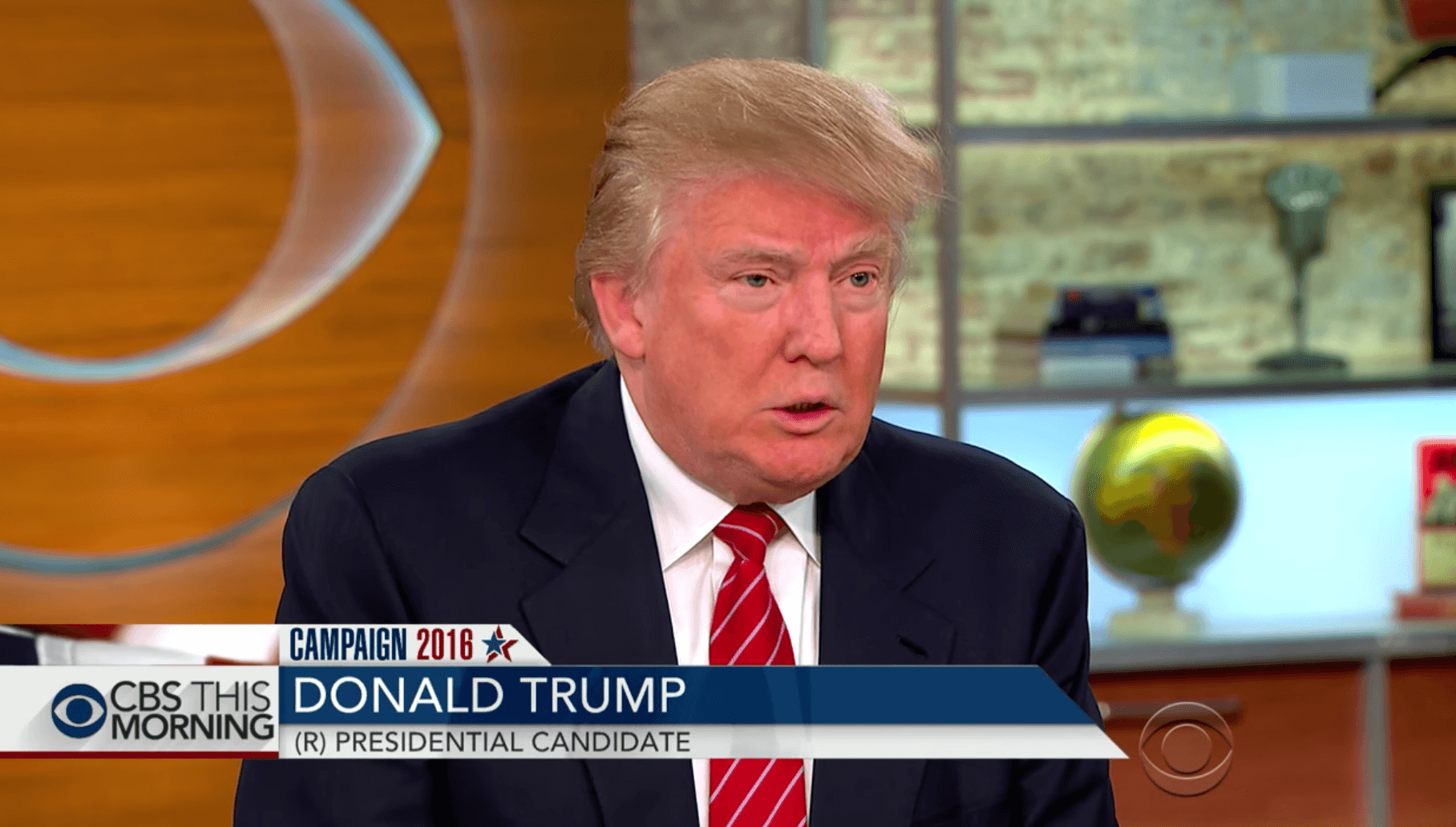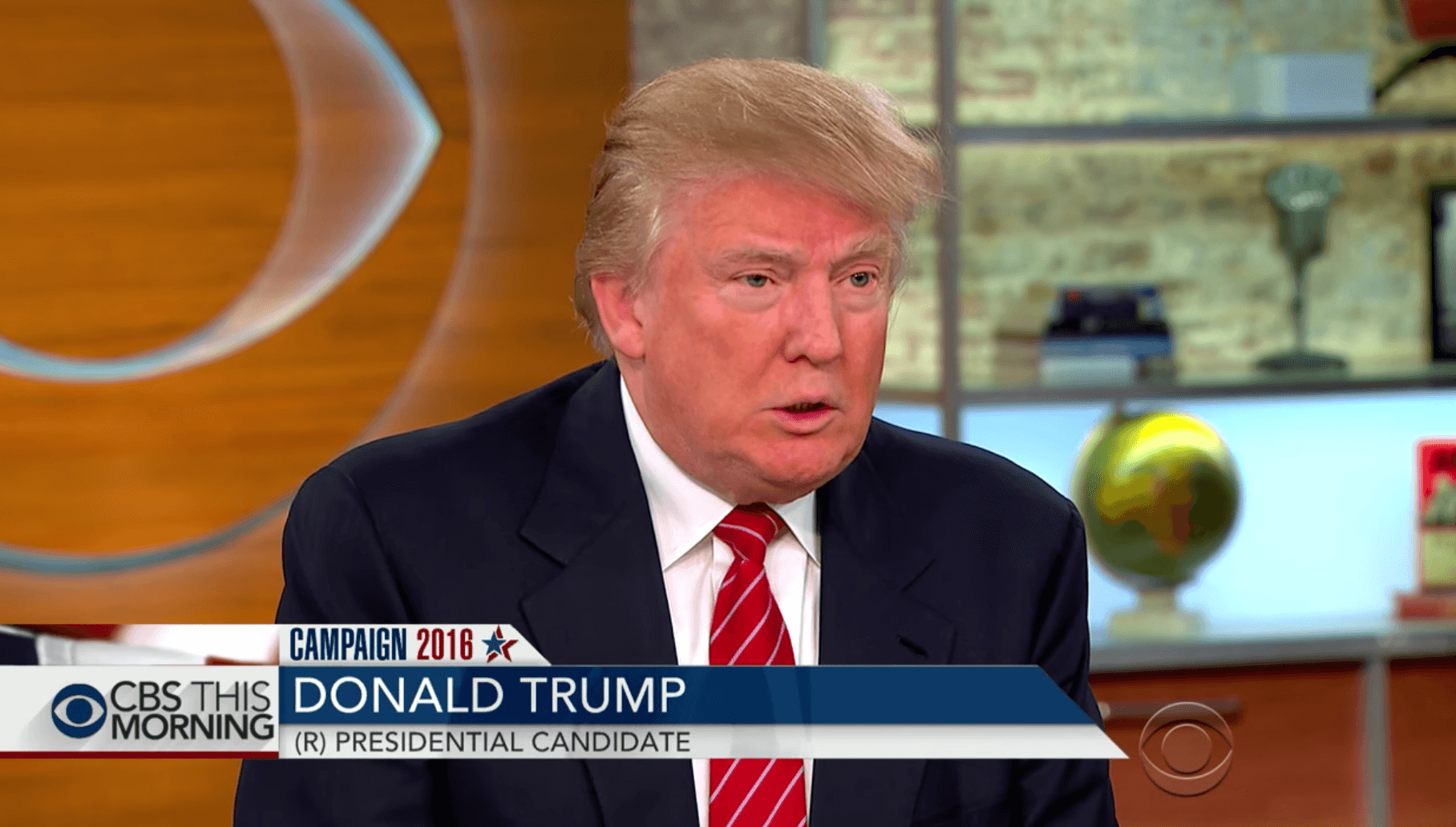 This move goes against Trump's "America First" policies. | CBS This Morning via Youtube
Throughout Trump's campaign trail, he valiantly professed that battening down the hatches on China's "rape" of the U.S. economy was of the utmost importance if he won the election. Even at the beginning of 2018, as Vox explains, Trump claimed that the "White House is preparing to roll out hard-hitting policies designed to punish China for its 'unfair' trade practices."
Next: Here's where the rubber meets the road (for Trump). 
6. But a Chinese firm wants to invest $500 million into Trump hotels and golf courses in Indonesia
Indonesia is working with the Trump Organization to build golf courses and hotels. China is backing the deal. | Ian MacNicol/Getty Images
When it comes to President Trump, nothing talks as clearly and concisely as money does. So when the Chinese government let the cat out of the bag that they were extending a line of credit for an additional $500 million investment in Trump-branded hotels and golf courses in Indonesia, it appears President Trump suddenly had a change of heart surrounding the ZTE deal.
Next: It gets worse, here are the demands from China. 
7. China had a laundry list of demands for the U.S.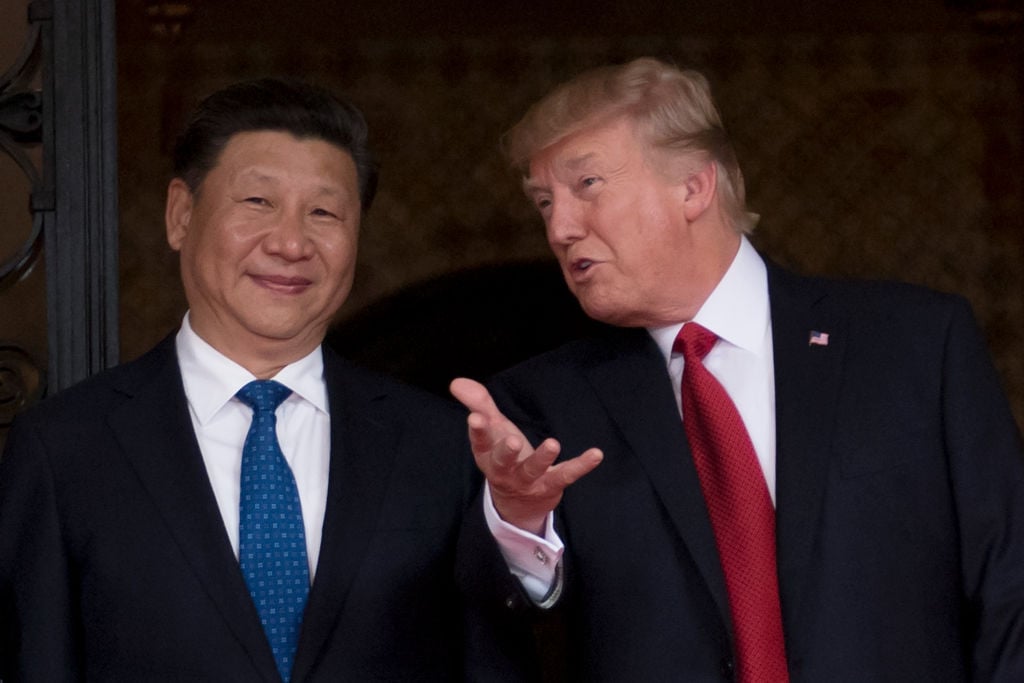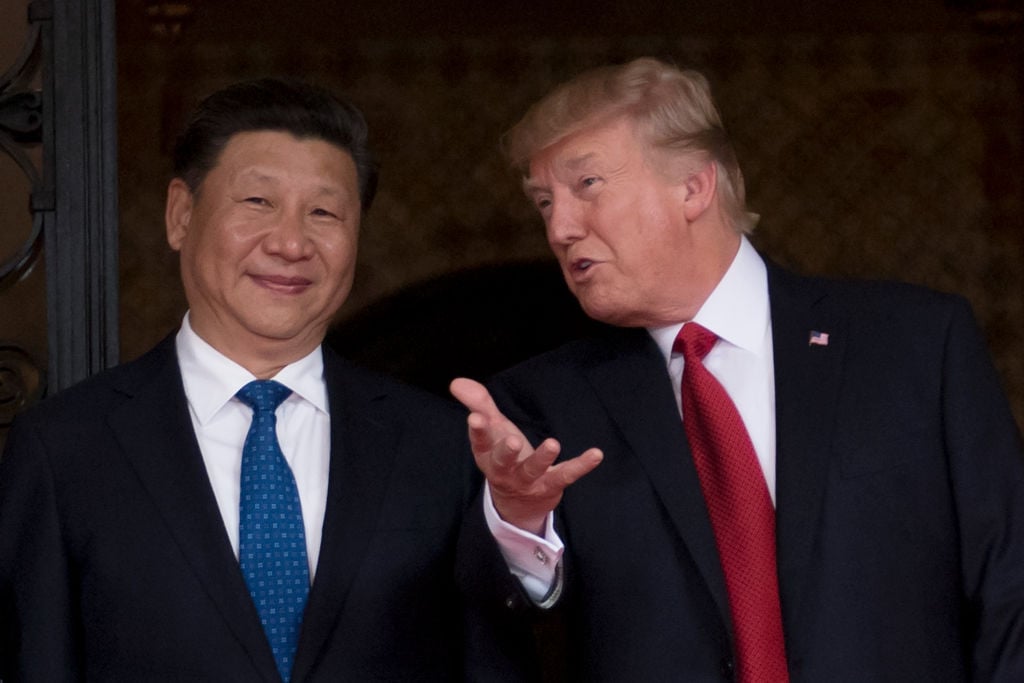 Chinese leaders have high demands. Trump could agree to all of them. | Jim Watson/AFP/Getty Images
The U.S. hasn't yet approved China's demands, but the list is far from short. As reported by directly from the Washington Post, here are China's demands:
The United States commits to eliminating the sanctions imposed after China's crackdown on protesters in Tiananmen Square in 1989
The United States relaxes export restrictions on technology such as integrated circuits
The United States allows U.S. government agencies to purchase and use Chinese information technology products and services
The United States agrees to treat Chinese investment and investors equally to those from other countries and place no restrictions on Chinese investment
The United States agrees to ensure Chinese businesses can participate in U.S. infrastructure projects
The United States agrees to strengthen protection of Chinese intellectual property.
The United States agrees to drop its anti-dumping cases against China at the World Trade Organization
The United States agrees to terminate its investigations into Chinese intellectual property theft and not impose any of the sanctions Trump already announced
Next: At the end of the day, Trump's motive is selfish.
8. Trump's primary motive to save Chinese jobs is to boost his bottom dollar
Is Trump just in it for himself? | Jim Lo Scalzo – Pool/Getty Images
Considering that only a few months ago President Trump was battening down the hatches on trade issues with China, his motive for shifting gears seems reasonably obvious. Ultimately, the Chinese extending investment dollars into Trump-branded projects in Indonesia will solely benefit his personal bottom dollar. All signs point to the fact that the Chinese government has realized its bargaining power, and it is manipulating Trump with the lure of more money in his pocket.
Source: Read Full Article