This 'To Catch A Killer' Episode Examines A Stolen Identity Case Turned Deadly
True crime buffs are often already familiar with the cases To Catch A Killer features, but the Investigation Discovery series aims to look at things with fresh eyes, potentially uncovering new evidence that could have real-life implications. So, for each case they examine, it's crucial to stay abreast of any updates. This week, that means figuring out whether or not Dennis Gaede is still in jail.
According to the Associated Press, Gaede was convicted in 2006 for the murder of Timothy Wicks, who was found dead and mutilated in 2002. (Gaede pled not guilty and has repeatedly maintained his innocence). As reported on a 2006 Dateline episode, Wicks told his friends in late 2001 that he'd gotten a music gig in Canada and would be moving there. But when, a few weeks after he left, no one had heard from him, they got concerned and contacted the police. The investigation, Dateline continued, led detectives to Fargo, North Dakota, where they did find a man named Tim Wicks — except he was working as an accountant, not a musician, and had a much different physical description.
Eventually, authorities realized the man was actually Gaede, an alleged con man who reportedly specialized in identity theft. According to Dateline, Wicks befriended Gaede after visiting his accounting office, located in Milwaukee, to get his taxes done. But soon afterward, Gaede ran into some legal trouble, skipped bail, and fled to Fargo, where he apparently assumed Wicks' name. Gaede's wife at the time, Diane Fruge, claimed to Dateline that Wicks was initially unaware of the circumstances. However, she alleged, Wicks later mentioned during a phone call to Gaede that someone was fraudulently using his credit card, and Gaede — who was allegedly using the card — freaked out.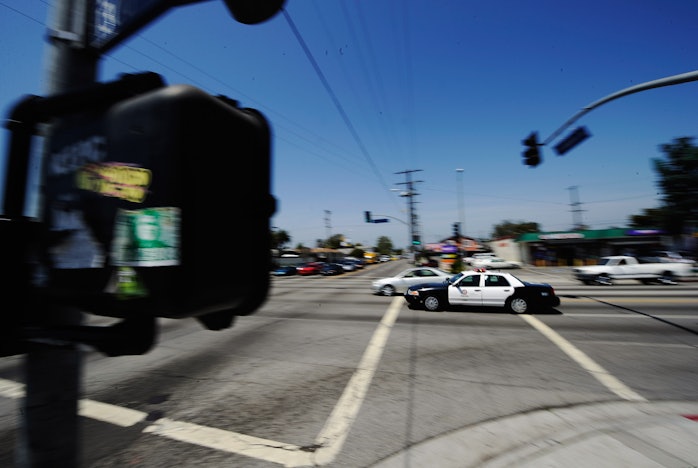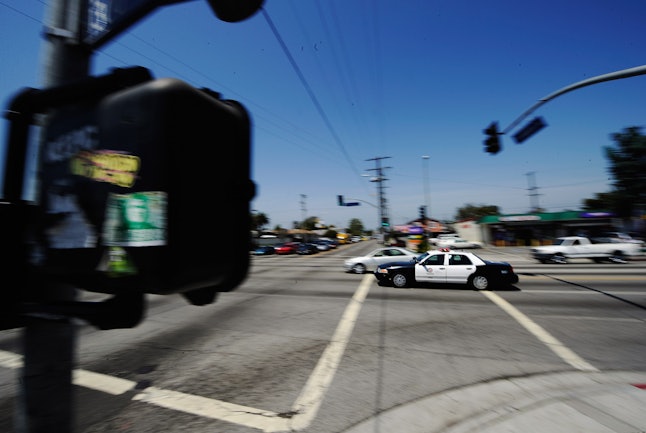 Several months later, in January 2002, both a decapitated body and a head with a bullet in it were found near the Michigan-Wisconsin border, according to The Milwuakee Journal Sentinel. Using dental records, authorities confirmed both belonged to Tim Wicks. Gaede was arrested in connection to the murder several weeks later, and though the Sentinel reported that there was no physical evidence, Fruge claimed to police that she'd helped Gaede dispose of Wicks' body and eventually testified against him. Per the Associated Press, Gaede was sentenced to life in prison without parole in 2006.
According to another Associated Press article, Gaede has since appealed his conviction, with his attorneys asking to throw out the charge entirely. William Kirschner, one of Gaede's attorneys, took issue with the fact that prosecutors brought up Gaede's prior legal troubles, and insisted that there wasn't enough evidence to corroborate Fruge's testimony. Ultimately, though, the North Dakota Supreme Court rejected the appeal in 2007, the same report states.
And so, with no other developments anywhere on the internet, we can assume Gaede is still in jail and will remain there for the foreseeable future.
As far as what the To Catch A Killer investigators will uncover, you'll have to tune into Investigation Discovery on Thursday, Oct. 4 at 10 p.m. ET.
Source: Read Full Article