'Tonight Show' Showrunner Katie Hockmeyer's Story Will Give You Hope For Women In Late Night Comedy
Katie Hockmeyer knew where she wanted to work from the time she toured NBC Studios in the seventh grade. Now one of three showrunners of The Tonight Show Starring Jimmy Fallon, Hockmeyer has spent her entire career with NBC. And despite the recent flood of allegations in the entertainment industry brought on by the Me Too movement, she says her ascent up the late-night comedy ladder has been defined by something much warmer: a sense of support.
"I have never experienced, luckily, what other people have. I've had nothing but positive experiences," Hockmeyer tells Bustle over the phone in early June. She praises Fallon and Executive Producer Lorne Michaels for supporting her career from the start. "They are very pro-women, and have put me in this position and nurtured me to make sure I was successful. I feel super blessed, I kind of pinch myself every day."
Hockmeyer also credits a workplace filled with women in key roles for setting the right tone. "We have a female head writer, the head of the talent department is female," she says. "There are a ton of female writers. It's just a very diverse staff." One woman she had to look up to as she plotted her career path was Hockmeyer's mother, who worked in NBC's famed page program in the 1970's before moving on to Today and eventually the news department. Hockmeyer also got her start in the page program.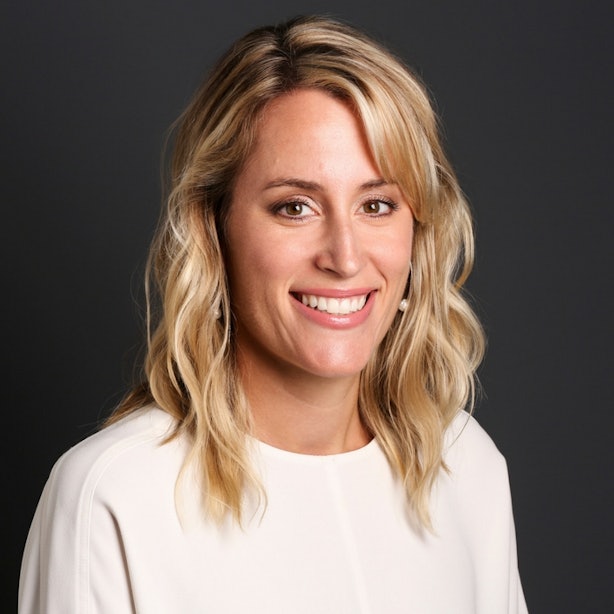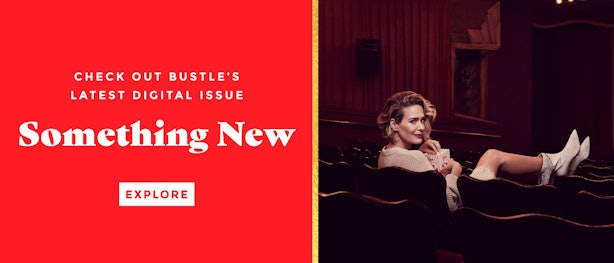 Source: Read Full Article