Turns Out, 'Jane The Virgin' Had Been Dropping Hints About That Bananas Twist All Along
MAJOR spoilers for the Jane The Virgin Season 4 finale.
In the middle of Season 3 of Jane The Virgin, fans were shocked and devastated when Michael was killed off of Jane The Virgin. Or so they thought. In the telenovela-style show's most jaw-dropping scene yet, fans learn that Michael is still alive in the Jane The Virgin Season 4 finale — at least, it certainly looks that way. Although actor Brett Dier and the rest of the cast didn't leave any tracks on social media about his return, there were still clues that Michael was still alive on Jane The Virgin for fans who paid close enough attention and remained a tad skeptical.
Since Michael's death (apparently, due to a spike in blood pressure stemming from his gunshot wound from Sin Rostro), he's lived on through Jane's (Gina Rodriguez) very intimate and personal book inspired by their romance. This has been a major storyline throughout Season 4. Jane's experienced the occasional flashback of Michael to showcase how integral he was in her life and in the show overall. However, after a time jump on the show and dating other men like Fabian Regalo del Cielo (Francisco San Martin) and Adam (Tyler Posey), Jane had finally realized she was in love with her accidental artificial insemination baby daddy Rafael (Justin Baldoni) — a victory for Team Rafael fans.
But in Jane, an ending that solid is just too good to be true. Just when Rafael is about to propose to Jane, he has a mysterious conversation with Rose (Bridget Regan) which leaves him distraught. Why? Because Michael didn't die after all, it seems. Although the show did an amazing job at convincing fans otherwise, perhaps the clues for his return were there all along.
1. It Wasn't As Final As We Thought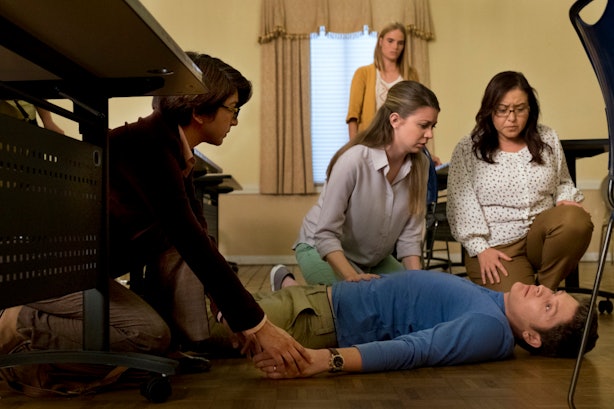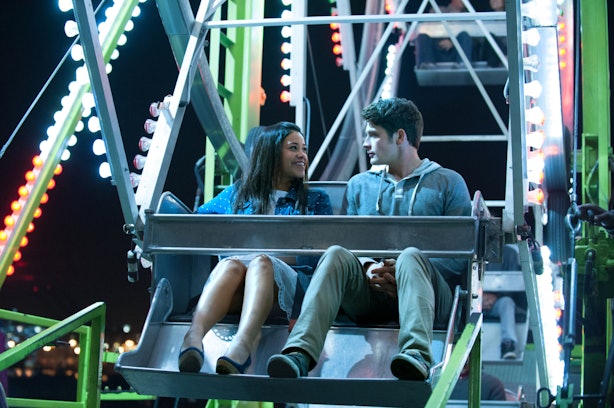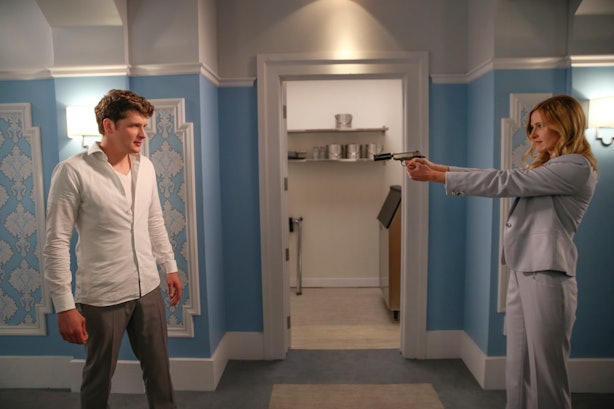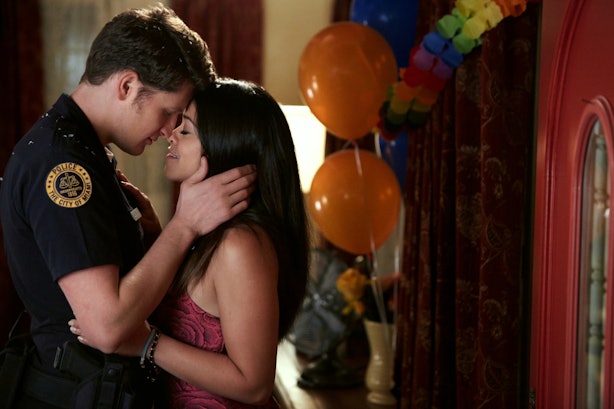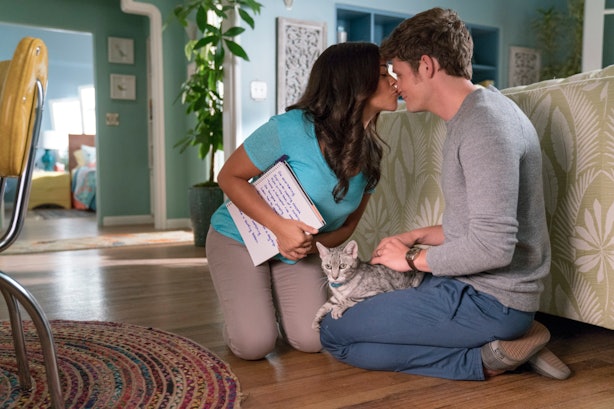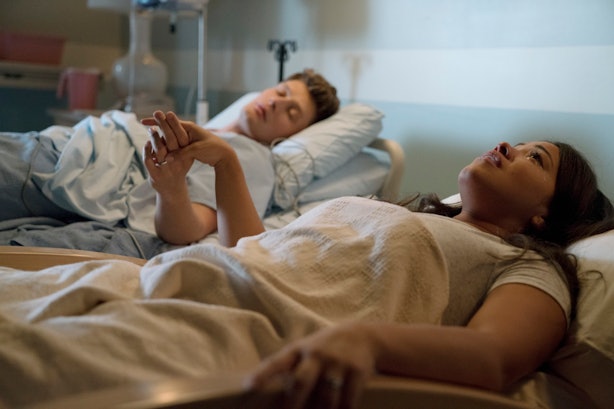 After four wild seasons, it's been established that this telenovela-inspired show is consistently shocking. Michael's death was certainly convincing, but maybe fans shouldn't have ruled out the idea that he could still be alive. Nothing is off limits when it comes to the show: the real deaths, fake deaths, accidental inseminations, and long lost twins prove it. Up until the Season 4 finale, the narrator has hinted at how events in Jane's life are like they're "straight out of a telenovela." Urman, the show runner, has always been adamant about trusting the narrator, telling reporters last year, "The narrator does not lie. It's a reliable narrator."
As glorious as this shocking twist is for Team Michael (and sad for Team Rafael), let's just hope this isn't another long lost twin emerging in Jane The Virgin's wild universe.
Source: Read Full Article